Gift ideas for that friend obsessed with stationery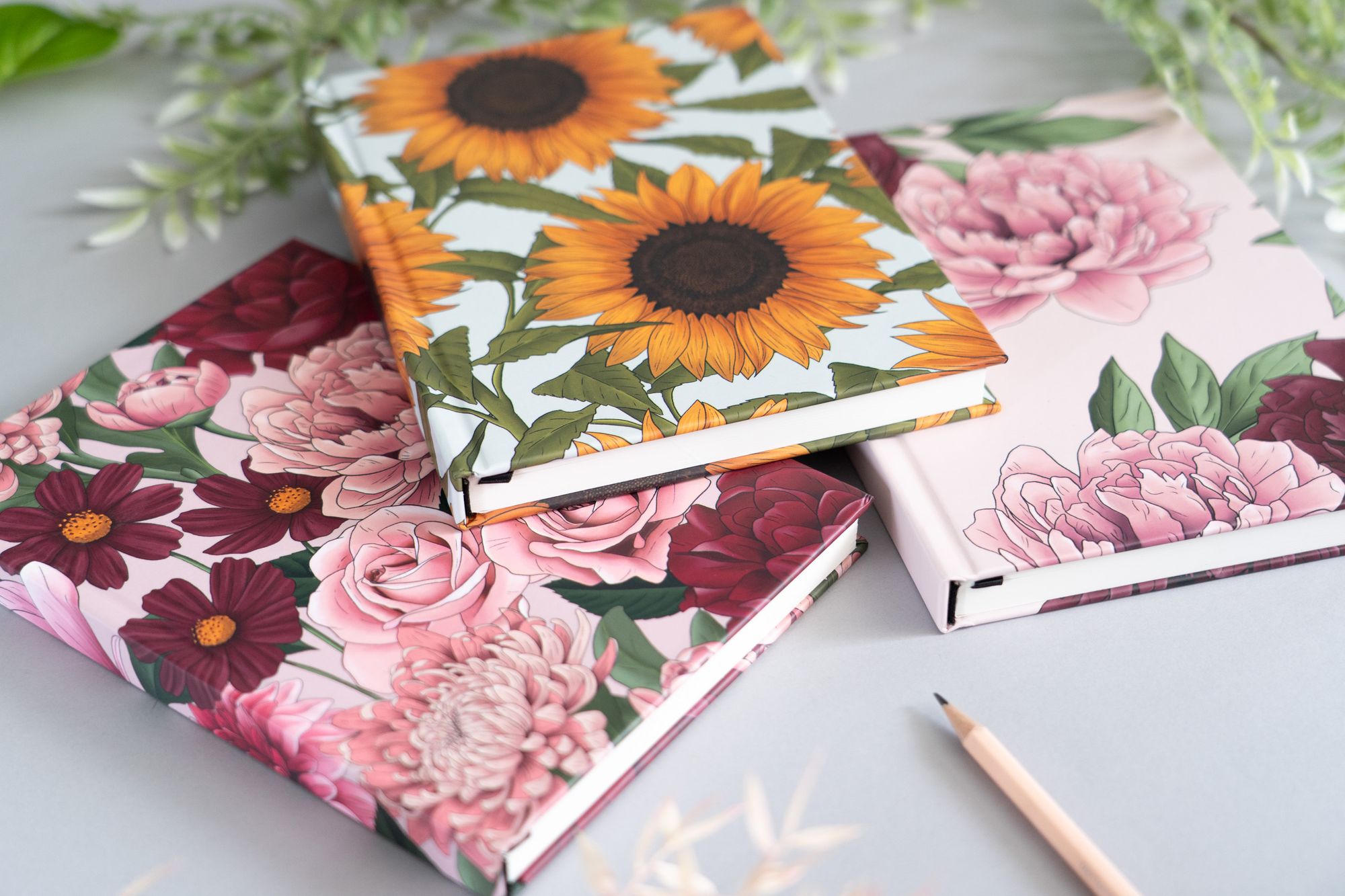 I have a draw full of notepads and notebooks (admittedly not helped by designing them myself!), most of them not used because 1, they're too nice to use and 2, apparently I don't use notebooks and notepads as much as I thought!
So if you have any notebook addicts in your life, or someone obsessed with washi tape, then here's a great little guide to all the stationery items you could want!
The to do list pad
Listpads are an essential for me, and probably why I have designed so many! Great for listing the things to do for the day or writing down those few bits you need to get from the shop but keep forgetting about because you didn't write them down...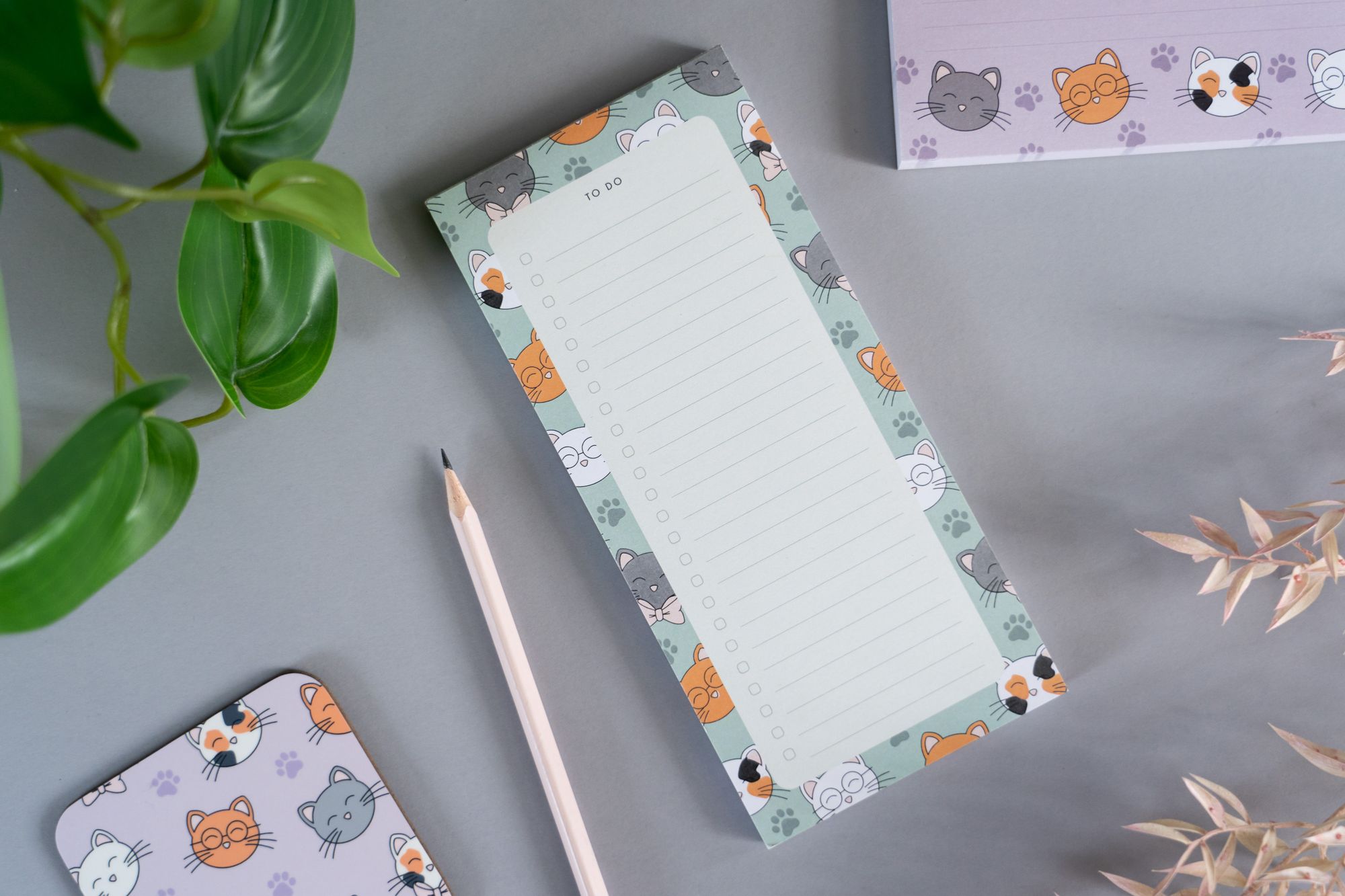 The planner notepad
Whether you want to plan your week or plan your day, these handy planner notepads are great! Sort out the meals for your week the weekly planner, and make more detailed lists, with priorities and notes for your daily tasks.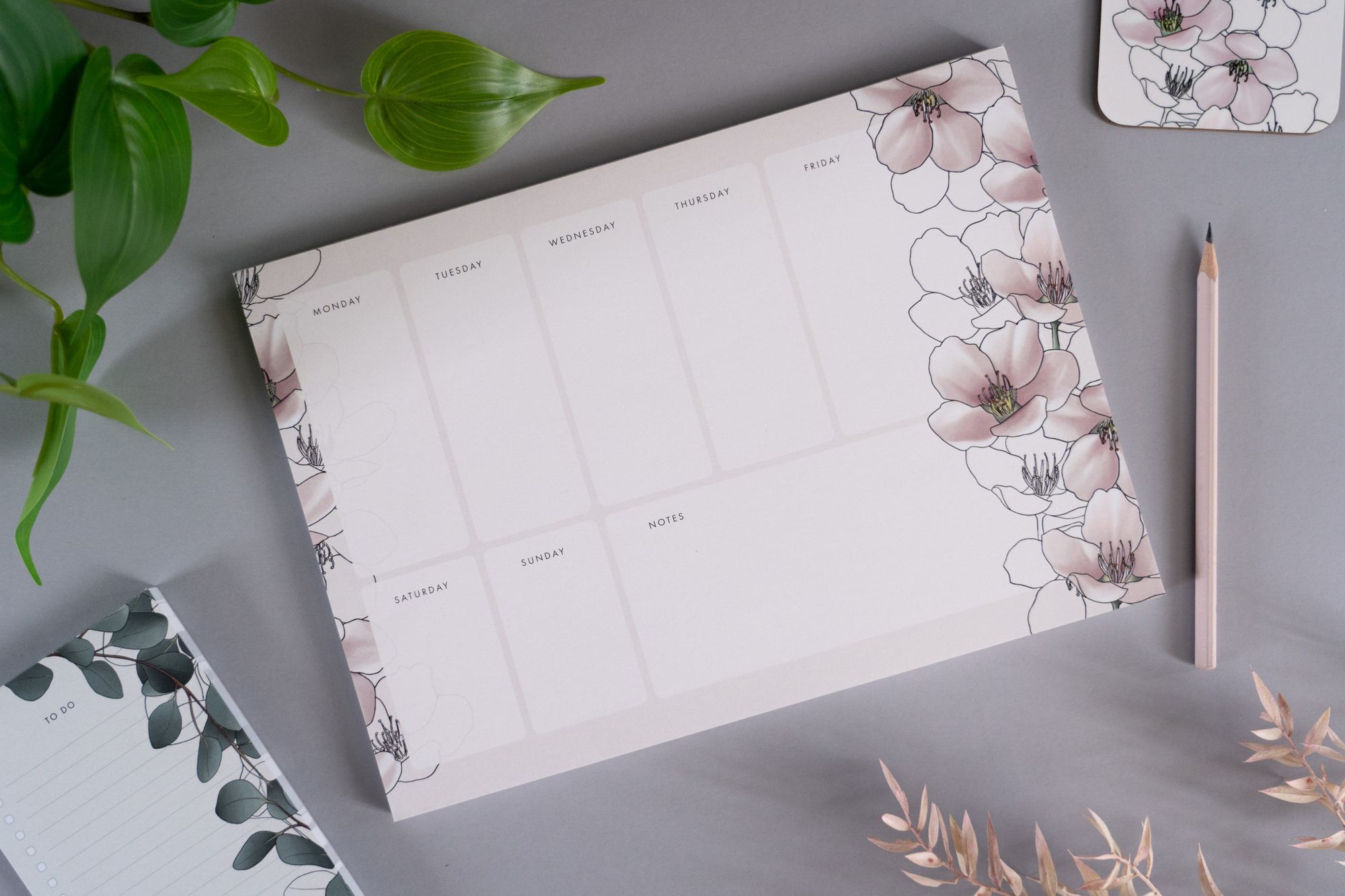 The notebook
Notebooks are a great way of carrying notes, and important writings around, and these hardback notebooks are perfect to slot into your bag. Or you can use them to journal in!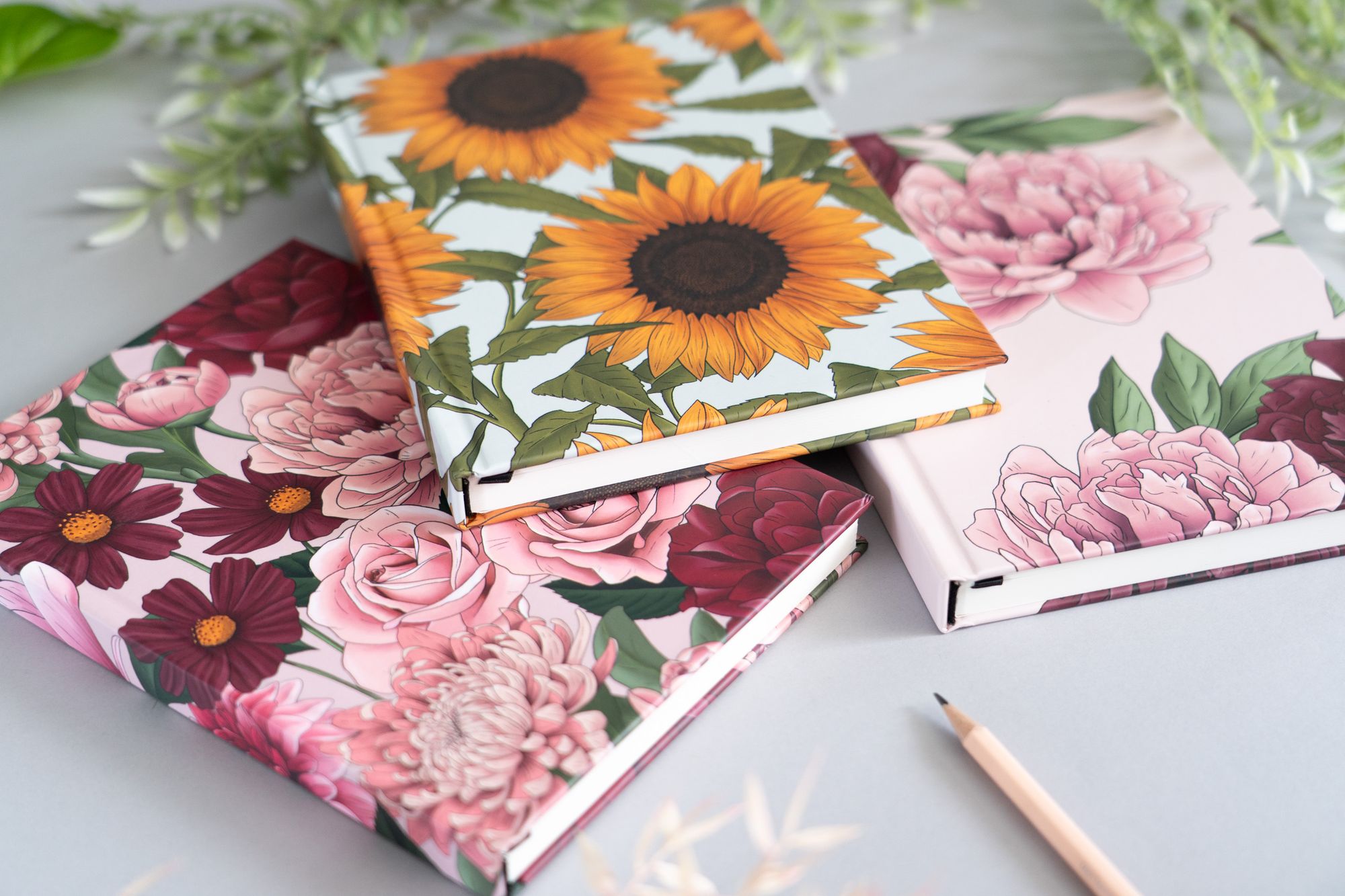 Washi Tape
Washi tape has so many uses, of which I've actually detailed in this blog post, and they're also a favourite of mine to design!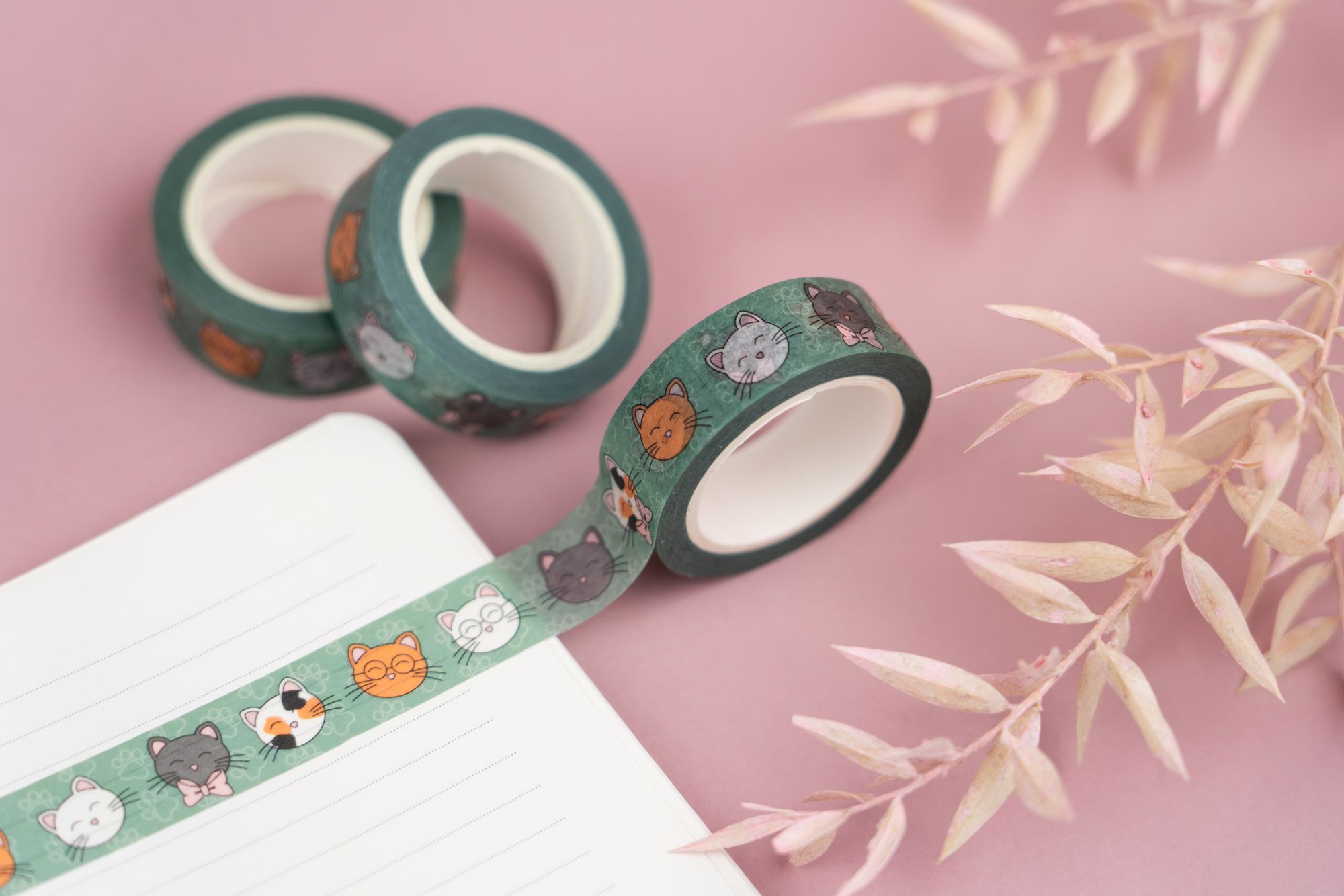 Colouring Books & Calendars
Calendar
Even with having a calendar in our pockets, you can't beat an actual paper calendar where you can write all the important dates - got to admit, I mostly only have a calendar for the decor purposes!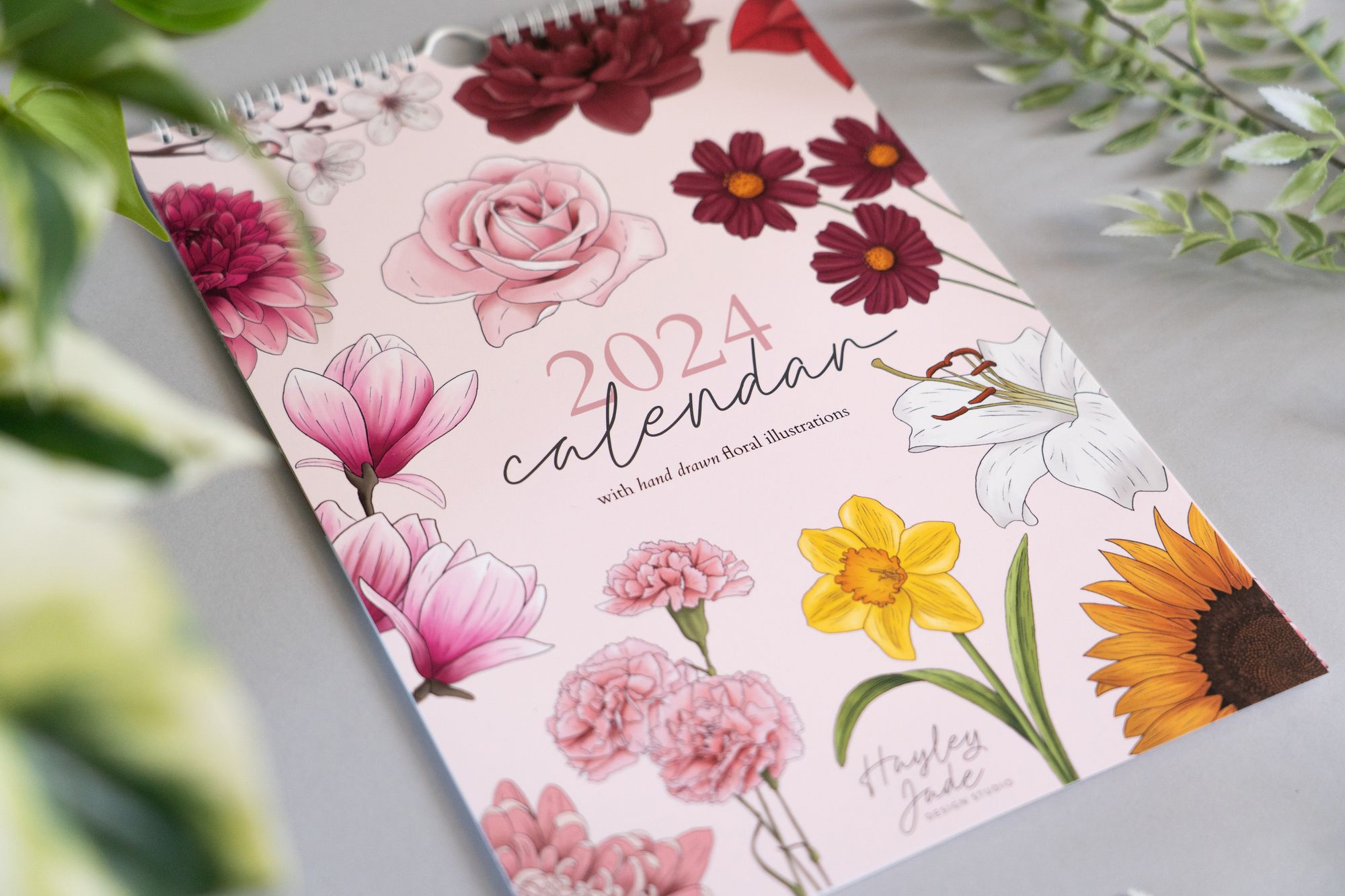 Colouring Books
Colouring books have been quite popular in recent years, and are a great way to have a bit of time to yourself, colouring just for the sake of colouring. And it doesn't even matter if you're any good! So grab those colouring pencils (or felt tips!) and colour in some pretty flowers.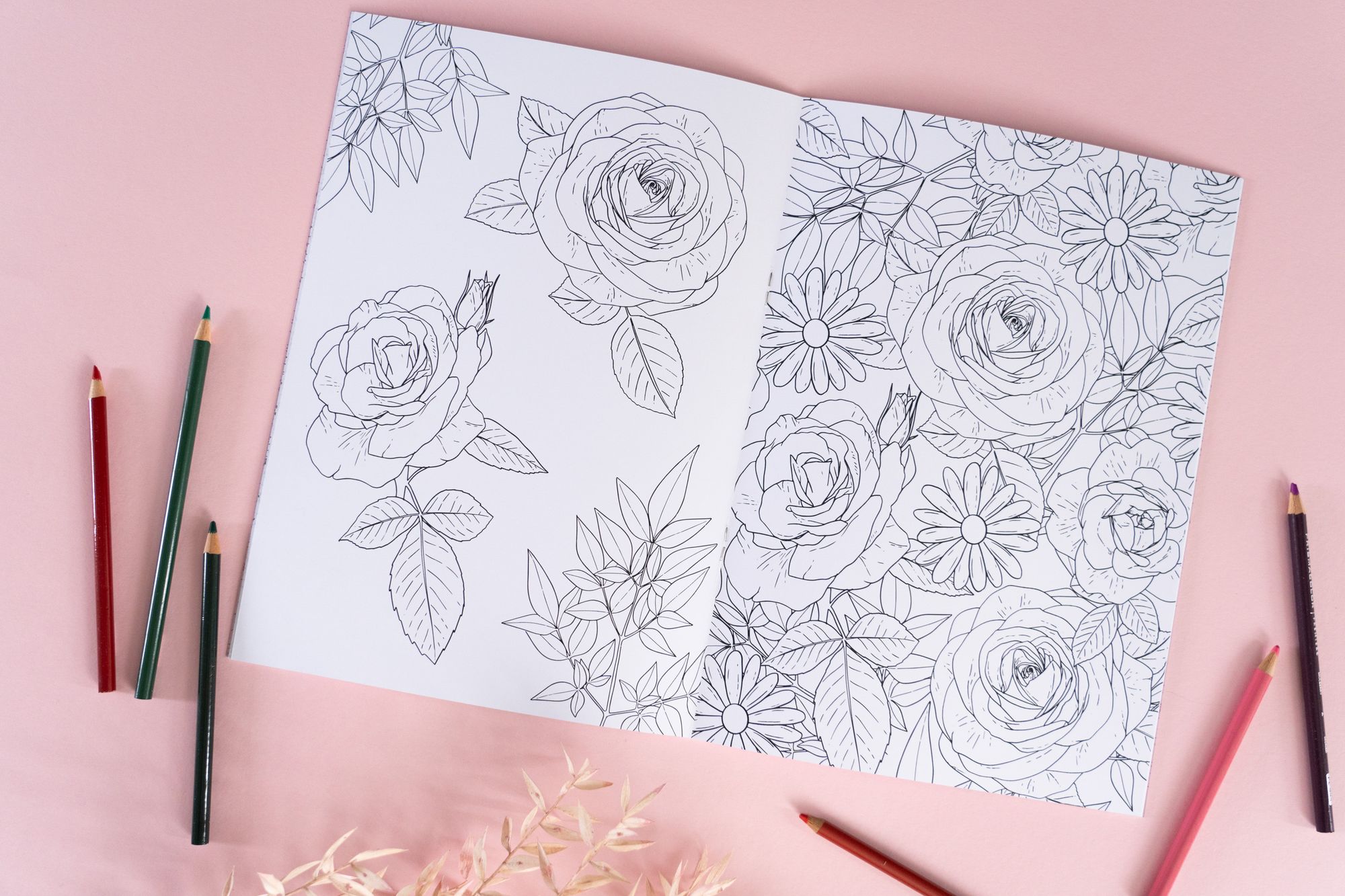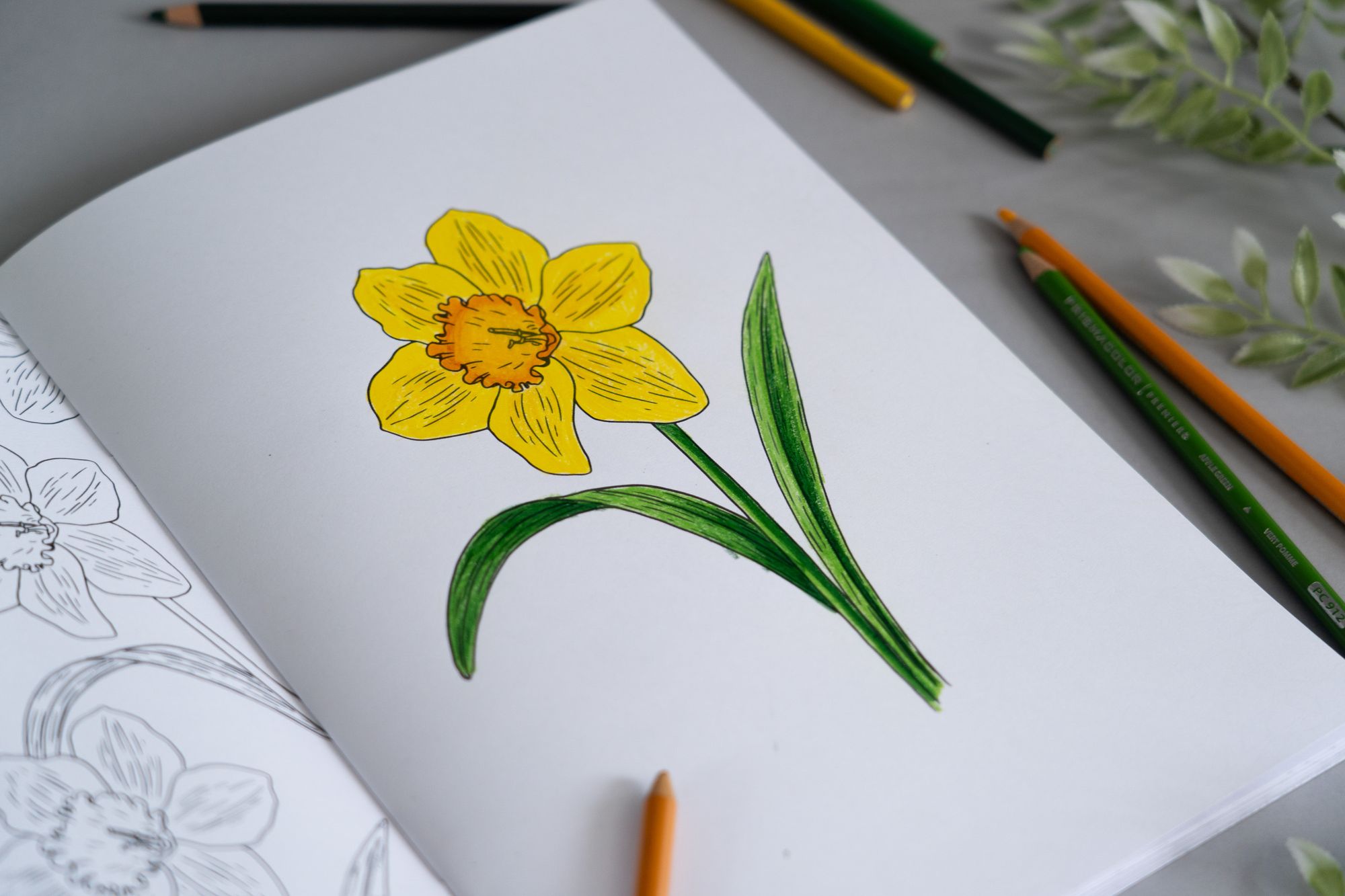 ---
Don't forget to follow me on Instagram for all the latest or sign up to the mailing list on the shop to be the first to know of new products, exclusives and 10% off your first order!