Volunteering at Cats Protection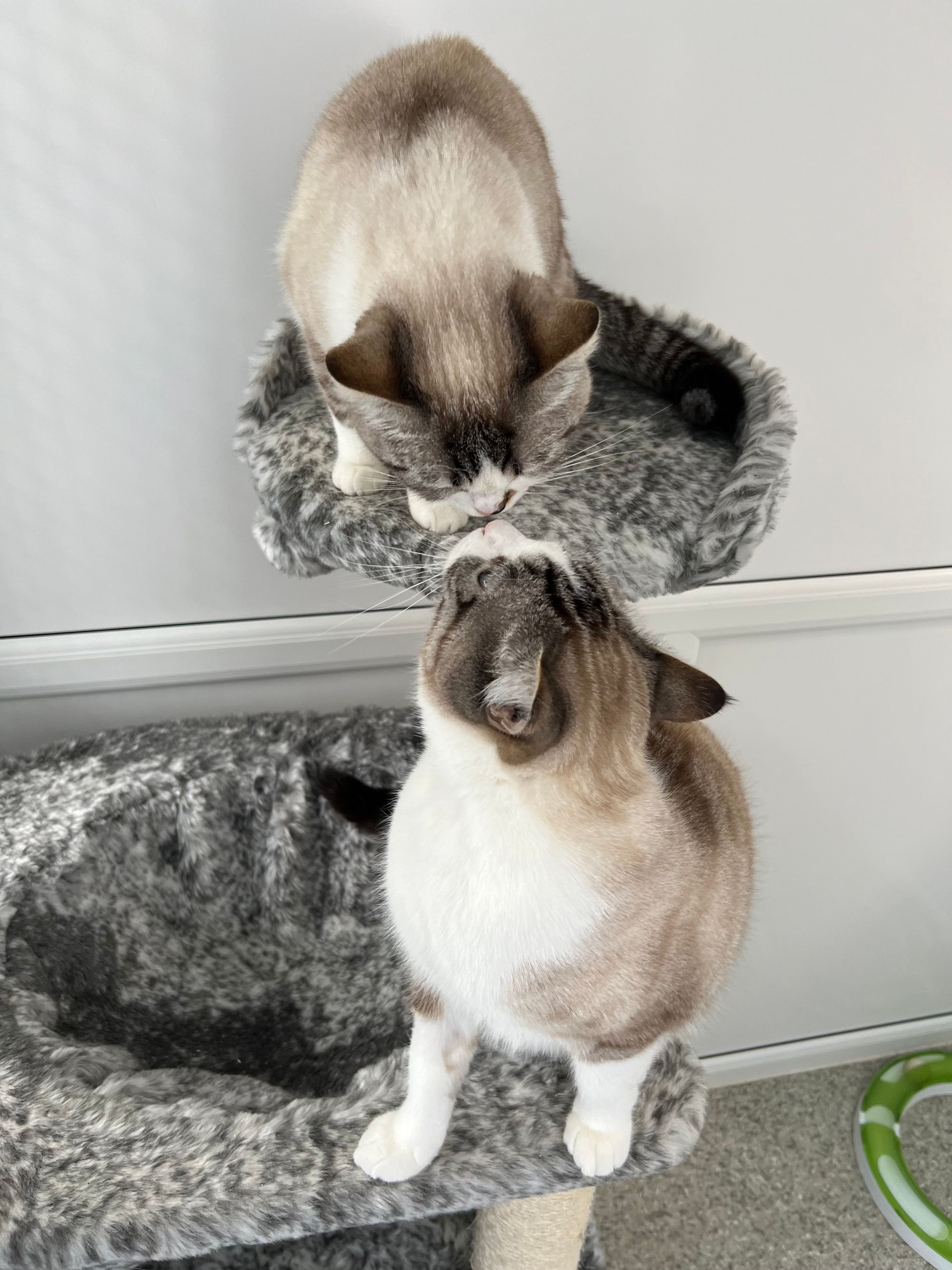 I've been volunteering for Cats Protection for just over a year now, so I thought I'd write a little about it!
It'd been something I'd been thinking about for a while, and I was going to apply for a role in one of their shops when I saw a post of facebook (one of the very few benefits of still having an FB account) where my local adoption centre were looking for some cat care assistant volunteers, which was exactly the sort of role I wanted.
I applied and got the role! It's around 3 hours every other Wednesday and my main task is clean out the cat pens (which even though I have a cat, wow, the smells!) but whilst I'm doing that, I get to pet and chat to the kitties. I've had a few hisses (understandable!) but the vast majority the cats are so lovely and friendly.
& everyone I've met from staff to other volunteers have also been so lovely too and it's great to be around other people who love cats just as much as I do.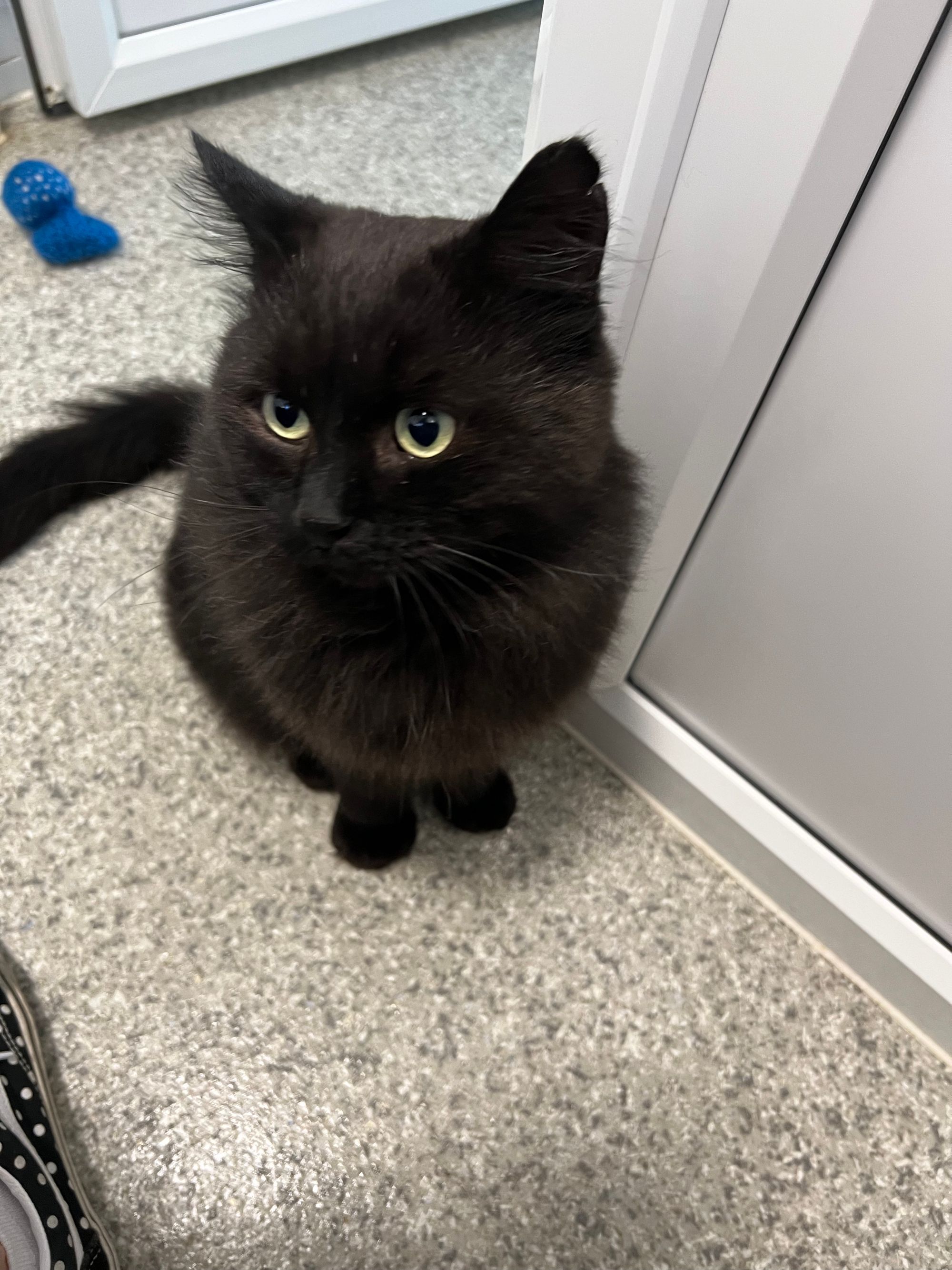 So there were a couple of reasons I wanted to volunteer, and for Cats Protection in particular.
I absolutely adore cats. We got our cat Luna from the same adoption centre nearly 4 years ago now, and so being able to give my time to help some kitties who are in need of furever homes makes me happy.
We can't have another cat because Luna doesn't like other cats (and I don't want to take the risk of getting another cat on the whim that she may be alright, and then having to take them back because I couldn't do it), so getting to see all the other cats is the next best thing, although there has been more than a few I've already wanted to bring home with me! Most recently being a black called Lenny, who I fell in love with.
It gets me out the house. Whilst working for myself is the best, and I wouldn't change it, it does mean that I'm always at home with no one else but my husband to speak to (he also works from home) so it's nice to see other faces too!
But most importantly, I'm helping a charity. There are so many charities out there for all sorts of things, and whilst I wish I could help or donate to them all, I've realised over the past year or so how deeply I feel about cats. They're just little angels. How can you deny these faces??