The problem with Etsy star seller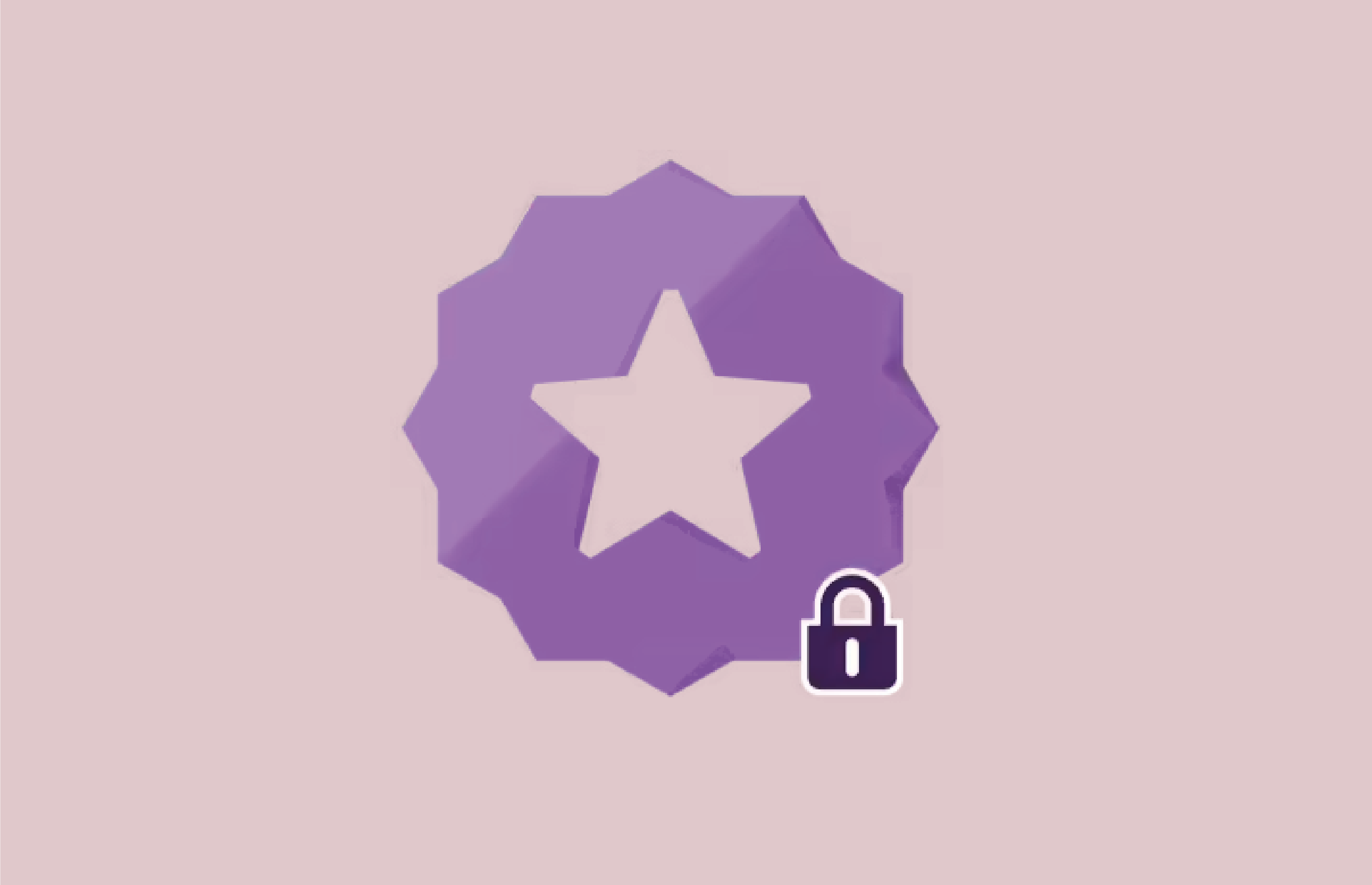 Etsy star seller is something that has been grinding my gears since it first came around. I personally think there are so many issues with it, but the main one that really frustrates me, and the sole reason I will never achieve 'star seller' in my shop on Etsy, is that I don't add tracking to all my orders over £10, or purchase postage through Etsy.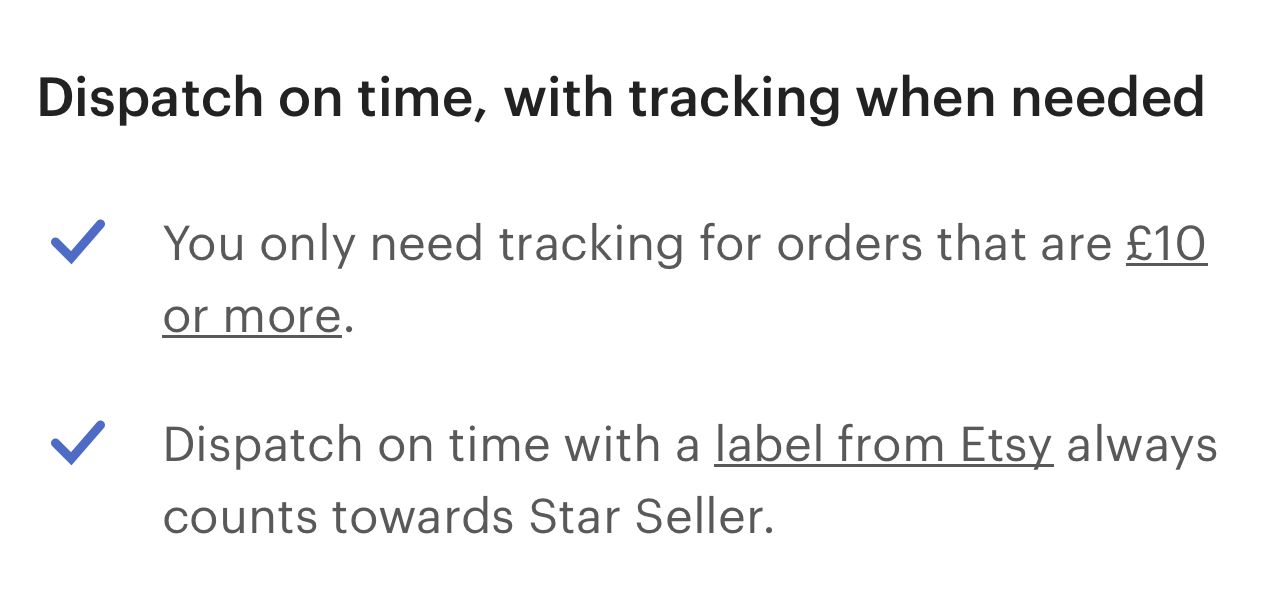 I firmly believe that the vast majority of people are not going to pay £5 tracked shipping on a £10 order. And so I get penalised for this.
It also doesn't take into account that some businesses, including myself, have business accounts with Royal Mail etc., so it makes absolutely zero sense for me to purchase labels through Etsy, which also counts towards star seller.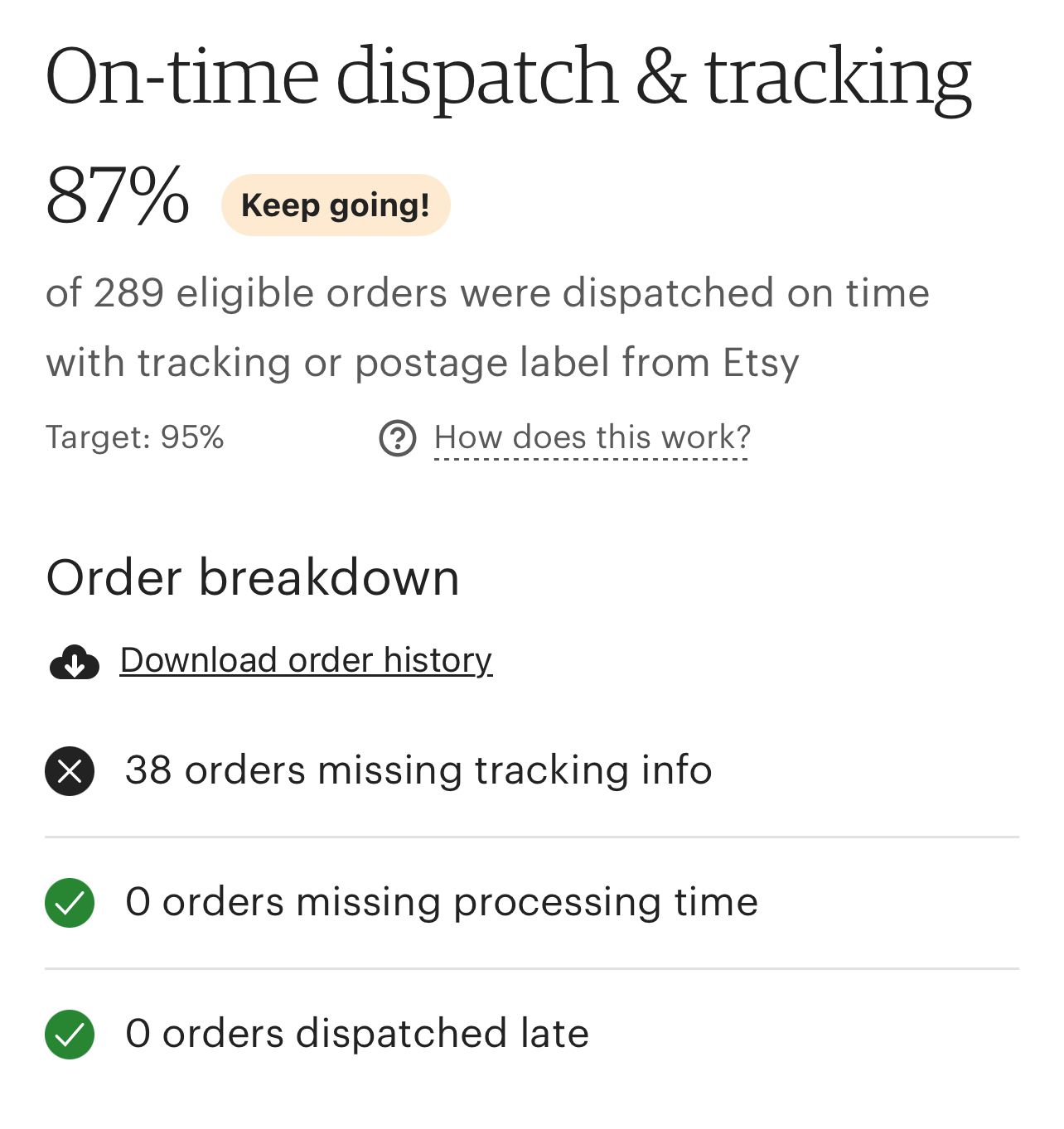 The above screenshot is the latest stats for this month. My percentage is only as high as it is because the vast majority of my orders are under £10. But you can see from the screenshot that because 38 orders didn't have tracking (I'd say the majority of my over £10 orders are less than £20) I sit at 87%, which has always been the case since this thing started. And people are not going to pay half the amount they had paid for the product again for tracking. I know I wouldn't! If Etsy are insisting on adding tracking, I definitely think the threshold needs to be raised to at least £20.
Now don't get me started on the other aspects of star seller - having to reply to messages within 24 hours is ridiculous, not everyone wants to work every day? Oh, but they have added the feature to add auto replies on certain days, but then you need to remember to turn that on every week and quite frankly, I know I'll forget. So I end up answering messages all days of the week. I mean, it is virtually impossible to have a whole day off of working when you do work for yourself, but sometimes it'd be nice to not have to answer messages all hours of the day.
The other aspect of star seller that I'm always a bit torn on is reviews. Reviews are very important for small businesses, especially on marketplaces like Etsy, but at the end of the day we can't control what reviews are left. I've had plenty of 4 star reviews, with glowing words (or nothing a all), which makes you wonder what was the one star knocked off for? And with the target being an average of 4.8 or more, if you do get a run of 4 star reviews, whilst not a raving review, it's not bad either, but you're penalised for it. But then again, as a business you should strive to be offering 5 star service, BUT there are people you will never be able to please and so you're always going to get those unexplained 4 star reviews.
So really, this is all to say that as a customer (or business), please don't read too much into shops on Etsy that have or don't have star seller. If you really want to check if a shop is good, have a look at the reviews, or check out their social media or websites if they have them. The other problem with Etsy right now is the amount of counterfeit items on there, but that's a whole other thing I'm not getting into!
What are your thoughts on star seller if you sell on Etsy?
---
Don't forget to follow me on Instagram for all the latest or sign up to the mailing list on the shop to be the first to know of new products, exclusives, and 10% off your first order!