The Magical Market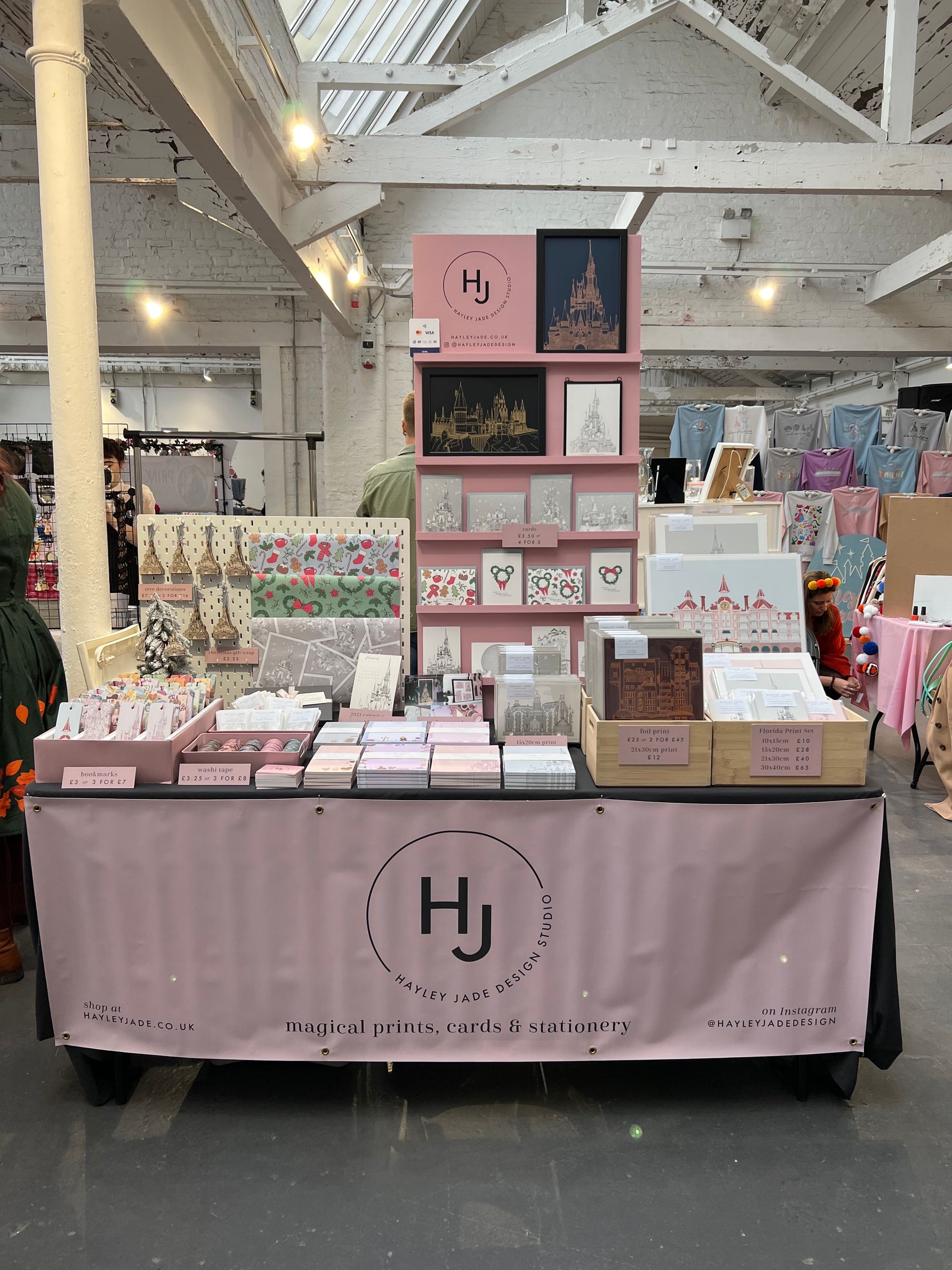 So on Saturday 5th November, I did my first Magical Market. It was held at the Custard Factory in Birmingham and is in it's third year. And wow, was it the best day I've had as a small business owner!
It was such an amazing day, and finally meeting some of my favourite fellow small shop owners as well as so many customers too, was just wonderful. It was nerve wracking, as someone who is not great in social situations, but I think I did a great job considering, and am proud of myself for doing it.
Thank you to everyone who did come to see me, and thank you to organisers especially at The Magical Market for putting on such a great event, and letting me be a part of it.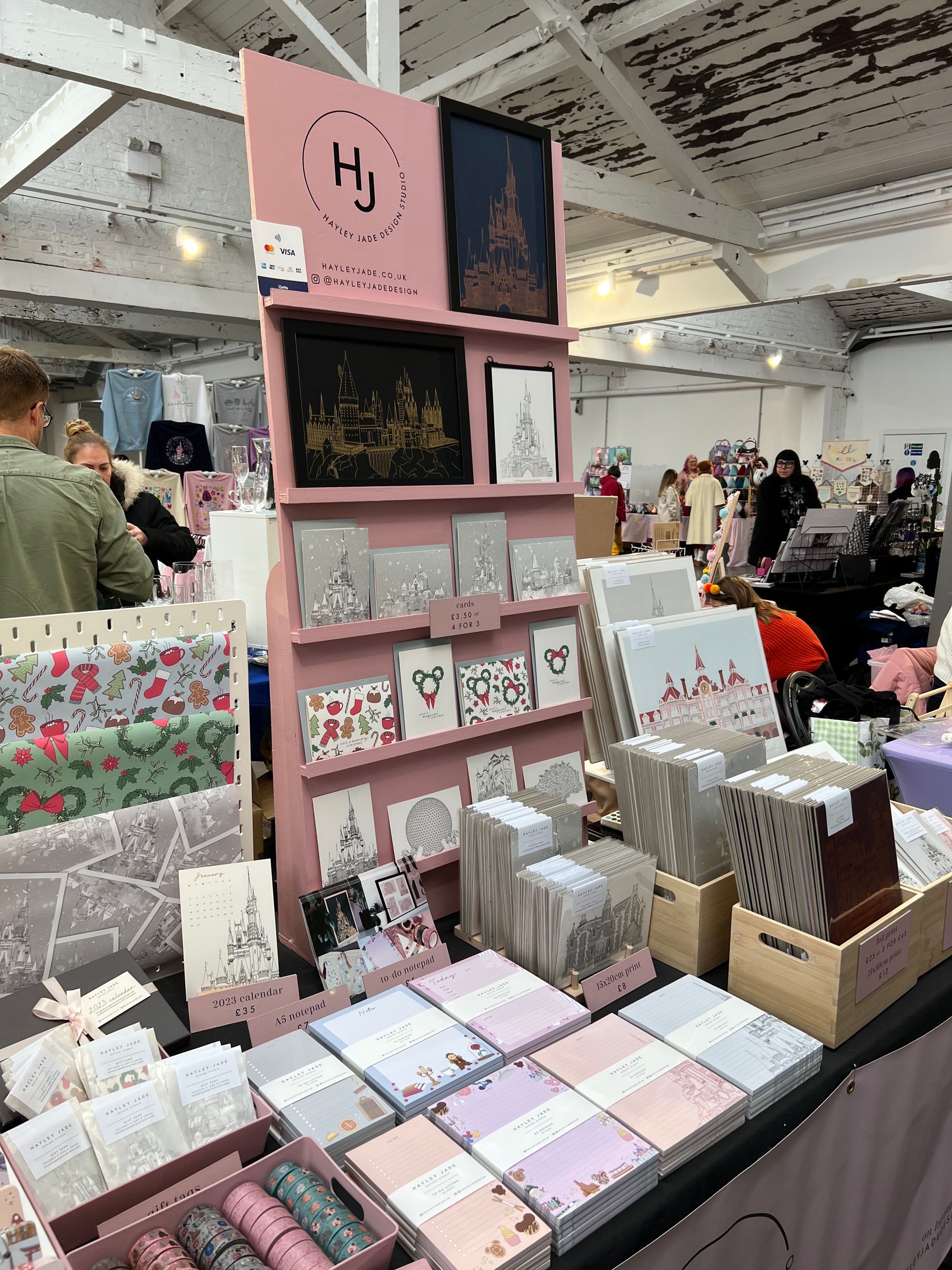 Also classic me, I didn't get a single photo of myself with my stall! 🙈
I couldn't come away from the market without treating myself to some favourites - and of course the theme was Hollywood Tower Hotel! I also ordered a HTH cookie from Sugarchelle Studio, which will arrive soon as they completely sold out of stock on the day! (update: it was so good, and obviously forgot to take a photo!)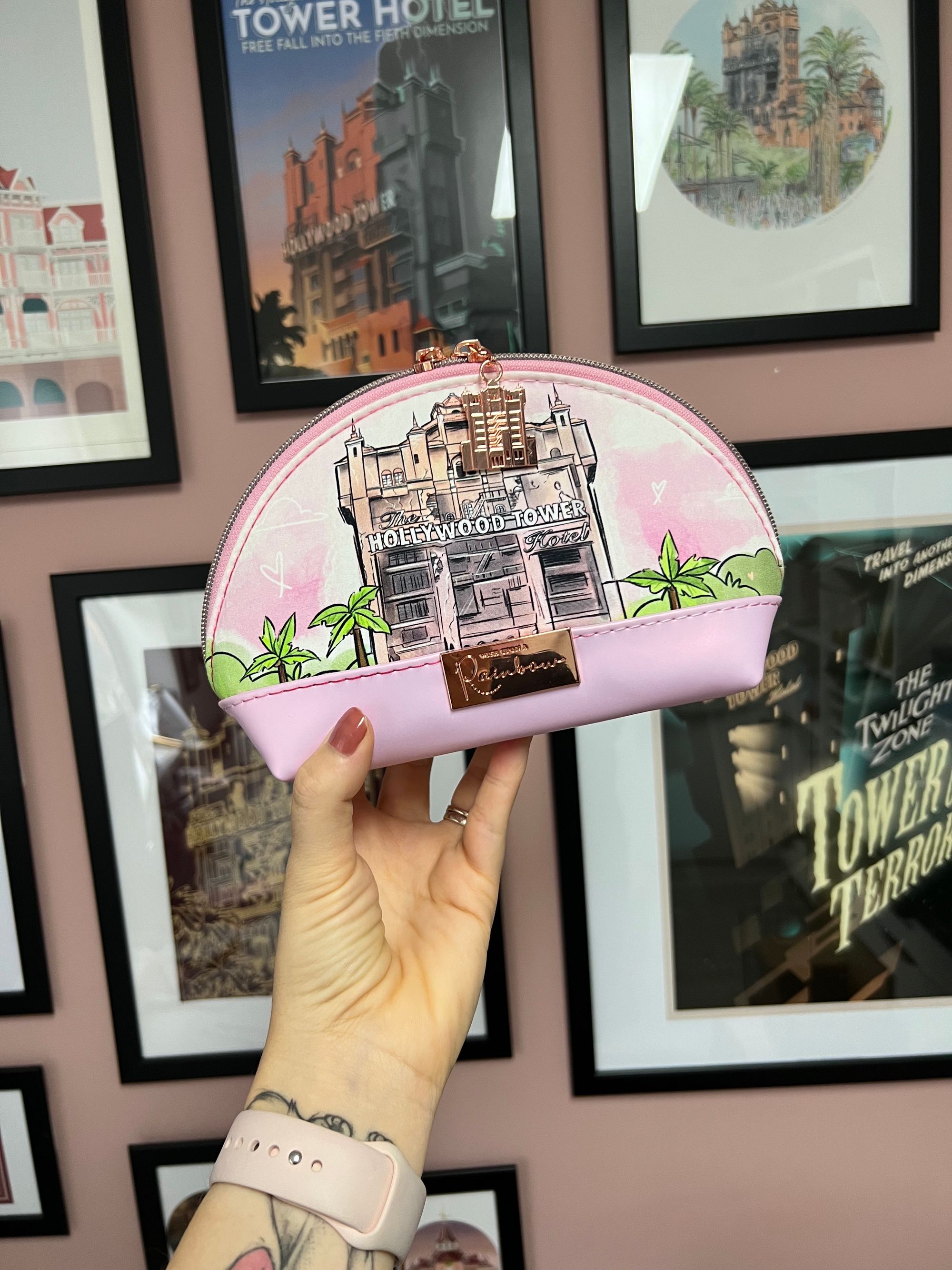 Also, just want to give a huge shoutout to my dad who built me this display stand!