Re-brand Preview!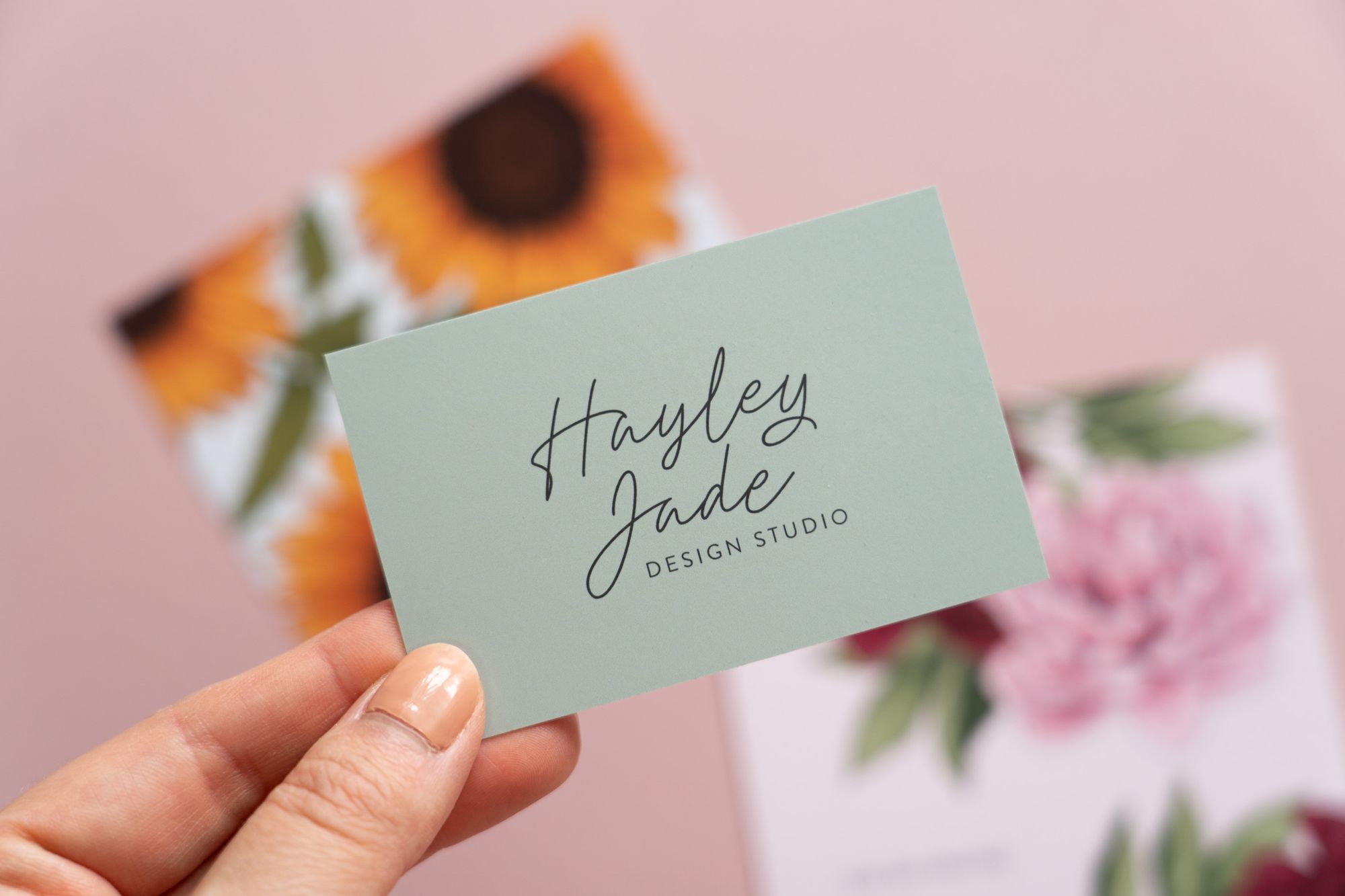 If you follow me on Instagram, you will have seen that I am having a bit of a rebrand, so I wanted to a full little preview before it goes live later this month! It's been something I wanted to do for a little while, and now seemed like the right time as the shop is having a change up!
So, first, a little history!

I created the business back in 2018, but I don't officially mark my business' birthday until May 2019, as in 2018 all I had was about 12 card designs, and it wasn't until the following year that I put together my first proper range of products - was pretty much just cards and prints, but at least there was more than 12 products! Of course the Paris castle was included, never did I imagine that it would take off so much...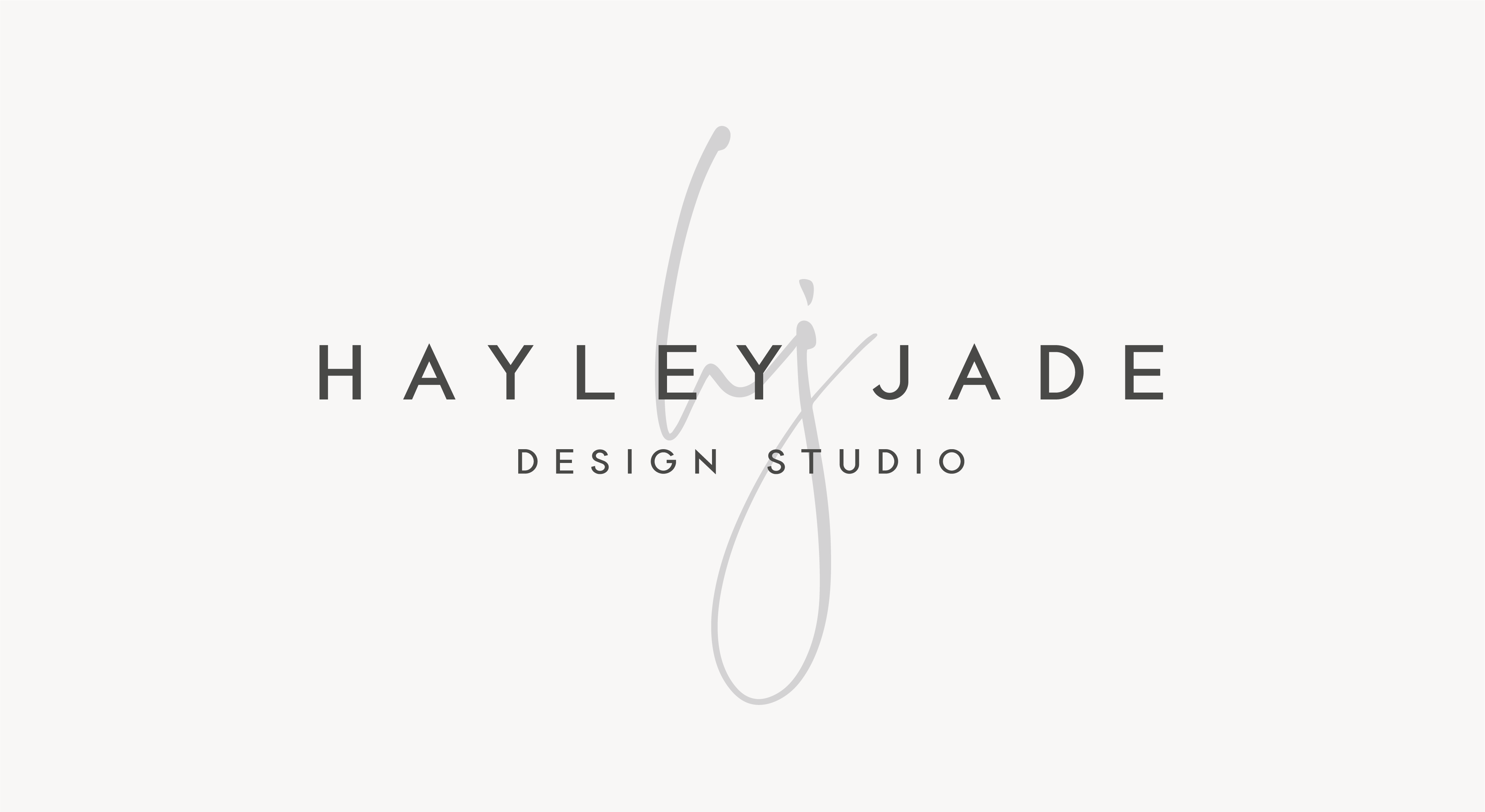 The above is the logo I created for my business in 2018 and I currently still use the main logo (the full name) now! Grey, with accents on pink were my brand colours. I used to use the hj ligature in place of where I use the current round logo, and even used to spend so much time stamping tissue paper! I don't think I would have the patience to do that now.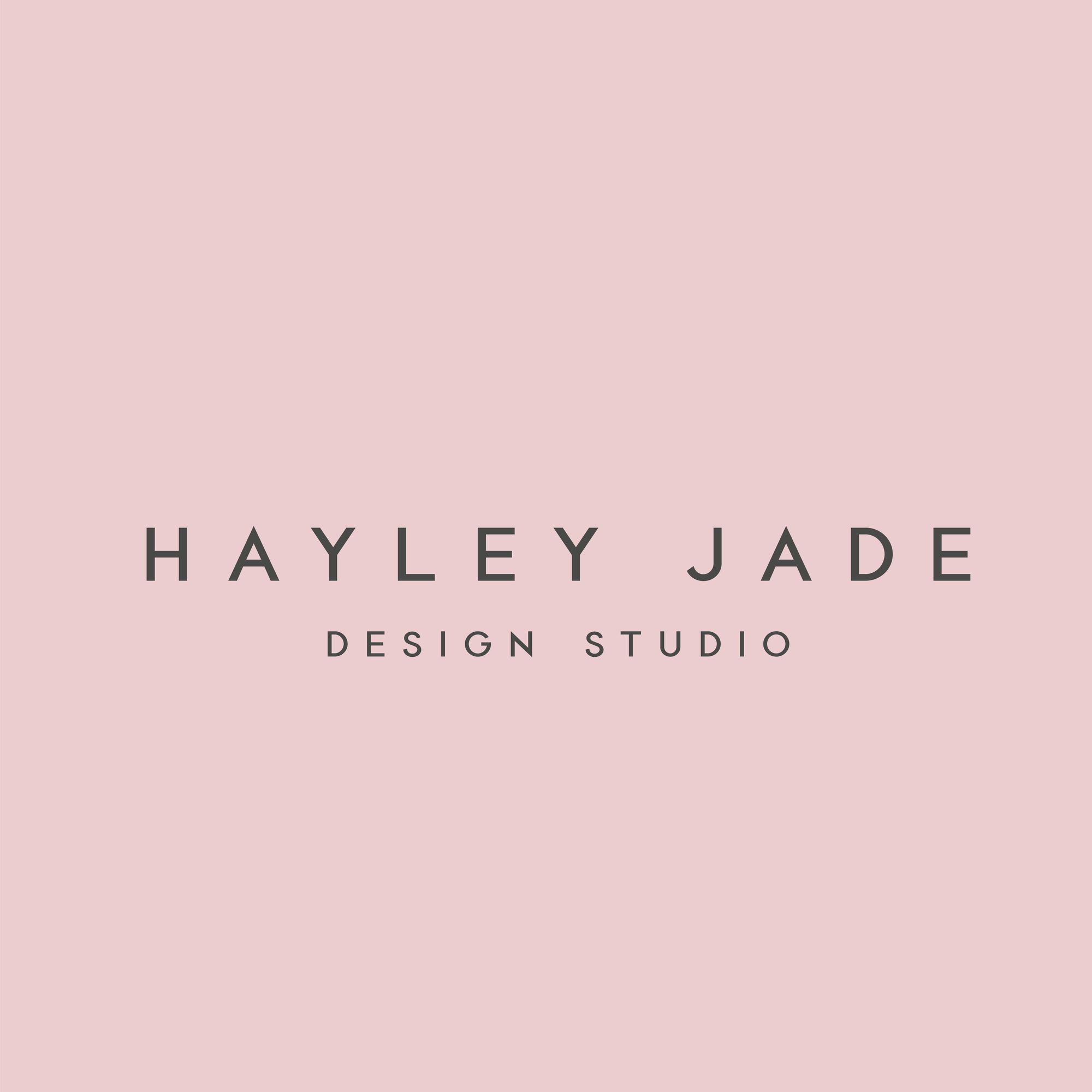 In 2021, I made the jump and went full time with my business and thought a little logo refresh was in order. I dropped the hj ligature behind the logo, and created a circular logo to compliment the stacked logo. I also changed my main branding colour to the dusty, pale pink in place of light grey, but still using grey as a secondary colour.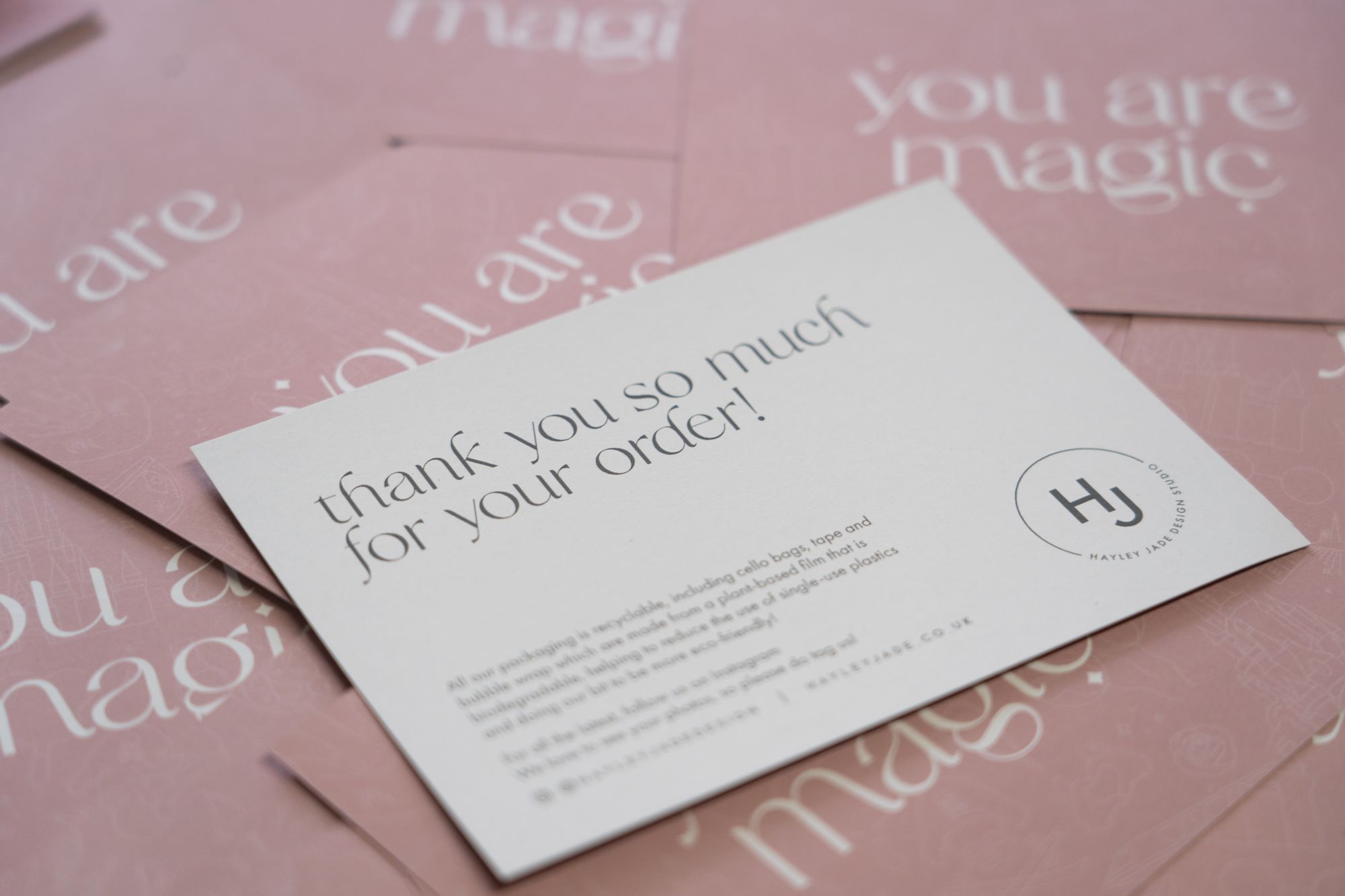 At this point, Disney products is pretty much all I am creating, so I leaned into that when it came to things like thank you cards, adding a subtle magic pattern to the background.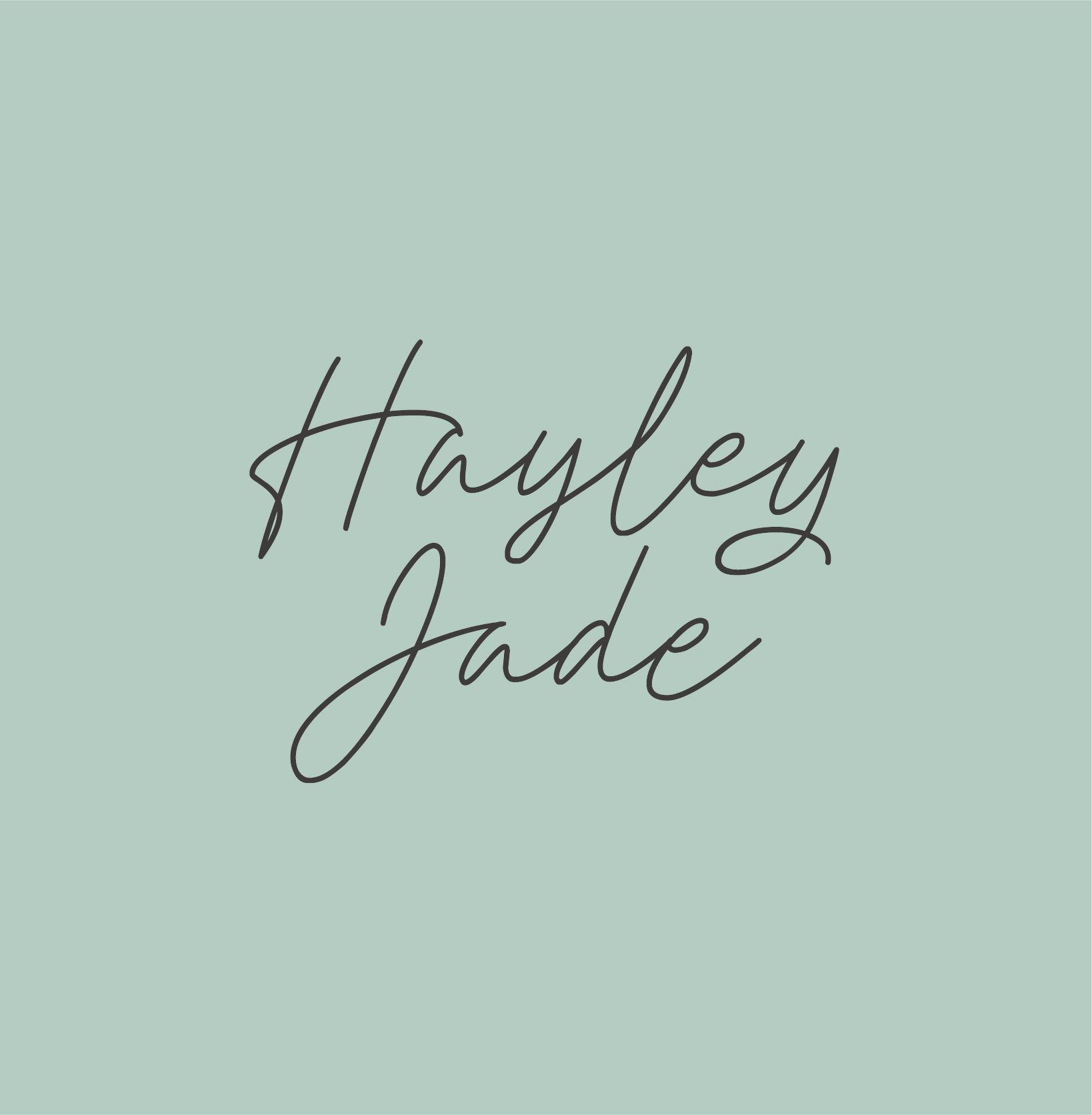 Fast forward to 2023, as I'm changing up my shop and going in a new direction (well, the direction I'd intended back in 2019 before I accidentally fell into wall the Disney designs!), I thought it was time for a new logo entirely, having a brand refresh to go along with the new floral and fauna ranges coming soon.
My main branding colour is now a sage green, with pink being the secondary colour. For the main branding logo, I have dropped the 'design studio' part, and whilst that is my full business name, it won't be used everywhere.
And because my main focus is now on my illustrative drawings, I had to include them on the new thank you cards. The peony and sunflower designs have each got their own little collection coming, so I just had to choose those!
I'm slowly getting there with all the new products, there's been a few hiccups along the way, and in particular they have been with the brand new products that I haven't done before, but I'll get there and I cannot wait to show you everything I have been working on for the past couple of months. I really hope you guys will like this new direction that I am taking HJDS - it's a big, scary step for me!
---
Don't forget to follow me on Instagram for all the latest or sign up to the mailing list on the shop to be the first to know of new products, exclusives, and 10% off your first order!