All the new products I have been working on for the past few months are finally in the shop! I've been so excited to share all the new designs.
I've leaned very heavily into the simple icon designs and then the detailed floral drawings (very opposite styles 😅), becuse they're both styles I really enjoy working with, and I think actually cimpliment nicely in the shop. I've always been one of those people worried that my shop doesn't look cohesive, but I'm pretty happy with how it's looking right now.
I'm not going to lie though, changing the shop up has been very anxiety inducing. Coupled with the fact we're going through an economy crisis, and it's coming up to summer, it's been slow going. I am so grateful though to have had such a successful sale last month, with the discontinued and seconds products - so thank you so much if you shopped the sale.
I thought I'd showcase some of my favourite new products!
You can shop all new here.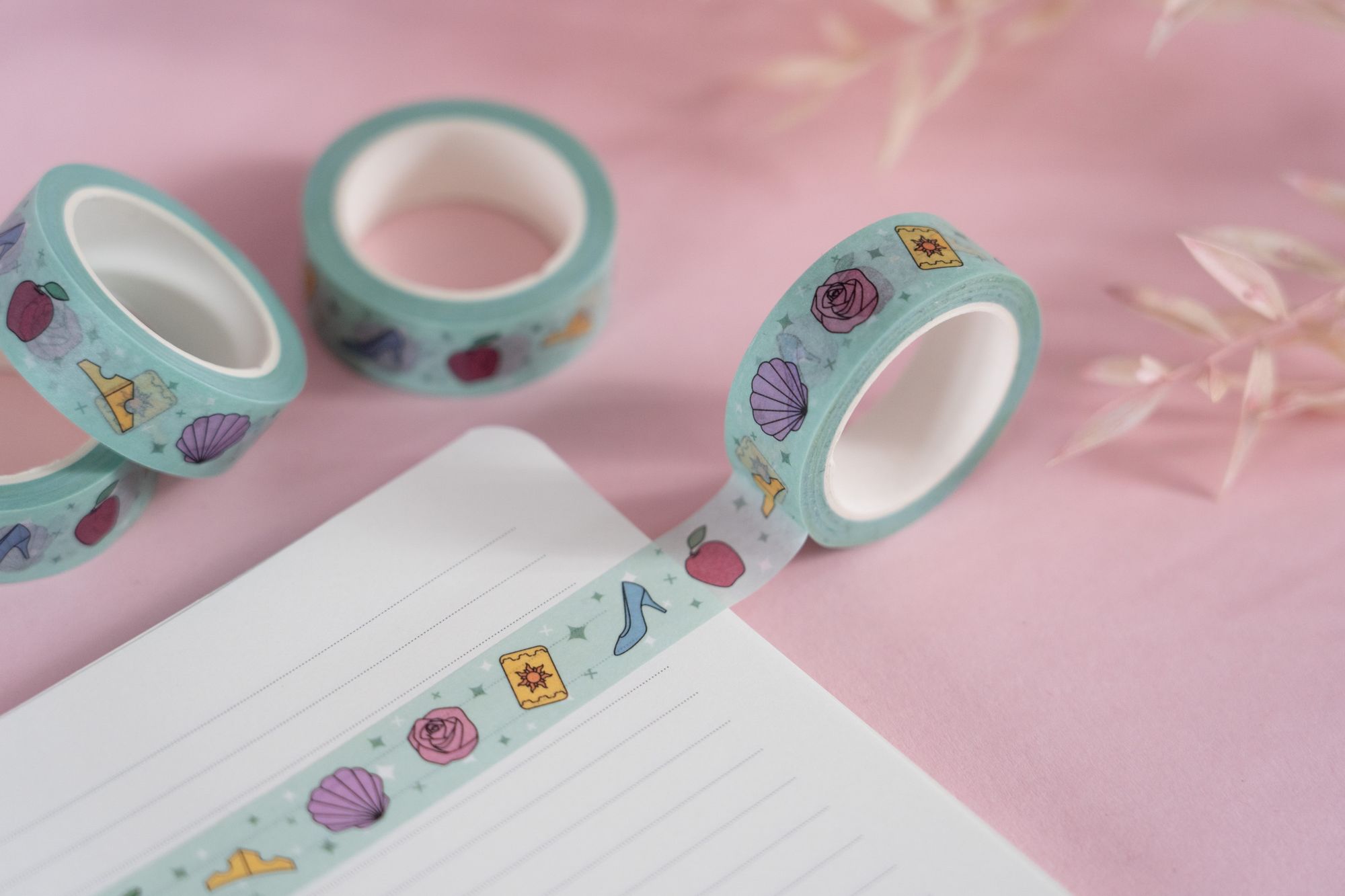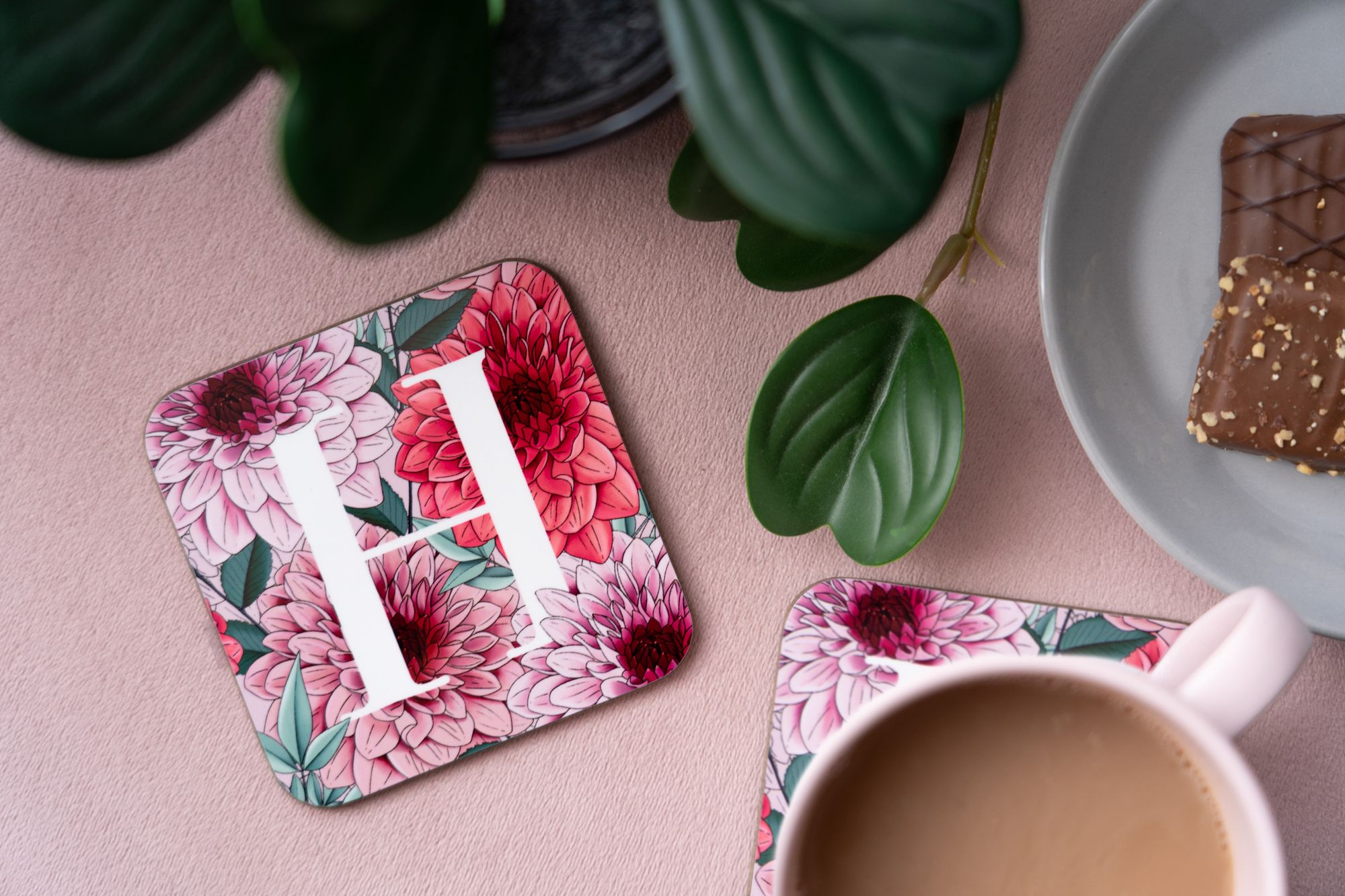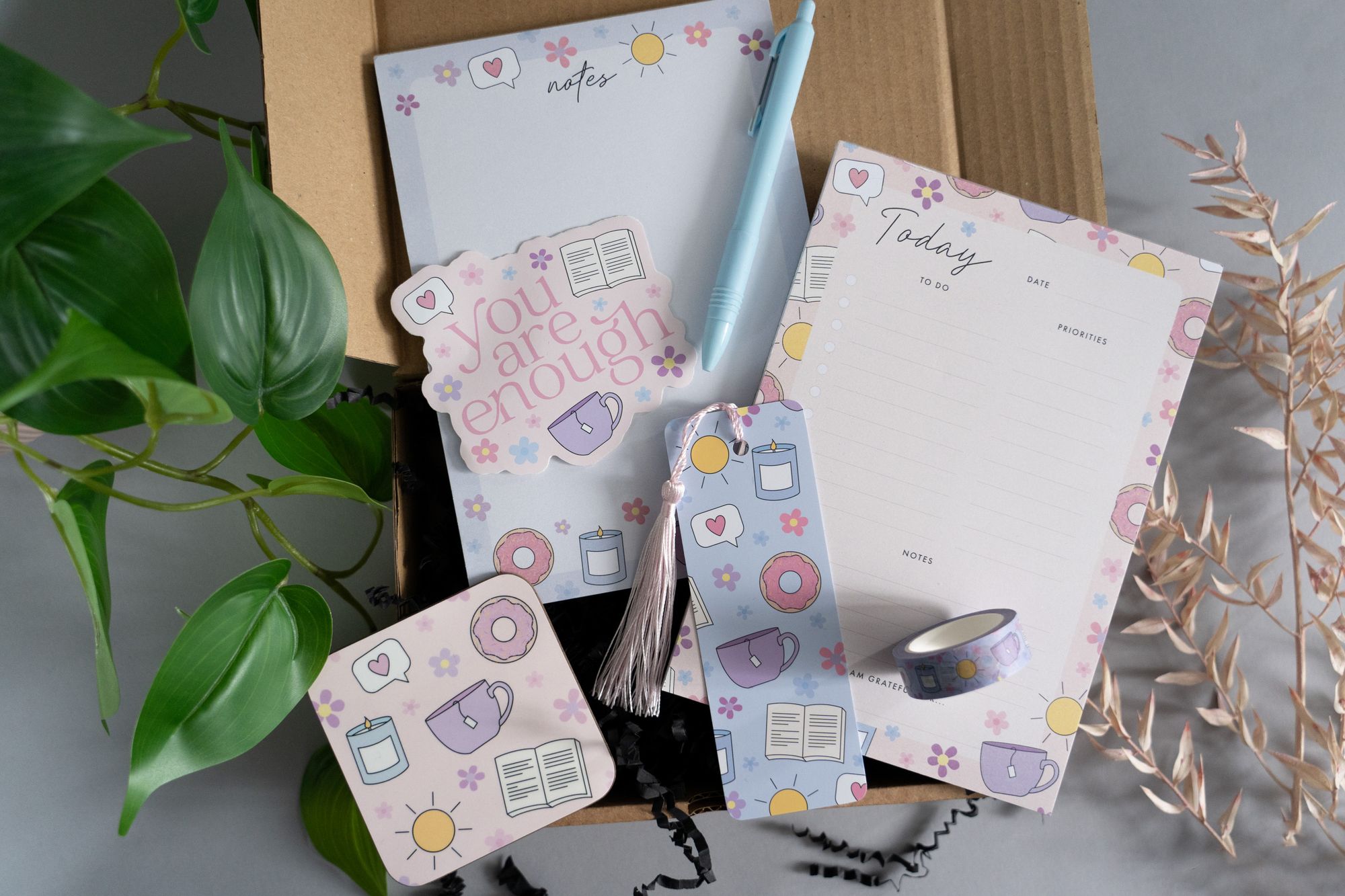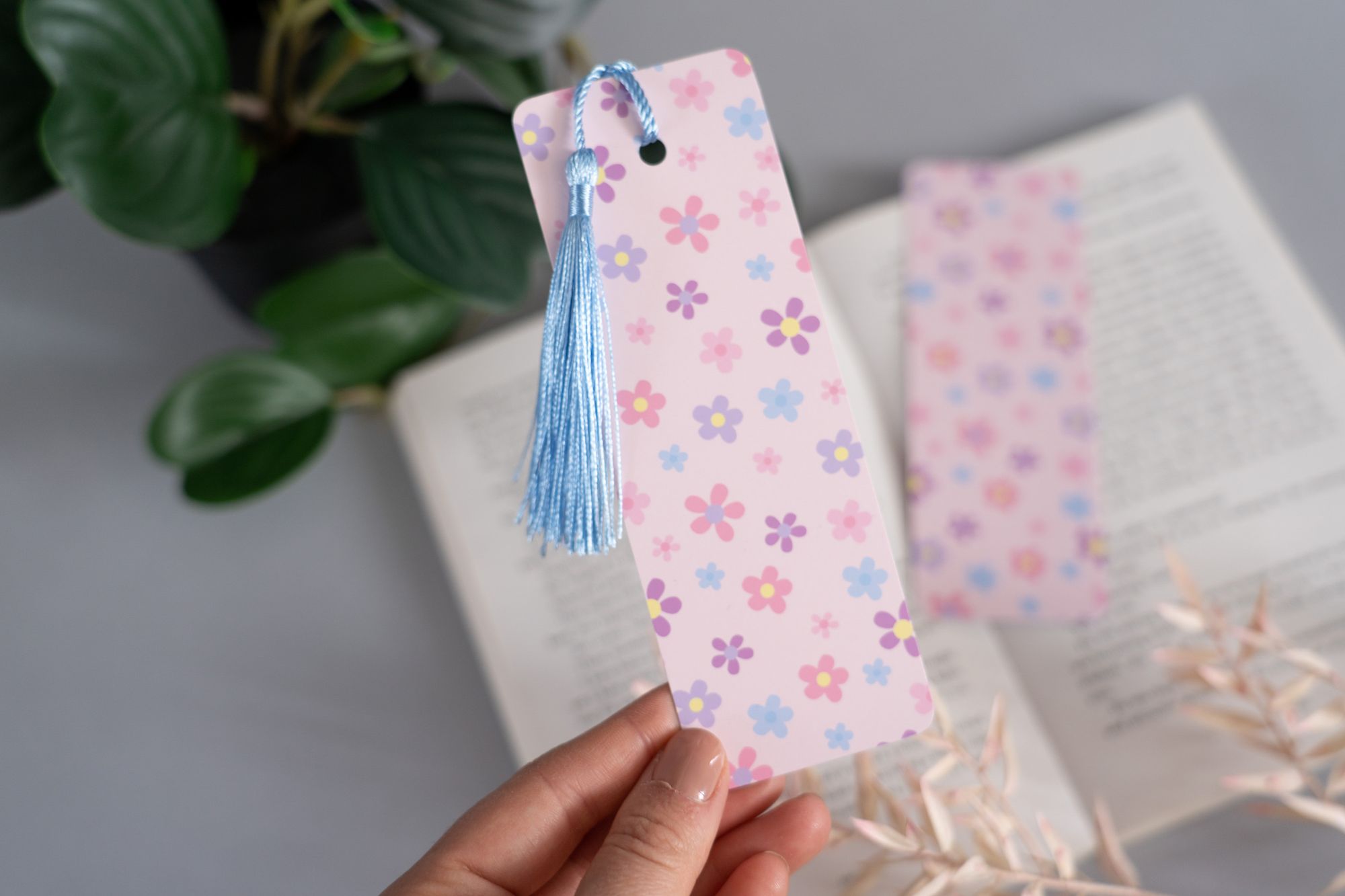 I also have updated the product that was the first design I did for the shop back in 2018 (launched in 2019 though!) which is the date print!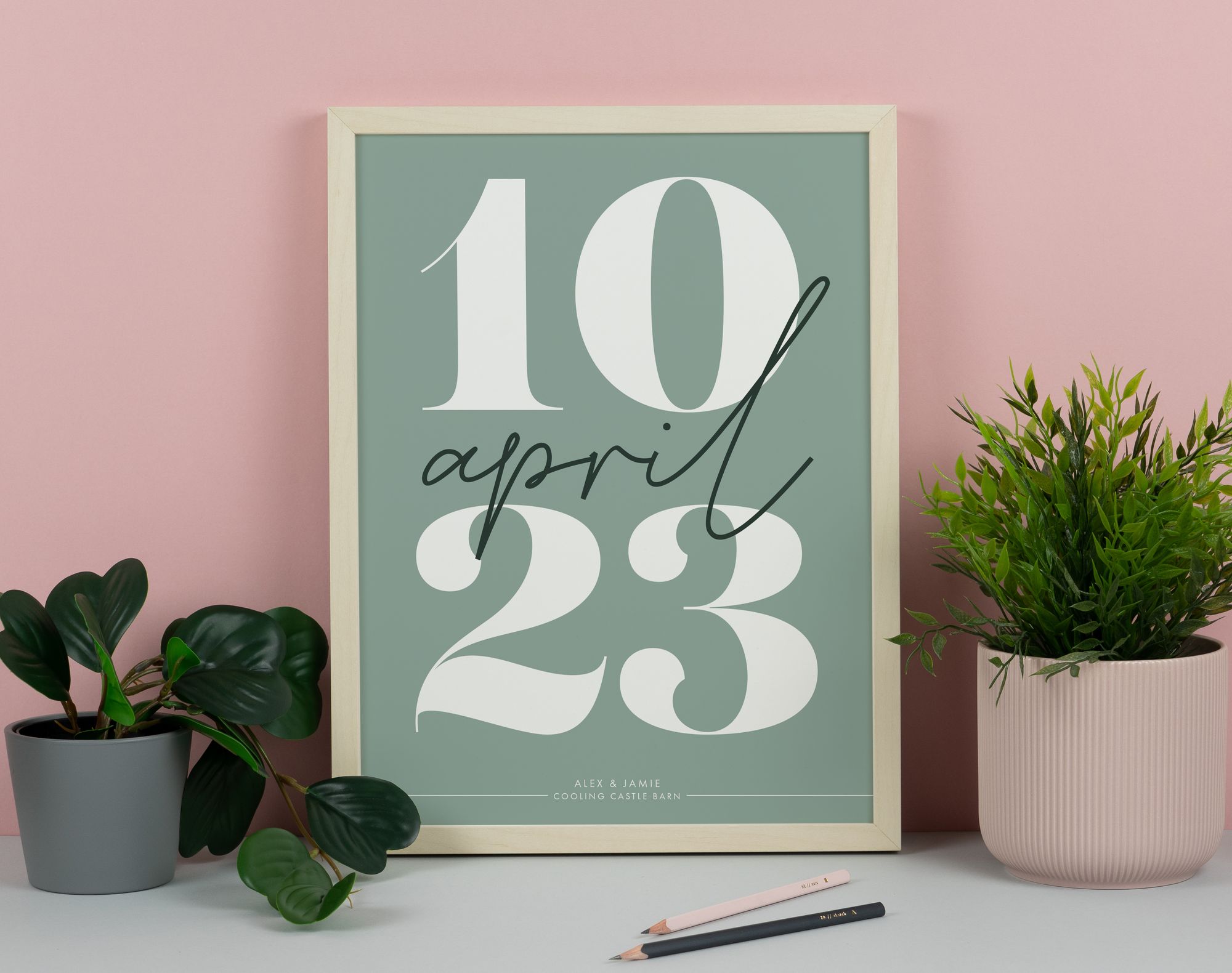 Another thing that has actually been updated is the paper that the prints are printed on. I've now switched to a premium matte photo paper which prints the colours so much brighter and saturated, and just looks so good.
Just have a look at this photo showing the original paper I was using on the left, and the new on the right. It definitely makes the floral prints pop!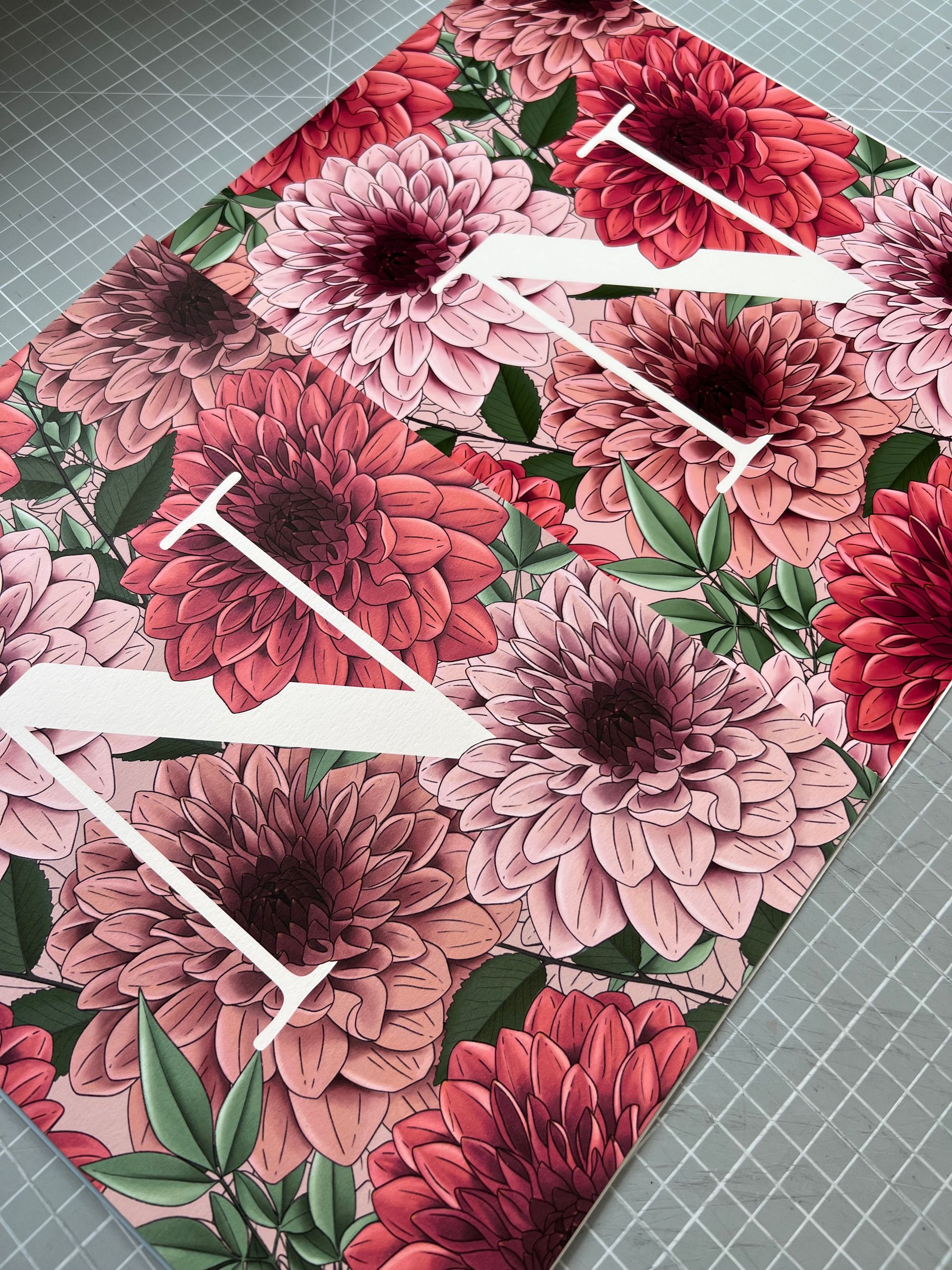 ---
Don't forget to follow me on Instagram for all the latest or sign up to the mailing list on the shop to be the first to know of new products, exclusives and get 10% off your first order!