New Designs Preview!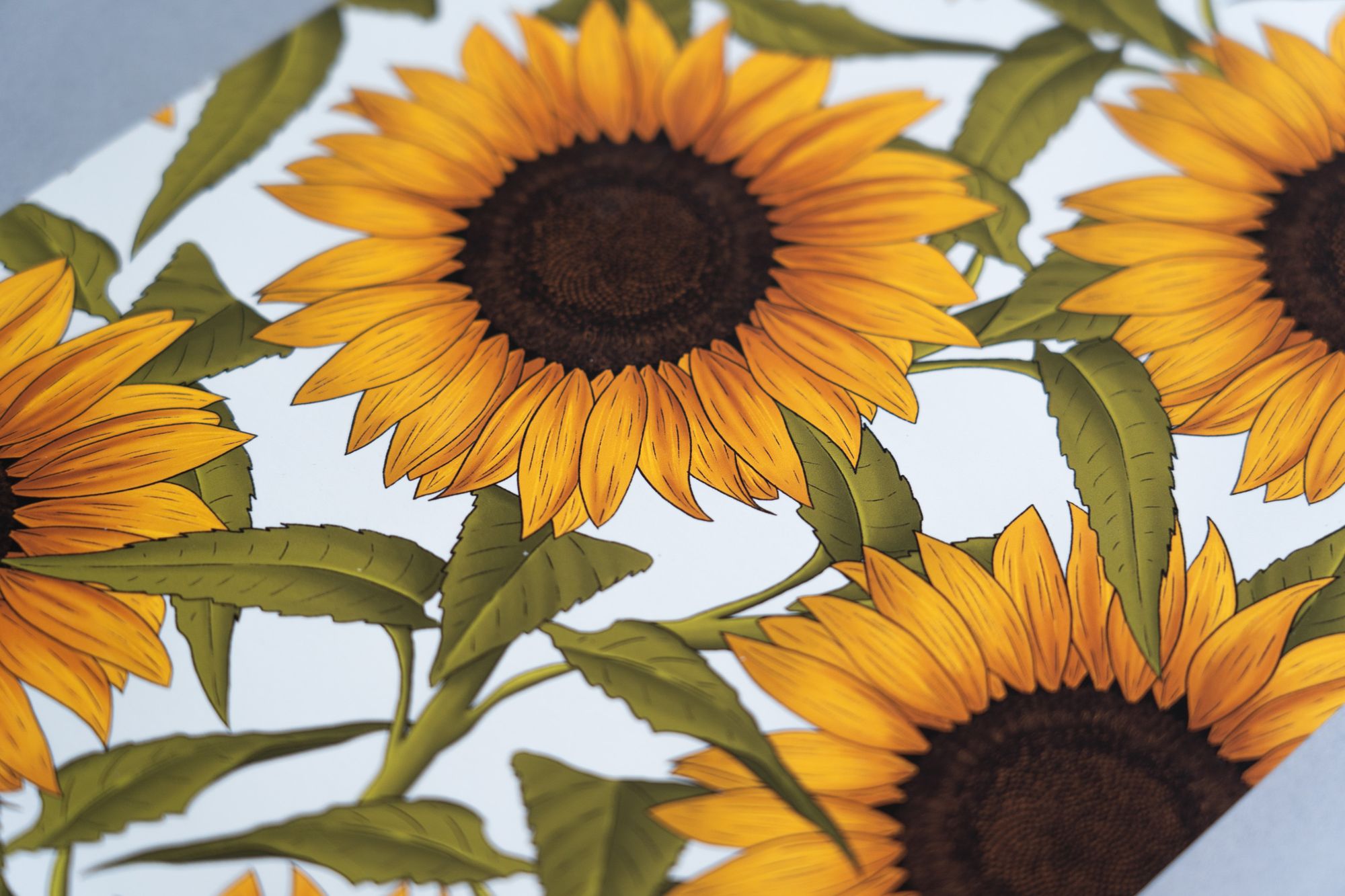 So for the past month or two, I have been drawing like crazy - I can't believe I went so long not really drawing, I missed it so much!
I've added quite a few floral and botanical illustrations to my collection now, and over the last few days I have been working on some brand new patterns - including Christmas! Themain goals when i started drawing was to design a floral illustrations for a 2024 calendar, so I had to draw at least 12 flowers! Well, I did that and more - some drawings I did for the calendar I wasn't quite happy with, so ending up doing multiple versions.
I'm hoping to add some brand new products to the shop soon. Samples have been ordered and I'm so excited for them to arrive, I really hope they do look amazing.
So I thought I'd share a little preview of the patterns I have been working on. Which is your favourite?