My first market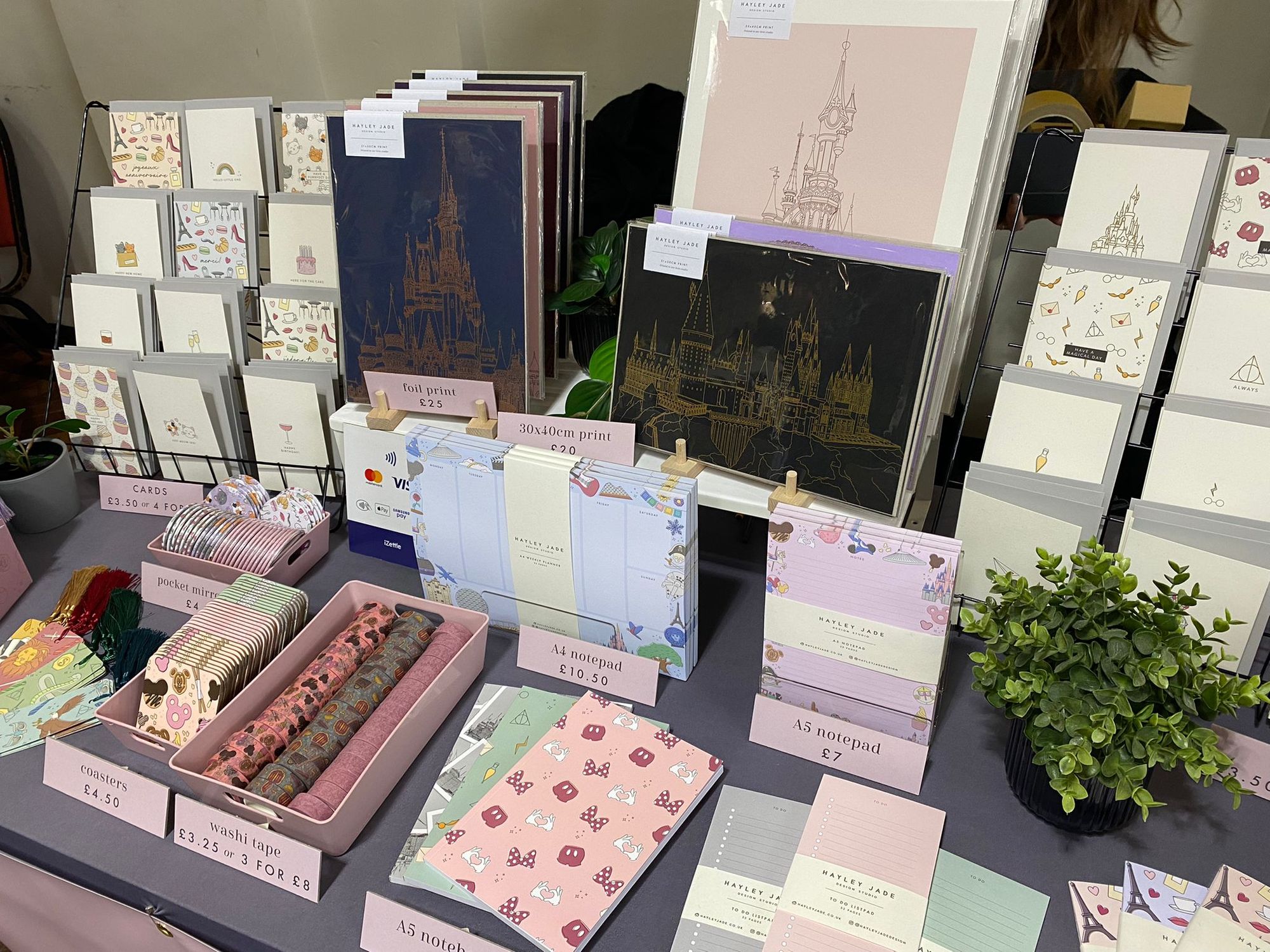 Preparations
On Saturday 28th May, I did my first proper market! It's been something I've wanted to do for a while, but due to the pandemic and just my general anxious-ness about social events, I wasn't sure it was something I'd ever do.
I applied for the Magical Market in Birmingham and was accepted for that (Nov 5th, get your tickets here!) and around the same time I saw that the EtsyKent team on Instagram were organising a fair for May. Having had my confidence boosted from being accepted to the Magical Market, I applied as doing more local markets would be great. & I was accepted!
So began the preparation of buying items to display my products!
I bought some wire card stands which can hold 12 different designs each (with multiple of each stacked behind), or could display smaller prints too.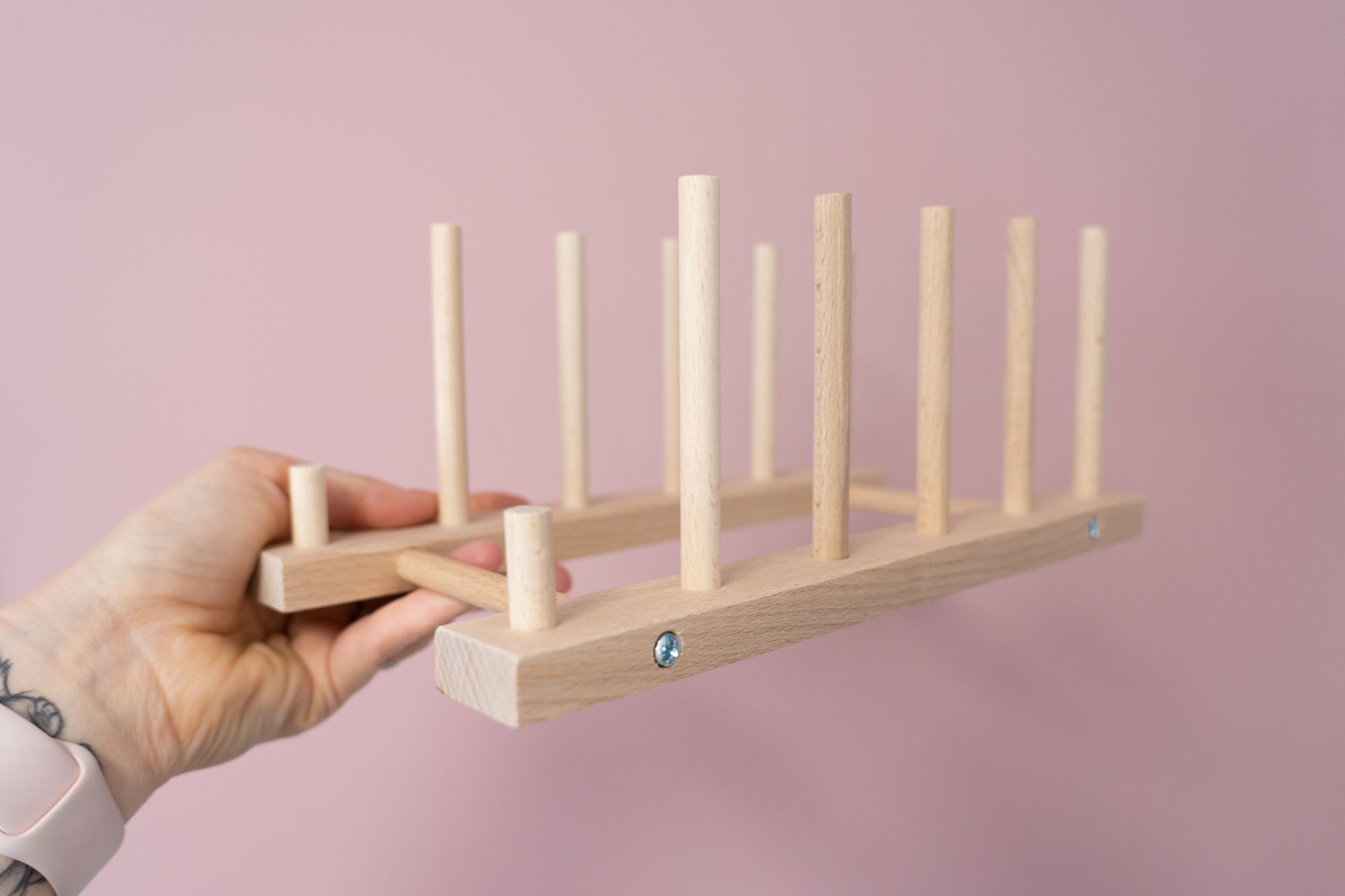 I bought some products from Ikea including a plate stand and shelf insert, the first of which I used to display prints, and then I used the insert to raise the prints up, so there was a bit more height to the table. I did also cover the tops of them in vinyl, as they had little holes in which were visible and were really irritating me! They'd be great for displaying things like mugs or cups too!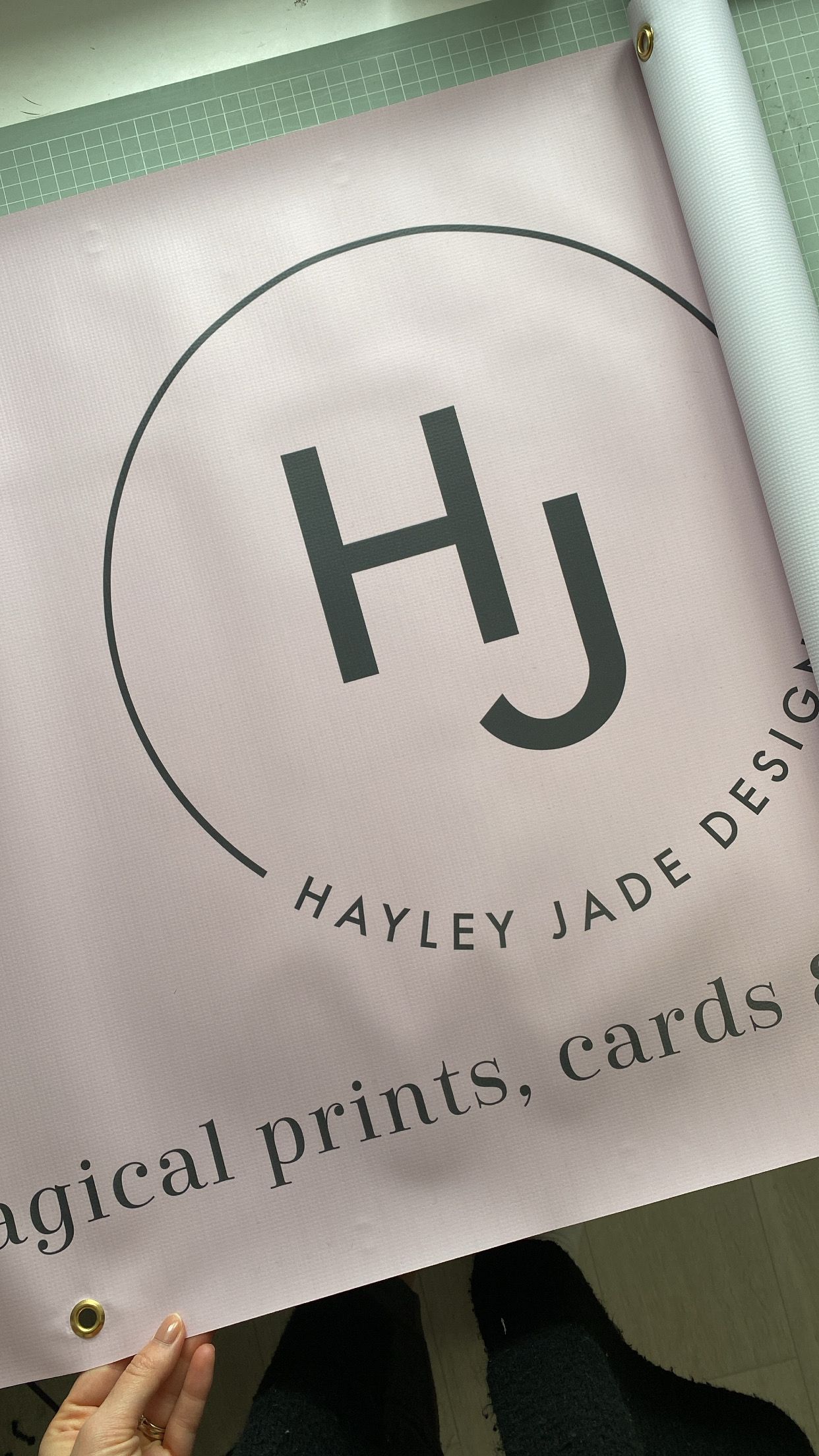 I needed some price signs, so I ended up making them myself instead of getting them printed. I printed them onto white adhesive paper of which I then stuck to some greyboard, fashioned a basic little stand at the back, so they could then stand freely on the table. I also bought a 6ft banner, some acrylic display stands which were perfect for displaying notepads and some paper carrier bags!
Market Day
Market day! The market was at Westgate Hall in Canterbury, which is actually a really lovely airy space for this type of event. I had had a practice run of setting up my table on my dining room table so I had an idea of how it would all be set up. I added a couple of fake plants on the day to give the table some decor!
Here are some photos from my stall on the day.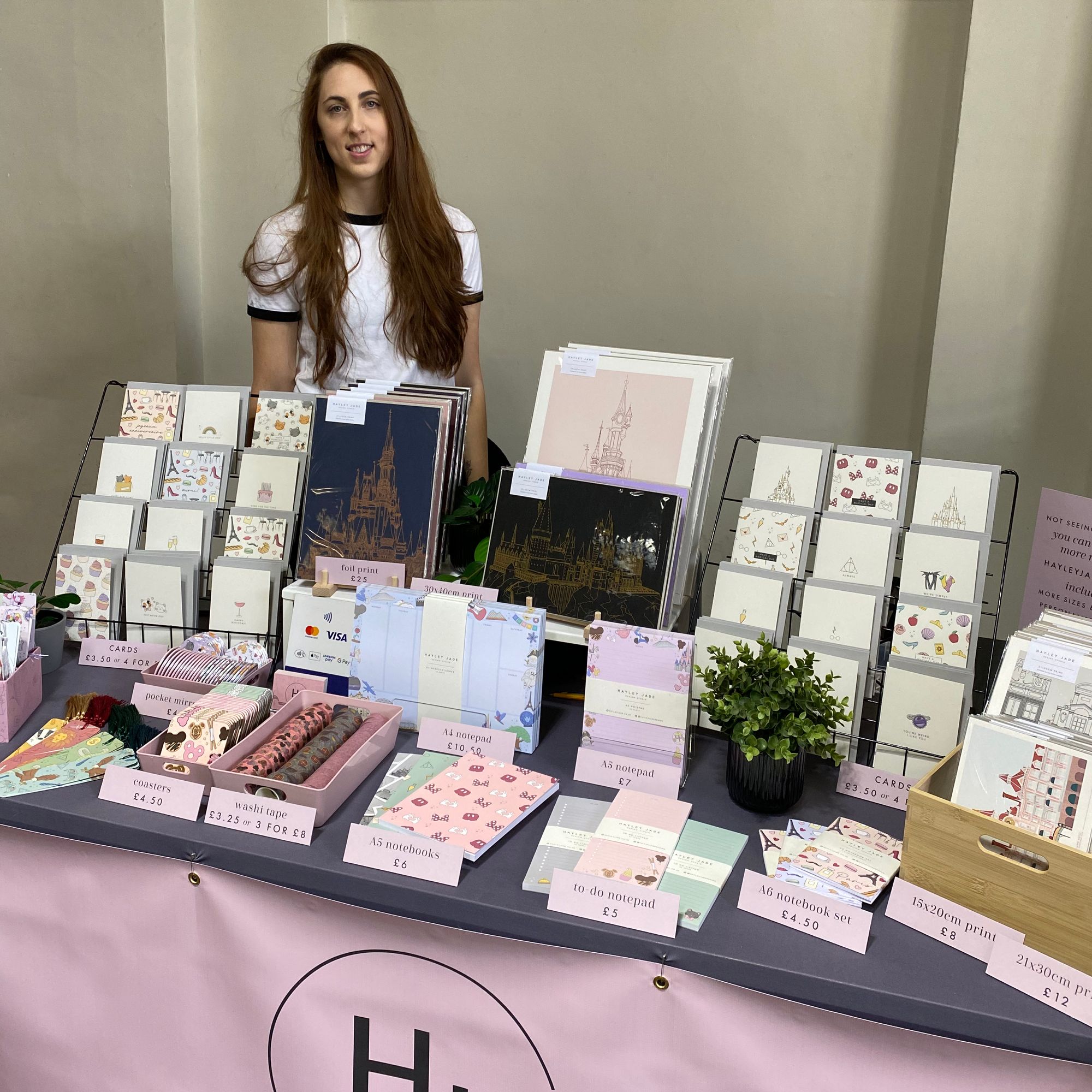 I had my sister to help - not being a chatty person, it was helpful to have someone else with you who is more chatty!
Overall, it went okay! It apparently was one of the slower and quieter events according to the lady who organised it, but I still made a few sales.
What did I learn?
That it really isn't as bad as I thought it was going to be in terms of being awkward/anxious, and time went quicker than expected! I also got to chat to some really lovely people and it did boost my confidence.
I'm definitely going to look into other ways to display my products and give my table a bit more of my brand and aesthetic - I've already got lots of ideas in my head just need to see if any of them will work! I think having more prints on display is a must, so I am looking to add even more height to the table so that I can do this.
---
Don't forget to follow me on Instagram for all the latest or sign up to the mailing list on the shop to be the first to know of new products, exclusives and get 10% off your first order!