How I Make My Small Business Eco-Friendly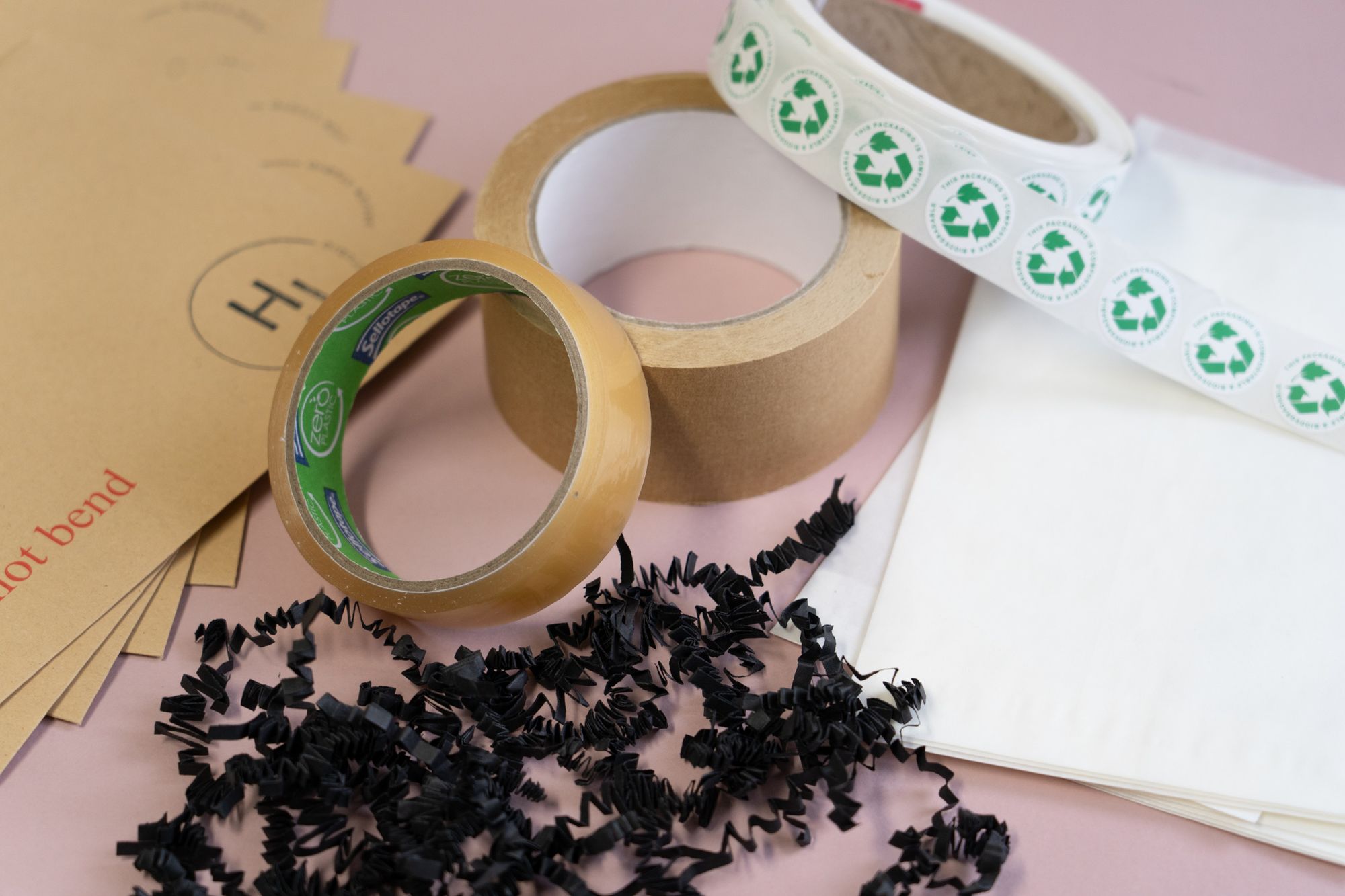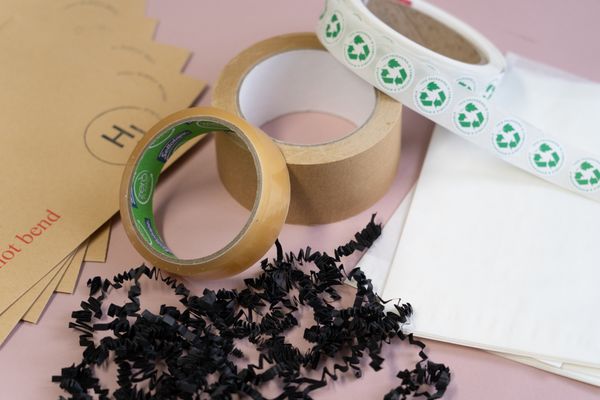 One of my goals is to try and make my business as sustainable and eco-friendly as I possibly can. I believe that every little helps, so I am committed to reducing waste as much as possible, to eliminate the use of single-use plastics and help reduce my carbon footprint.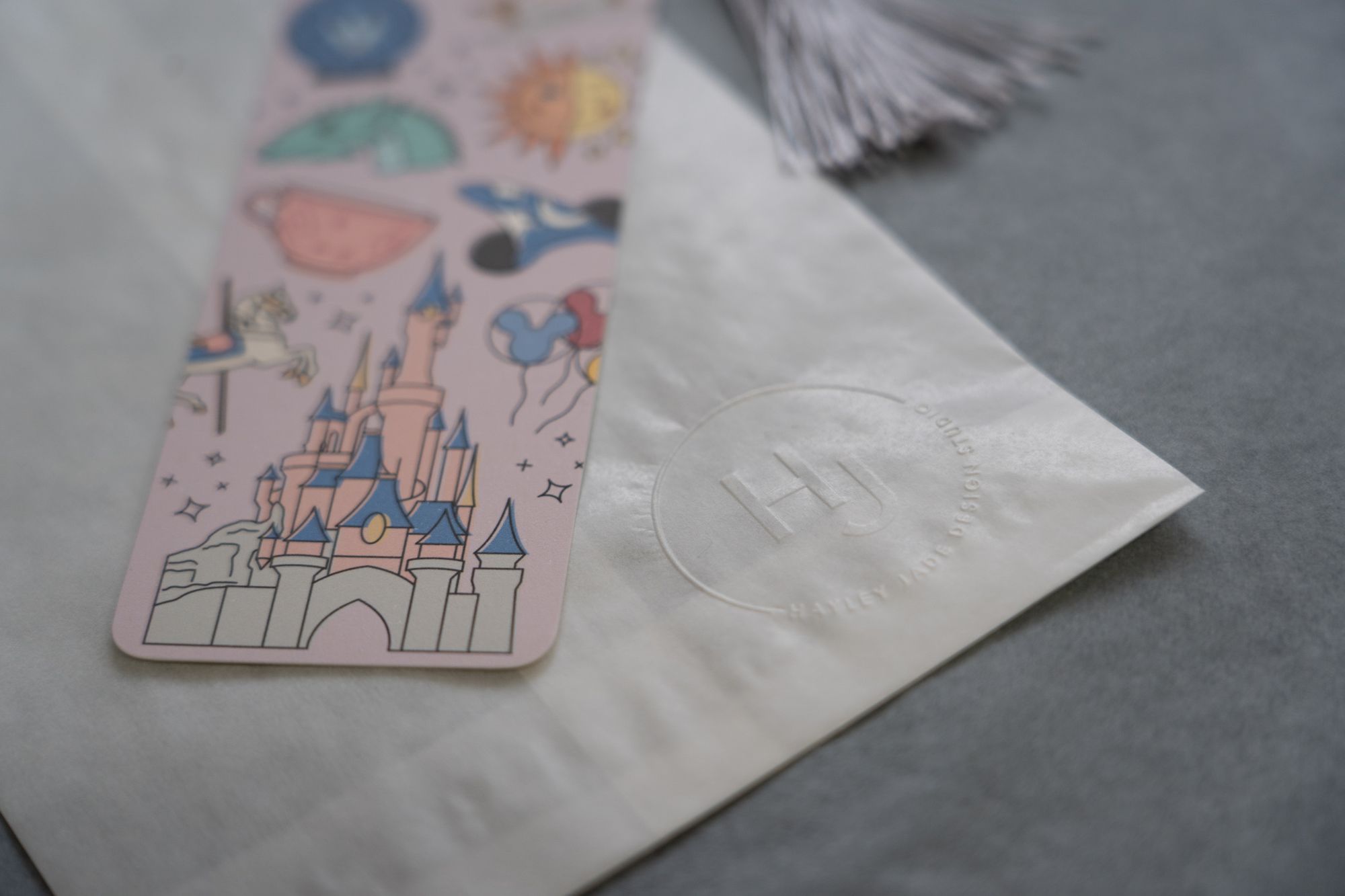 Materials & Products
Where possible, materials and products are sourced and produced in the UK, in an attempt to reduce our carbon footprint. Our paper stock, which are the Keaykolour and Curious Collection Metallics ranges by Arjowiggins are FSC certified, and one of the paper colours I use is made from 100% recycled pulp and has gorgeous shimmery flecks in! All the prints, cards and bookmarks are printed on these papers.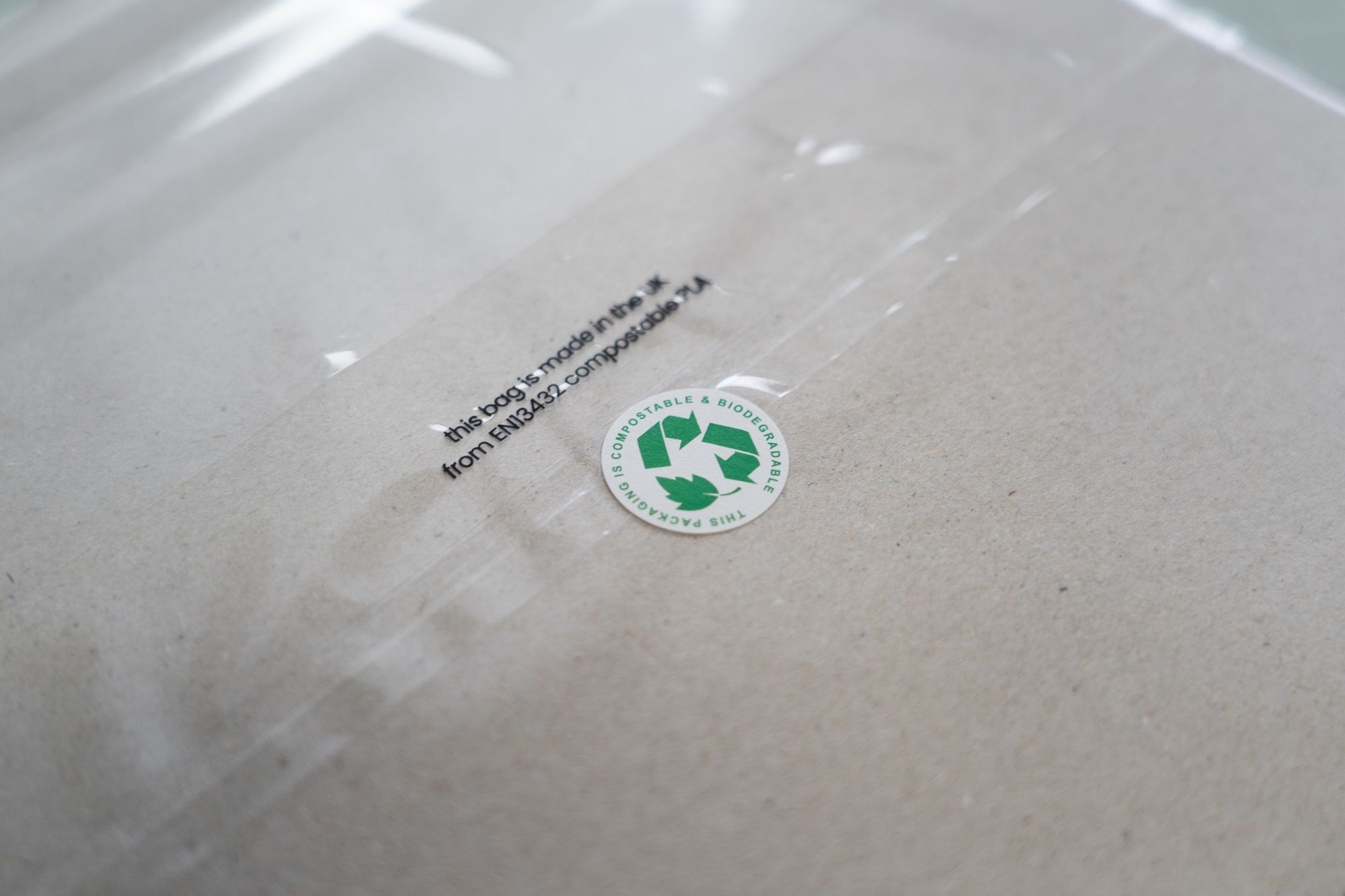 Packaging
In an effort to make sure that all the packaging is eco-friendly and recyclable, orders are packed in cardboard-backed paper envelopes and cardboard boxes or where necessary, recyclable mailing bags. These are sealed using paper tape, or a plant based sticky tape, which are all recyclable and compostable.
Any plastics used (for example, cello bags, bubble wrap etc.) are made from plant-based film that is biodegradable, helping to reduce the use of single-use plastics. Cello bags better protect your products in transit than a paper based equivalent, which is why I still use them, and only use them for prints 15x20cm or bigger. I add little stickers onto the back of each cello bag, so customers know that the cello bags are compostable - I know I would assume it's non-recyclable plastic and chuck it in in the bin if it didn't mention they are recyclable!
Cards, bookmarks and smaller prints are now packaged into glassine envelopes, which I would really recommend to anyone looking for plastic alternatives. And with my new embosser, I can easily add my branding to them too!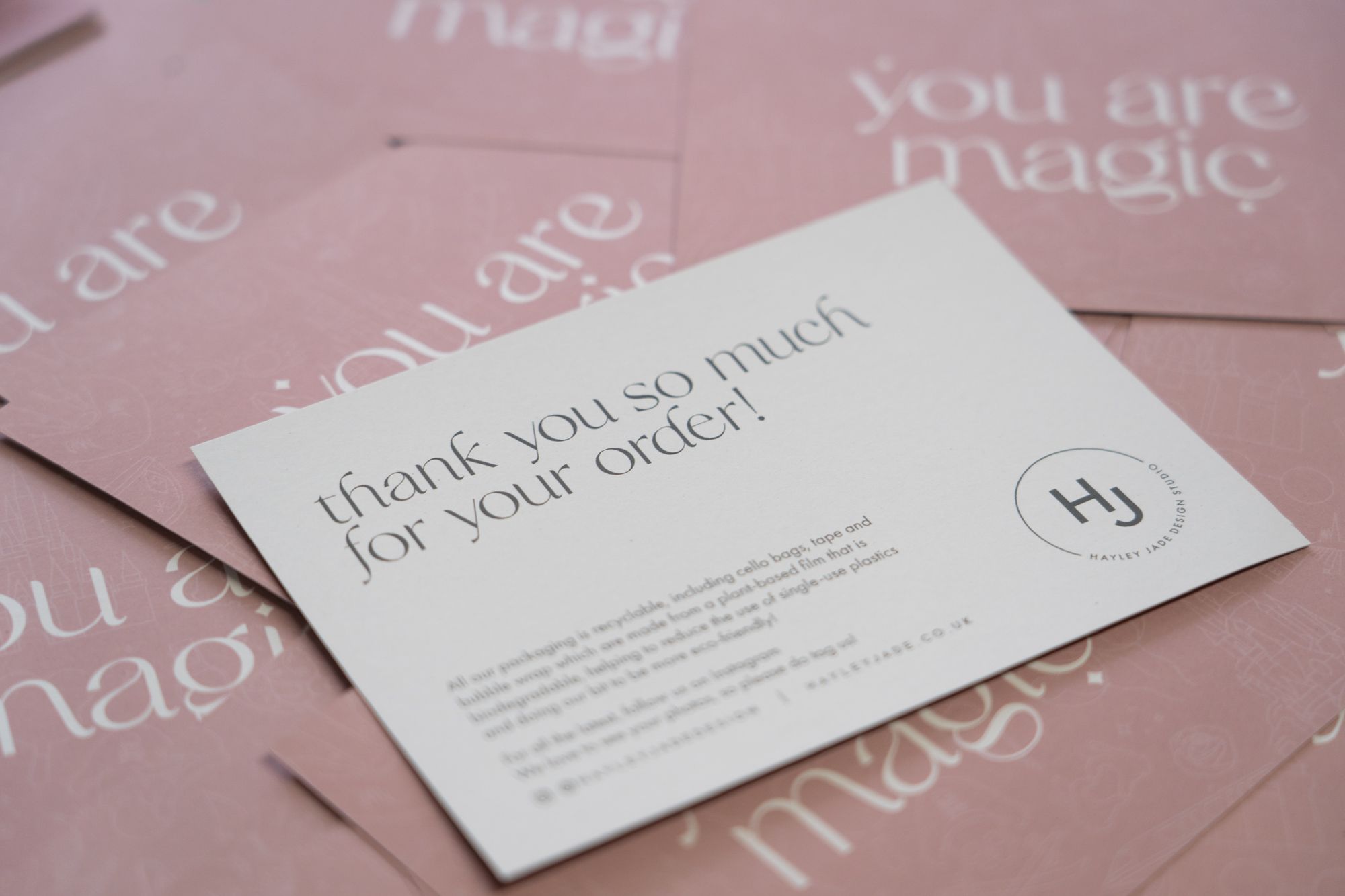 Orders are also wrapped in acid-free tissue paper, with compliment slips that are printed on recycled paper. I use zig zag paper filler for if I need to add any filler into parcels so that the contents don't move around - I only tend to use the recyclable bubble wrap for larger orders or anything that may easily dented in transit, such as wedding invitations.
On the compliment/thank you slips, I have also added a note so that every customer who orders knows that the packaging is completely recyclable and/or compostable.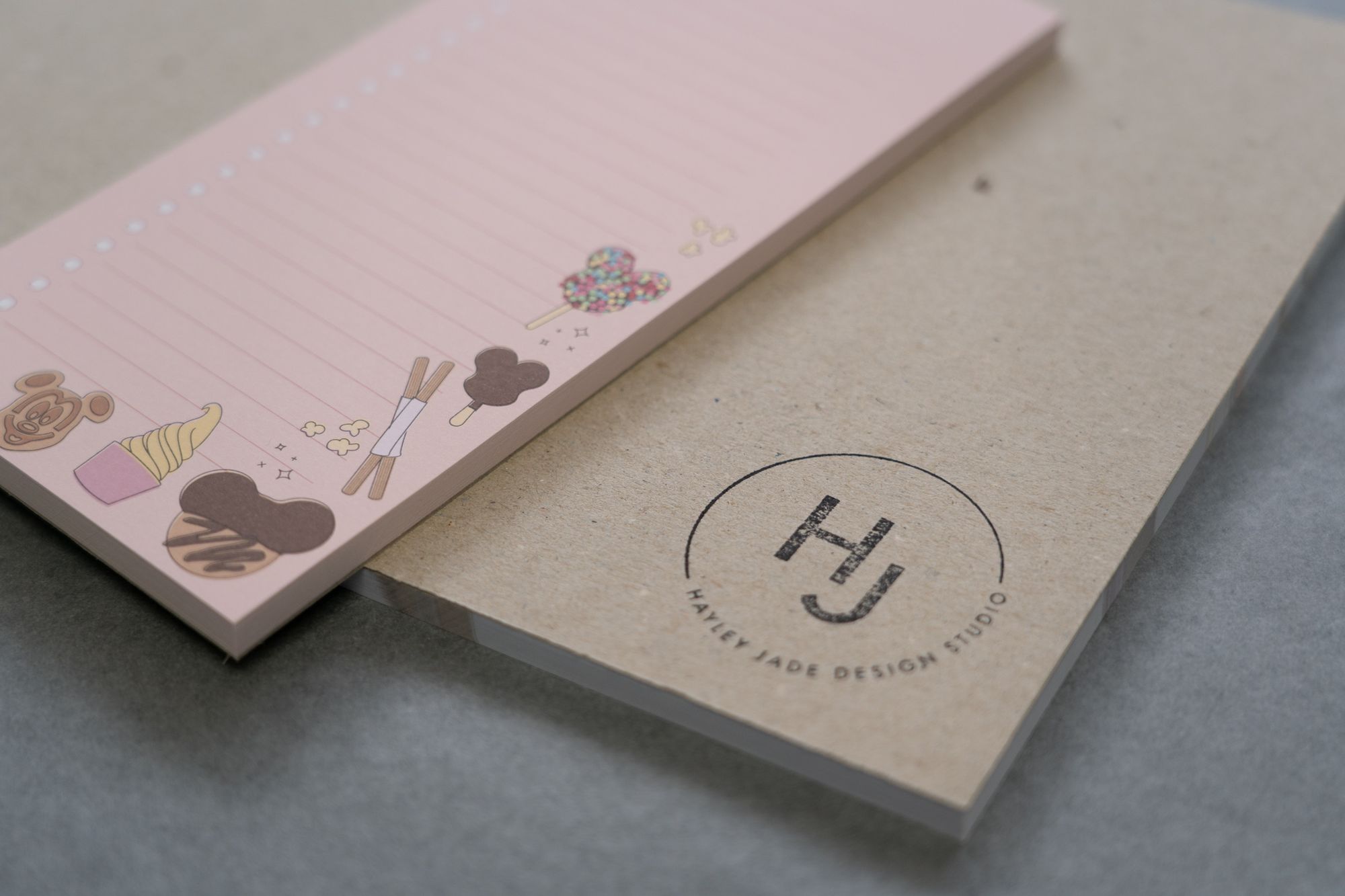 Reducing waste
Because the majority of my products, including all prints and cards, are printed by myself, they are made to order. This reduces waste as I am only producing what needs to be produced, and not bulk ordering.
If I do use external printers or producers, I try to source other small business within Kent (where I am based) - all our notepads are produced and printed not far from where I live! - to help with reducing the carbon footprint of my products as well also supporting local businesses!
--
I'll always be looking to make sure that everything I use is eco-friendly, and will be constantly making improvements where I can. I still often get parcels from big businesses that use non-recyleable plastic packaging, when it really can be swapped out for something a little bit friendlier to the environment, so if a small business like me can do it, then big businesses should definitely be doing it too.
---
Don't forget to follow me on Instagram for all the latest or sign up to the mailing list on the shop to be the first to know of new products, exclusives and 10% off your first order!