Hayley Jade Design Studio: How It Started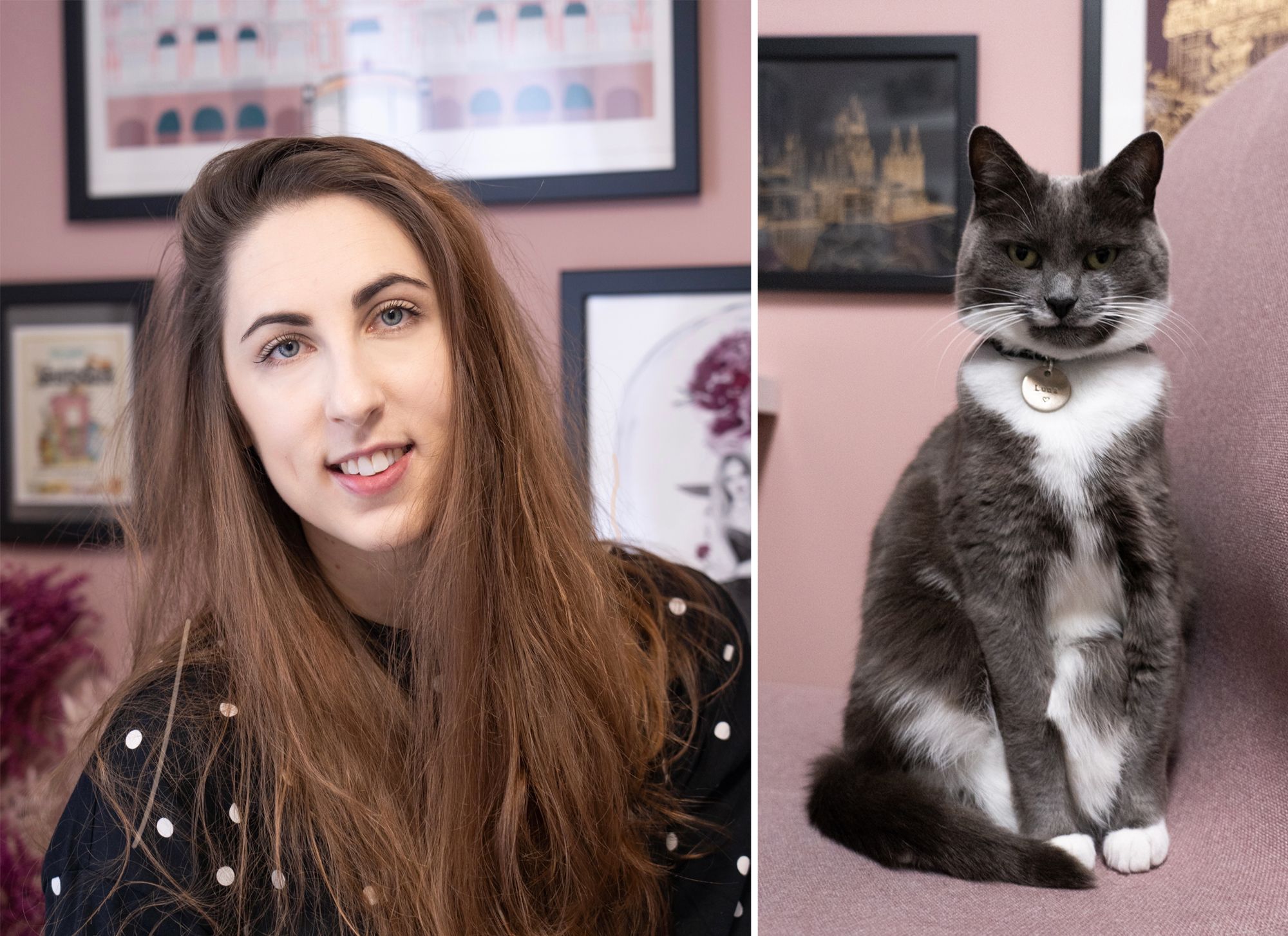 I've started a blog! And I thought I would start with how this little business came into fruition.
So hi, I'm Hayley, if this is the first time you've heard of my little shop! & my adorable fluffy assistant is called Luna.  
I guess I should start with that I have always been into art and design. They were the only subjects at school I really cared for and was good at. Whilst I had all intentions to go onto university to study graphic design (I had even been offered a place), I ultimately decided that university was not for me after experiencing a year doing a foundation course of which I really disliked.
I did eventually get a job as a junior artworker/designer for a gift packaging company, after spending many years working in retail -  whilst not my ideal job, and definitely not something I would do again, I do think working in retail definitely made me a more confident person, as I have always been a quiet and introverted person. I learnt a lot from that job as an artworker, I learnt how to use Illustrator (which is now my most used programme) and also learnt a lot about the print industry, which has really helped with running this business.
In 2018, I designed the Date Print to celebrate my recent wedding and around the same time is when I started drawing the Paris Castle as I wanted some more subtle magical prints for our home. I had a few people express interest in them, and with a lot of persuasion from my husband (I'm really not very good at doing new things!), I registered Hayley Jade Design Studio towards the end of 2018.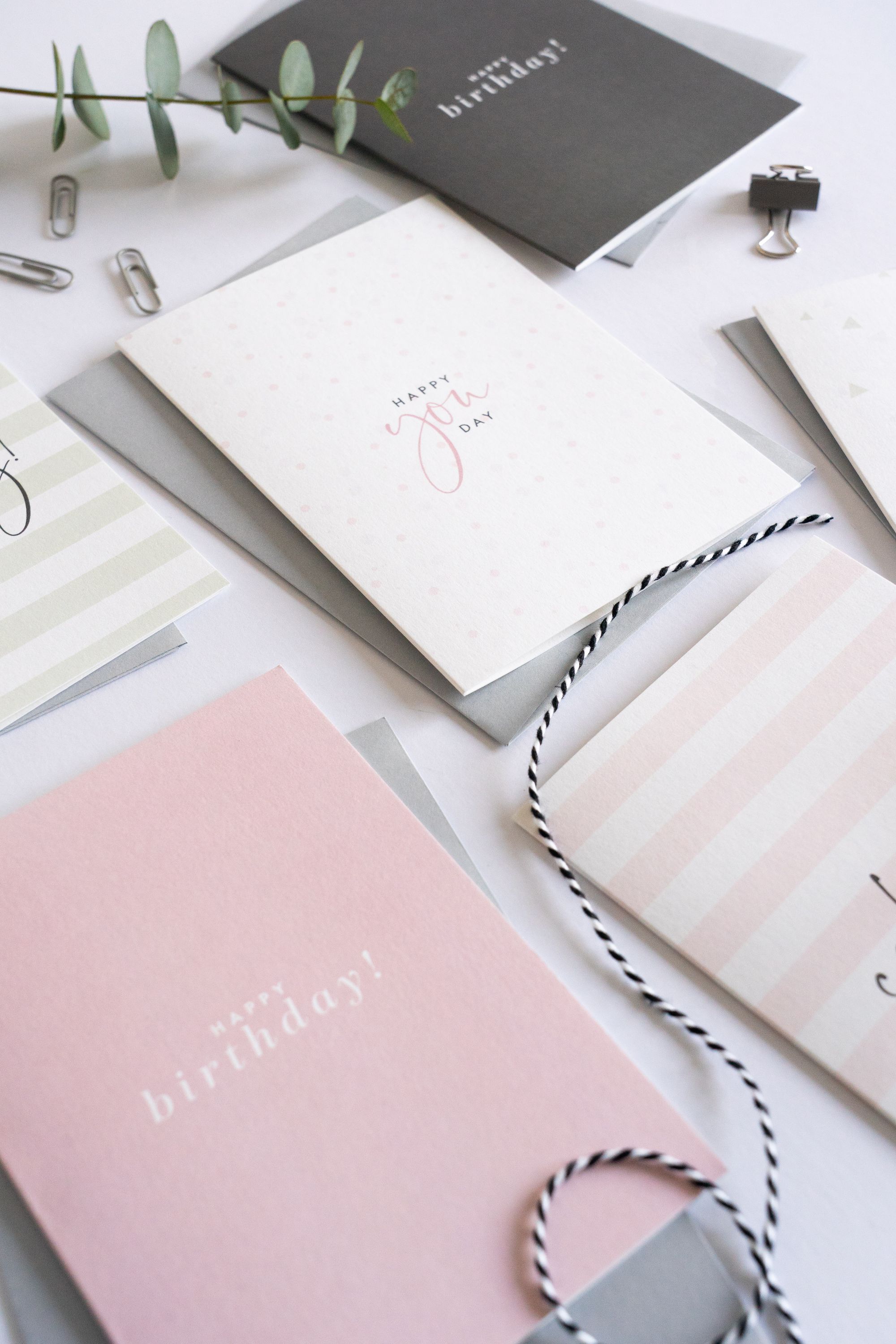 Whilst I had had some interest in the prints I designed, I decided to start small with some greetings cards. I set up an Etsy shop and a Squarespace website, I designed and had (what felt like) a tonne of cards printed and released those in the October. I had a few sales but in hindsight, I had too many printed - I still have a handful left over three years later!
I realised my mistake was over ordering and so started looking into how to print and do things myself, so that I wouldn't over/under order any future products. It's always a big risk, even now several years in, when ordering a brand new product or design, if you have ordered too much or not enough.

I eventually after lots and lots of research found a printer, card stock and everything else that goes with it - I'll be doing a post on some of the products I use soon!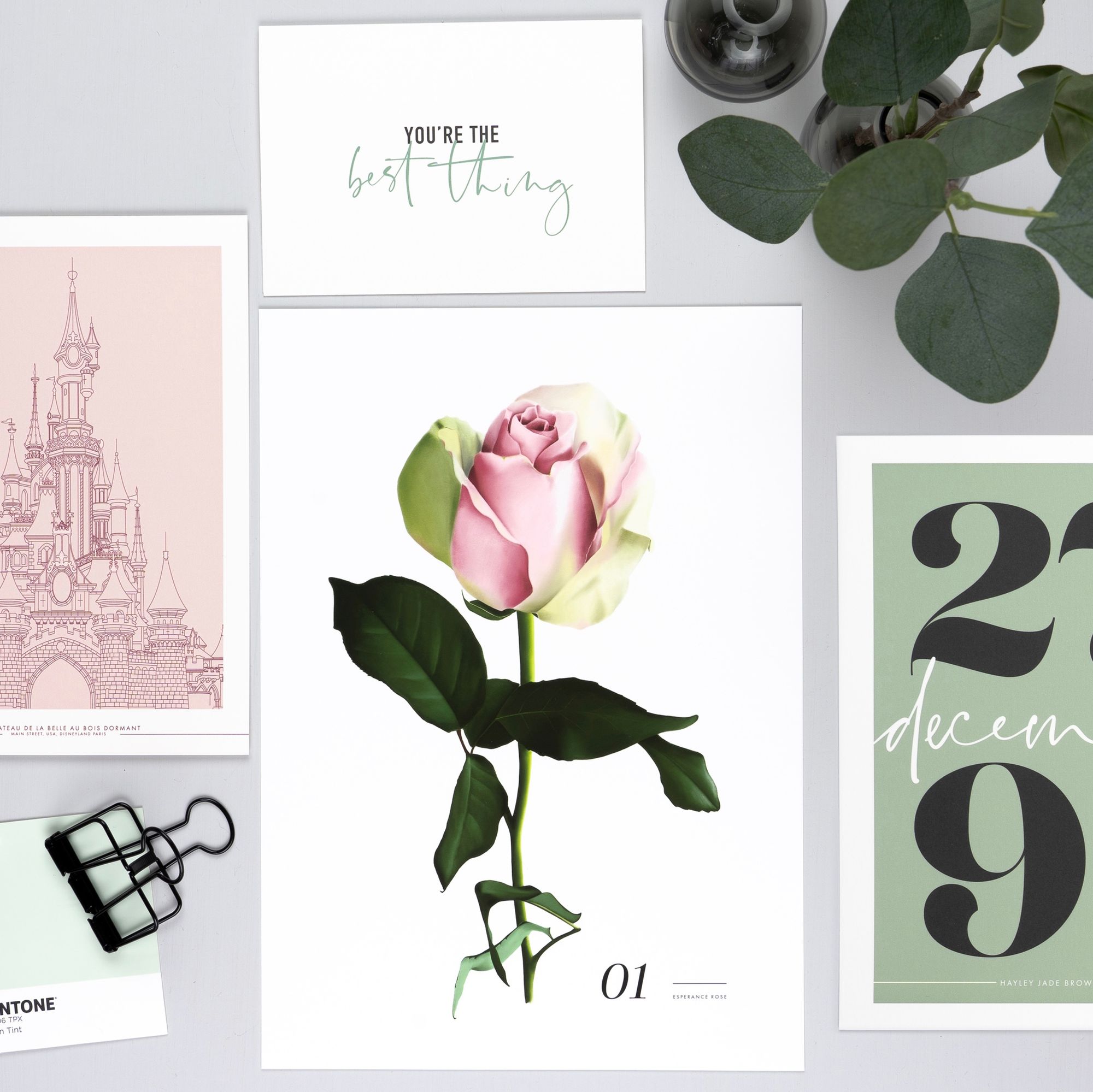 May 2019 (which is when I actually mark the business' birthday) was when I released my first full range of cards and prints, including the Date Print and the Paris Castle print, alongside lots of other minimal and botanical style designs. I had a small steady stream of orders, mostly through Etsy, and it wasn't until 2020, that things did start to pick up - I think the pandemic actually helped that.
Fast forward to January 2021, where I handed my notice in at my full time job. And wow, was that the best decision, both for the business and my mental health. This past year the business has grown so much more than I thought, as I have had the time to put everything into it. And have also been able to start Wedding Stationery too!
Since starting back in 2018, I've made lots of other changes, including now using Shopify for my website (I did use wordpress and woocommerce for a while), going from a desk and printer in my husband's office to taking it all for myself so he is in the smaller spare room (that used to house our wardrobe so now we only have a cupboard for a wardrobe!) and still running out of space! And of course always constantly learning and adapting, of which I'm sure I'll be sharing about on this blog.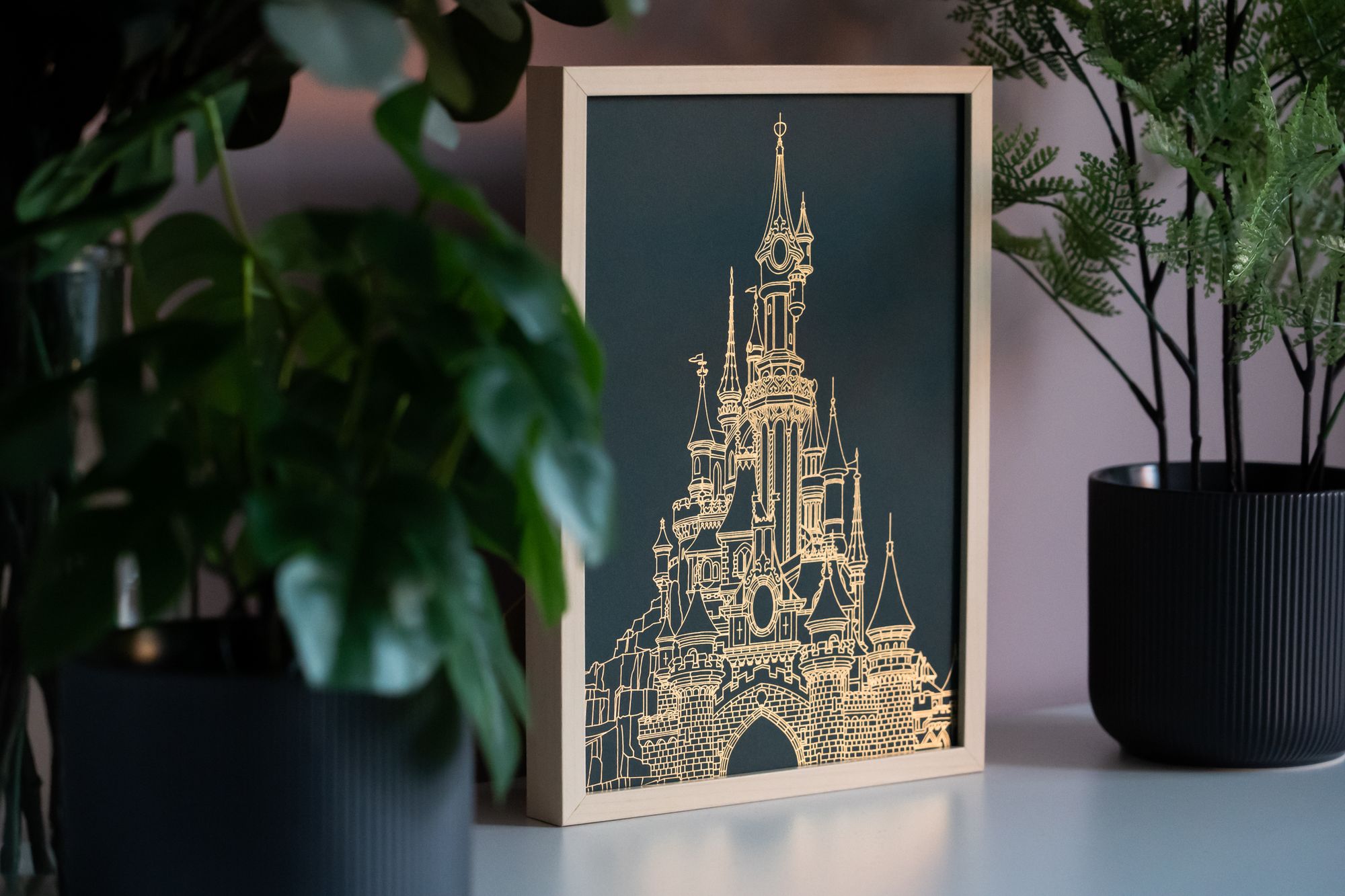 Starting and then running a business will always be hard. Even now, I'm always questioning if I'm doing the right thing or doing enough, but I wouldn't change it for the world. If you want to do start a business yourself, then just go for it - and that's from someone who used to never take any sort of risks (and still mostly doesn't!).
---
Don't forget to follow me on Instagram for all the latest or sign up to the mailing list on the shop to be the first to know of new products, exclusives and 10% off your first order!