When I first started my business, I spent a lot of time researching the best sizes for prints. Even though I print to order, I didn't want to offer a huge array of sizes because it would get confusing and I actually found it was difficult to find frames in certain sizes (A5 and A3 in particular).
It means that I do often get asked where I buy my frames for my prints or where to get frames that suit the size of my prints, so I thought I'd share a little round up of some frames I've found that are perfect!
This post is not sponsored or affiliated in any way.
Ikea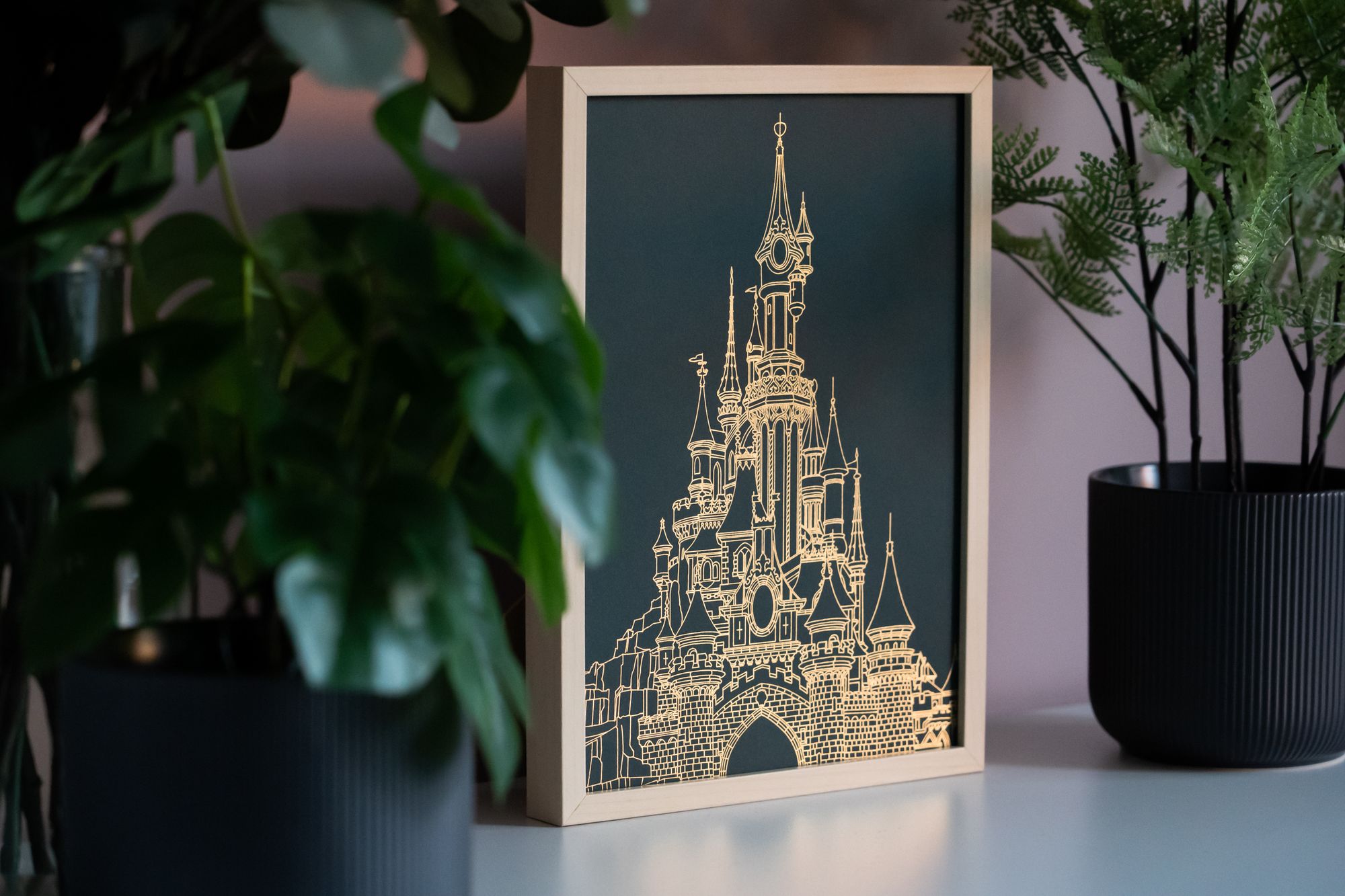 HOVSTA Frame birch effect 21x30cm £6 - also available in 40x50cm and 30x40cm
Paris Castle Foil Print £25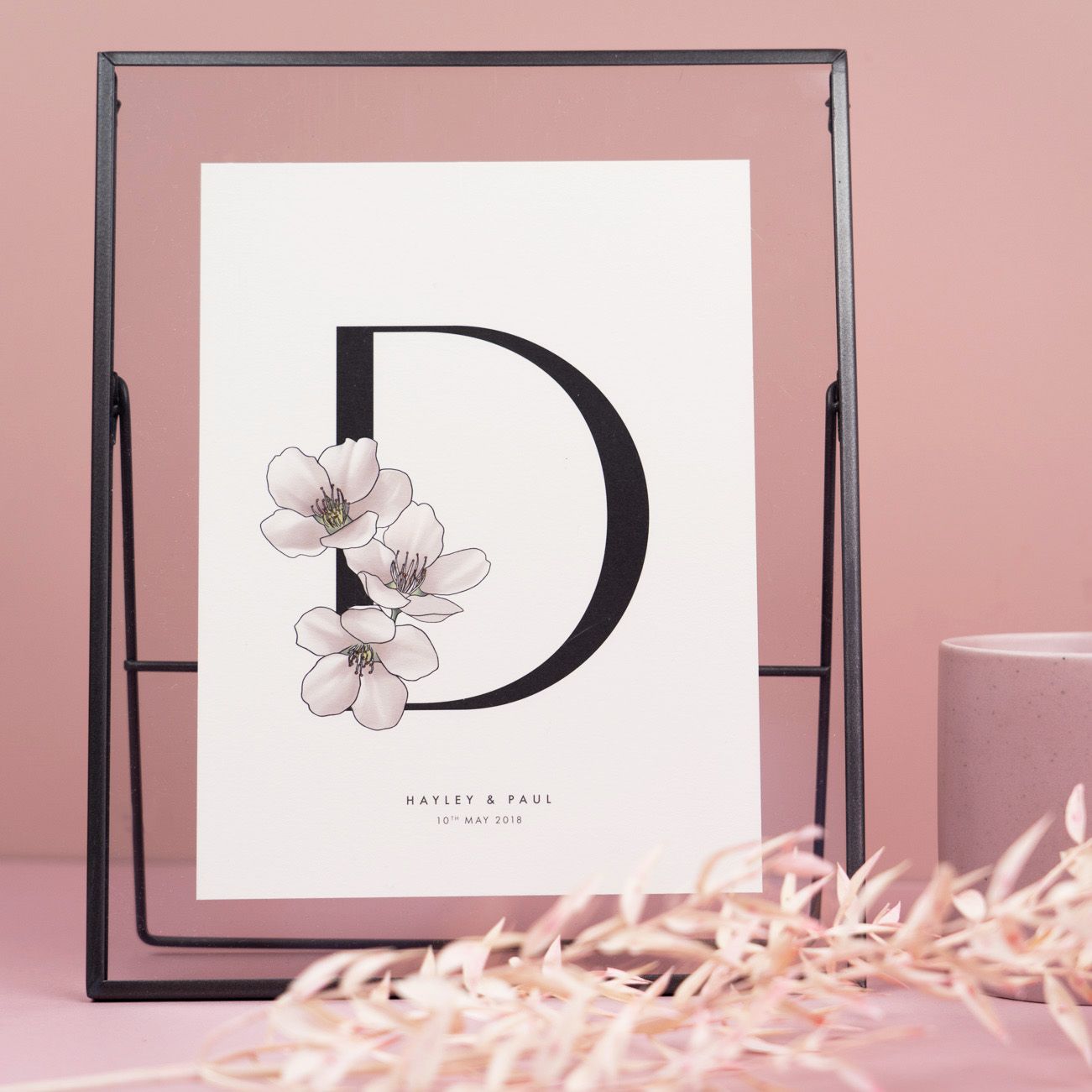 Lerboda 20x25cm frame £6
Blossom Initial Print 15x20cm £8
More of a statement frame, the Lerboda perfectly fits the 15x20cm sized prints, whilst still leaving space around the print itself, so it looks like it's floating!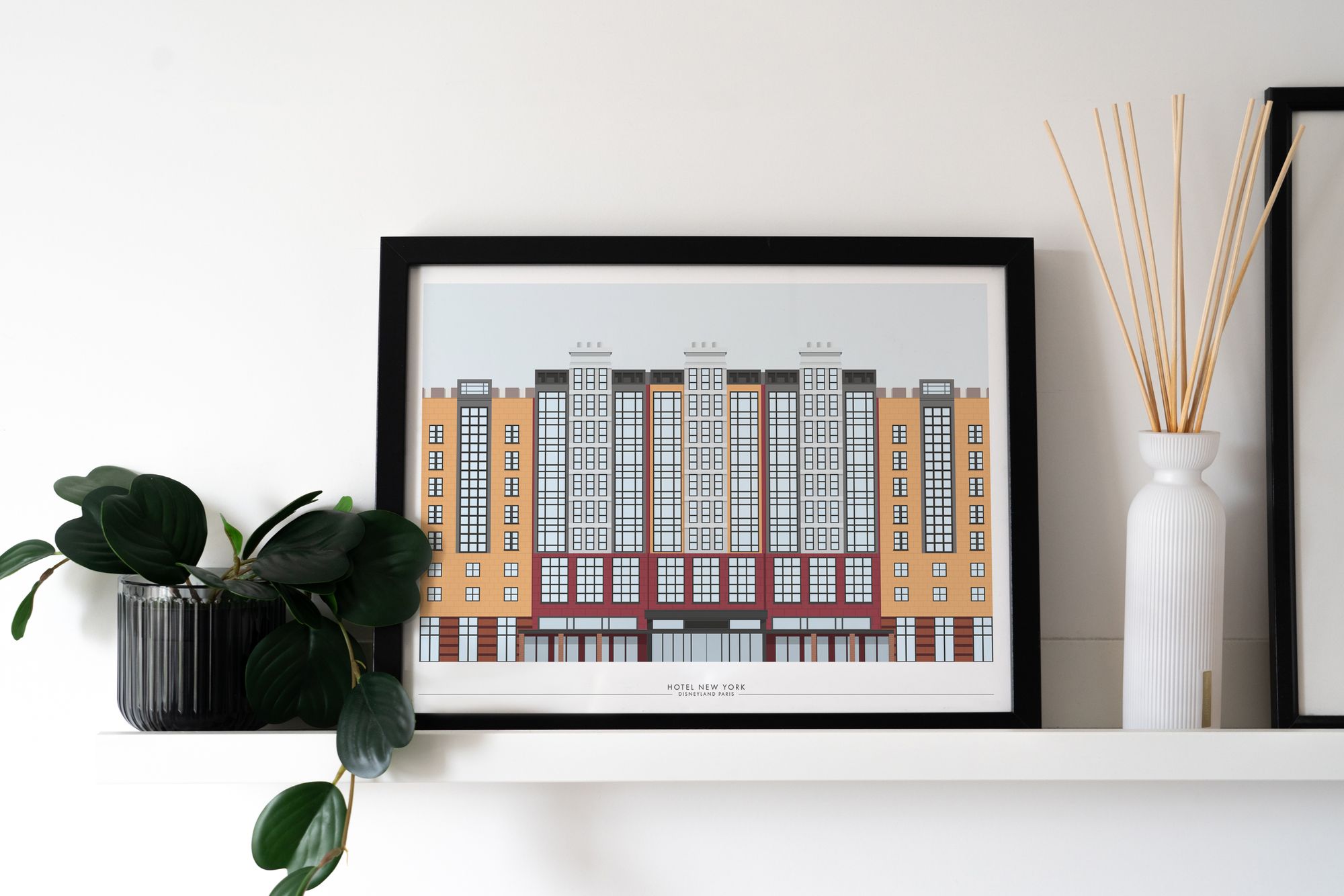 Ribba 30x40cm frame £7 - also available in 40x50cm, 21x30cm and 10x15cm
Hotel New York 30x40cm print £20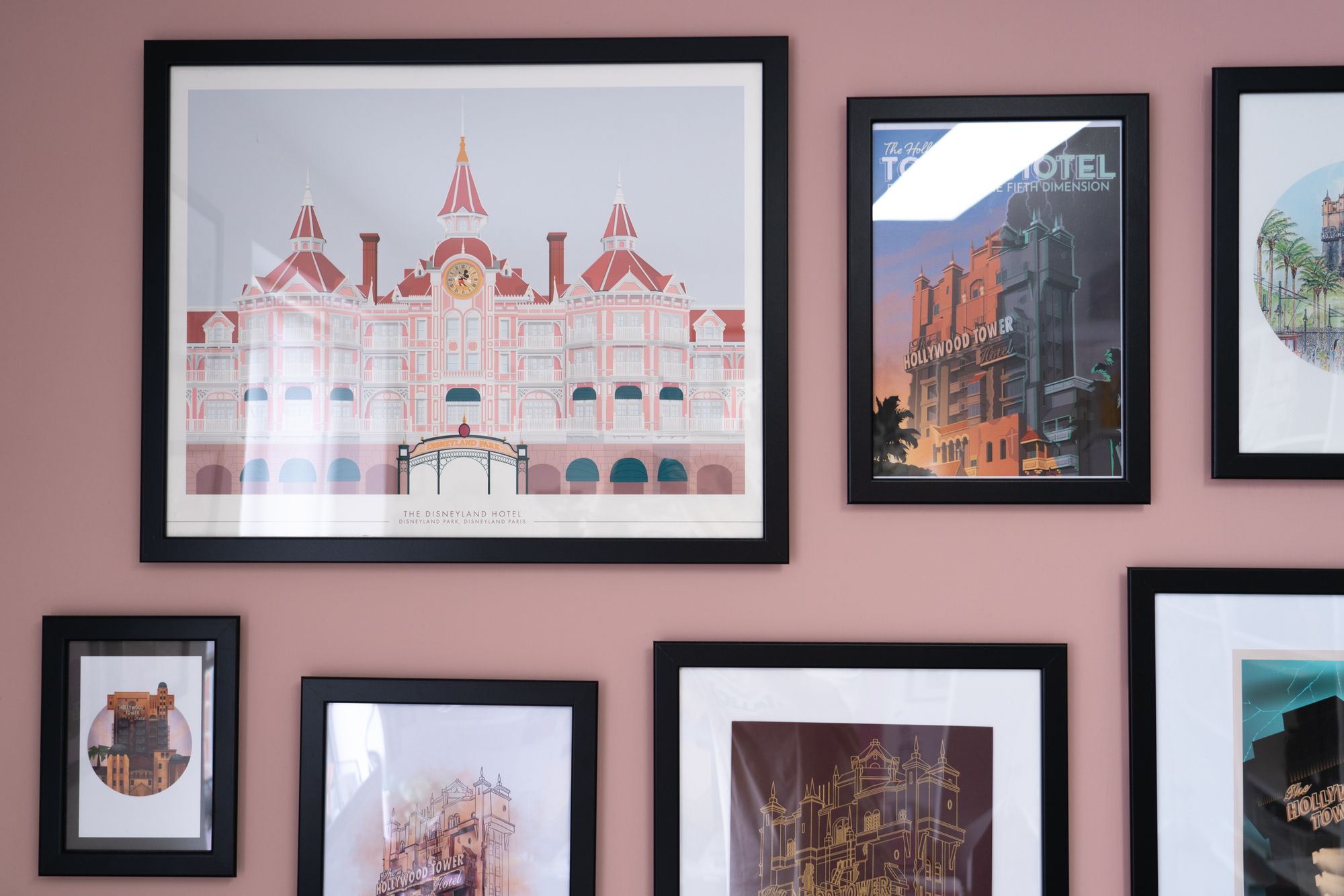 Fiskbo 40x50cm frame £4
Magical Hotel Print 40x50cm, £30
These Fiskbo frames from Ikea are perfect for creating gallery walls, as they're very lightweight and using command strips, it's easy to do! Perfect for those renting too. They're also very affordable and come in a range of sizes from 10x15cm to 50x70cm!
Dunelm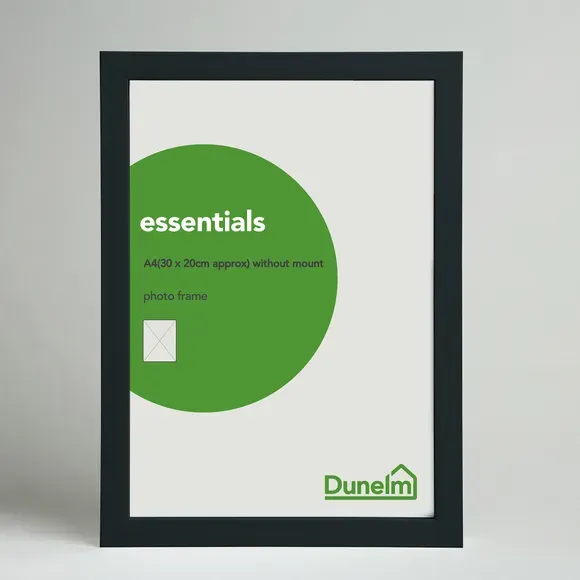 Dunelms essentials photo frames are great for some of the smaller prints. The essentials 21x30cm photo frame and the 15x20cm photo frame each come in black, white or grey.
Photo Frames & Art
There is so many frames to choose from, but these are my favourites that work perfectly with some of my prints! My personal favourite is the Oxford range and all the Oxford frames come in five colour options - Rustic, Grey, Oak Effect, White or Black.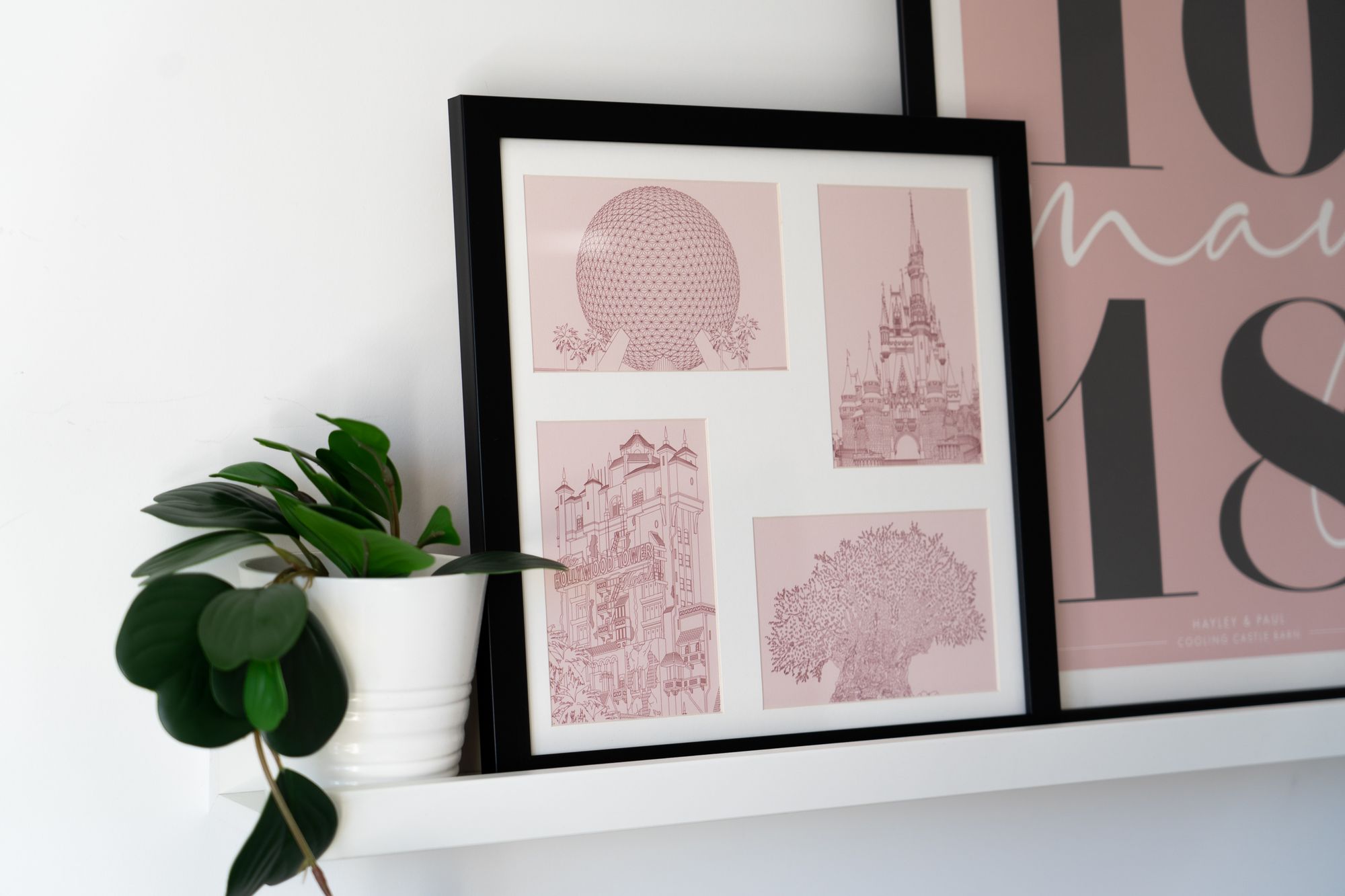 Oxford Multi Photo Frame 12x12" For x4 6x4" With Mount £11.49
Florida Mini Prints set £10
This frame is perfect for the Florida mini prints set!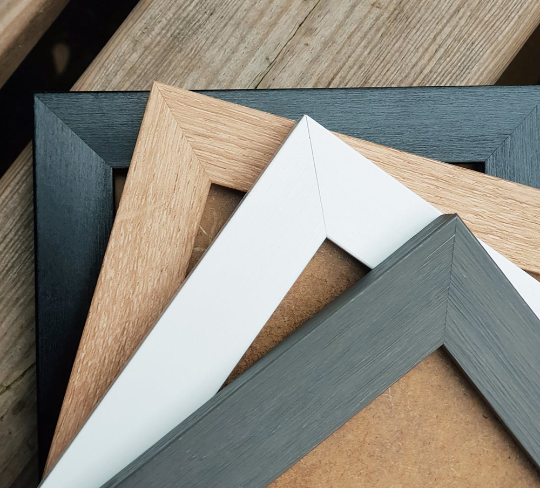 Oxford 8x6" frame (15x20cm) £7.99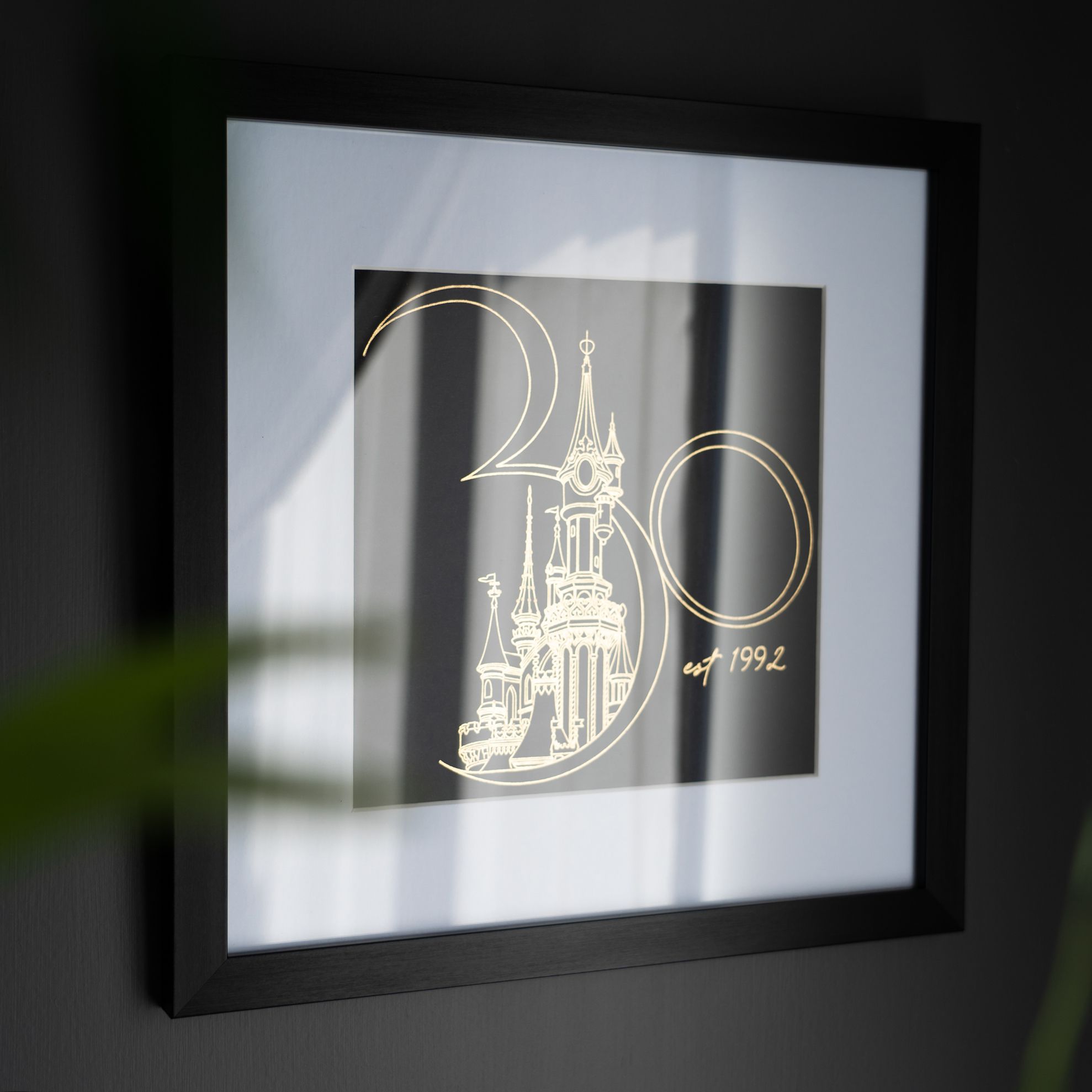 Oxford Square Photo Frame 10x10" for 8x8" with mount £10.49
Fits roughly a 21x21cm print with the mount (without it's 25x25cm).
---
Don't forget to follow me on Instagram for all the latest or sign up to the mailing list on the shop to be the first to know of new products, exclusives and get 10% off your first order!