Christmas Gift Guide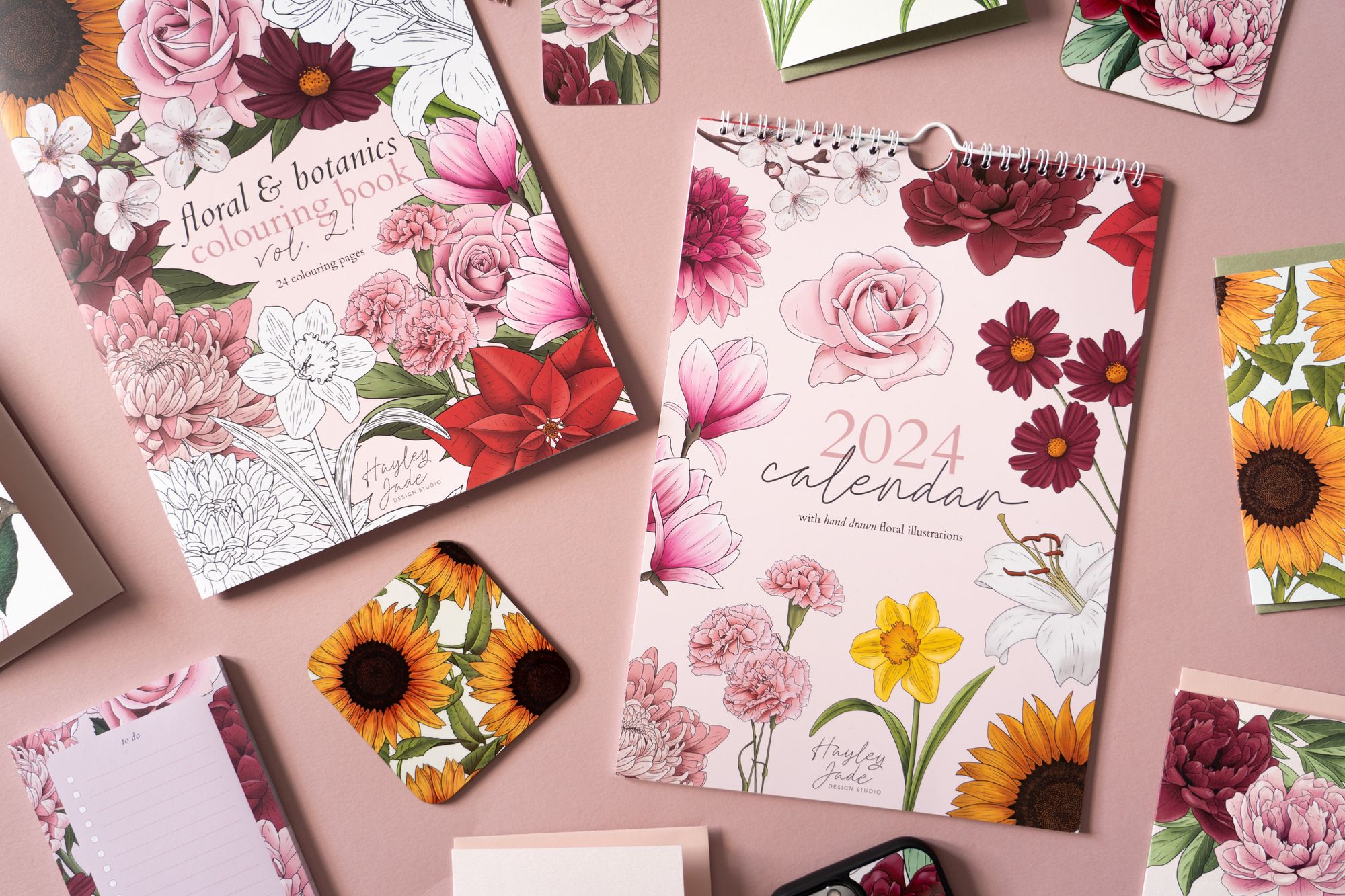 Can you believe that it's that time soon? I always say every year that I'll be organised when it comes to getting all my Christmas gifts, but then suddenly its December and I'm panicking!
But if you're super duper organised, then here's a little guide I put together from some of my favourites products in the shop!
Secret Santas & Stocking Fillers
Looking for something to add to a stocking or something small for the office secret Santa? Then here's some perfect products, and all under £10 too!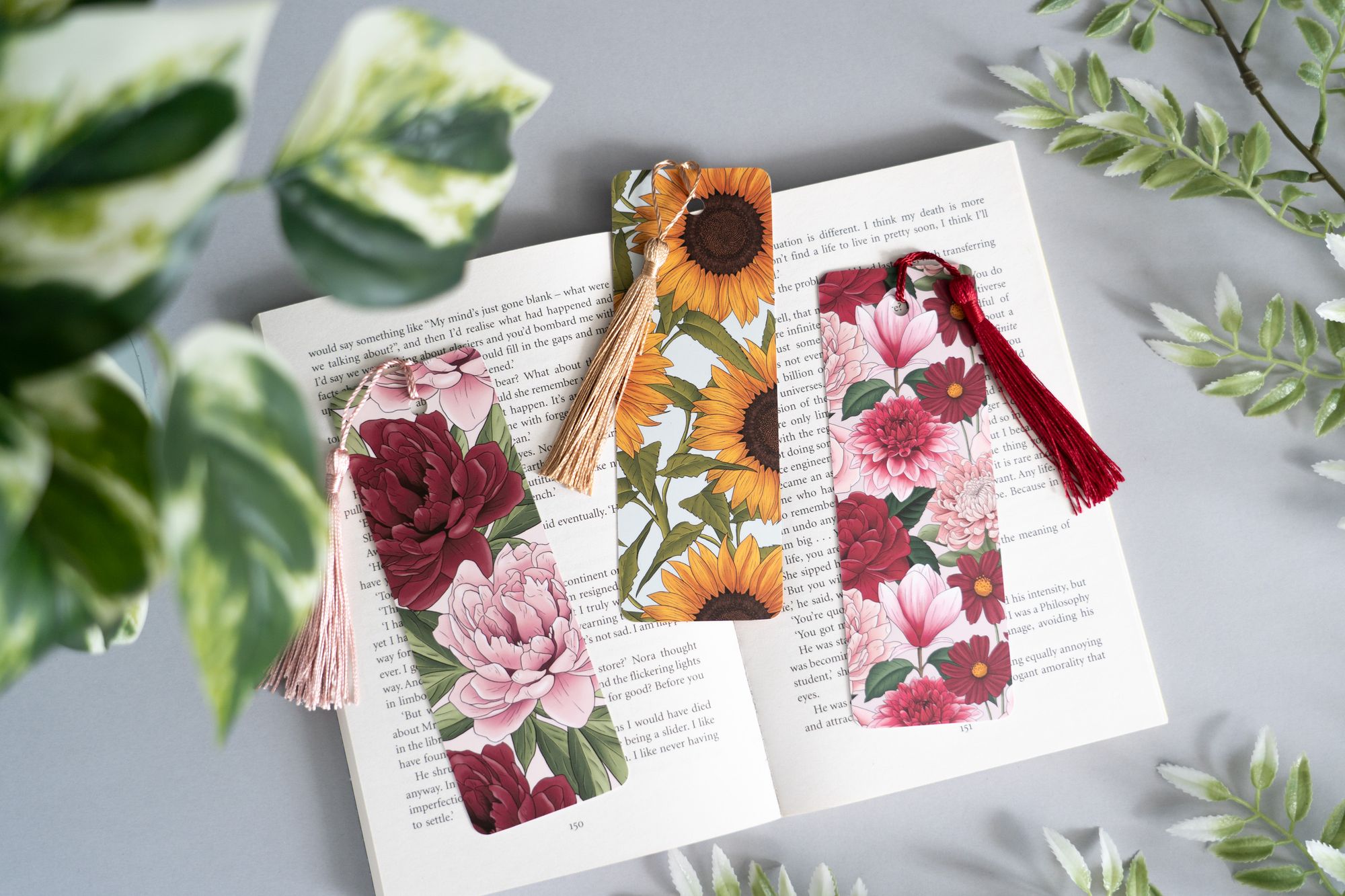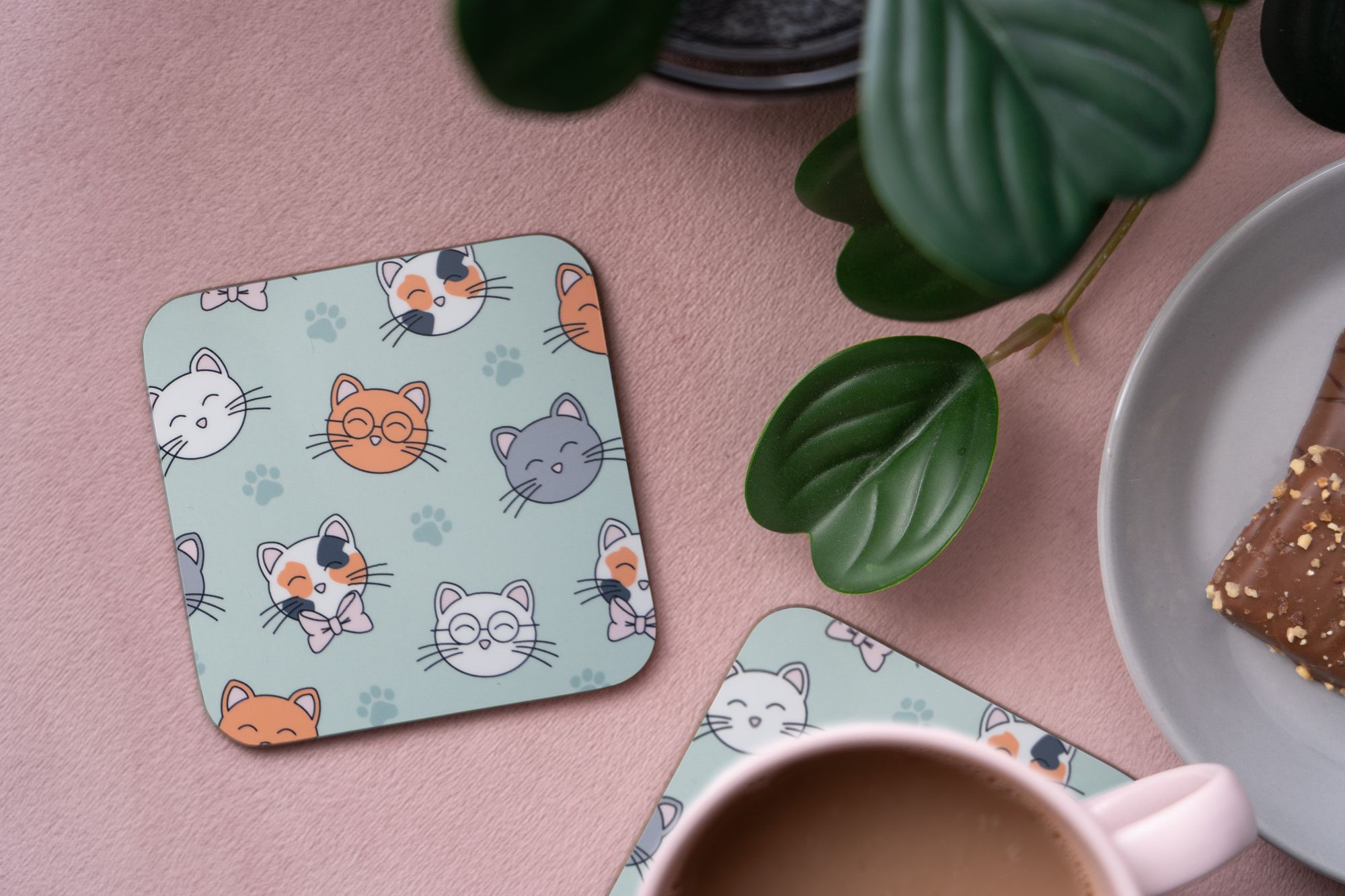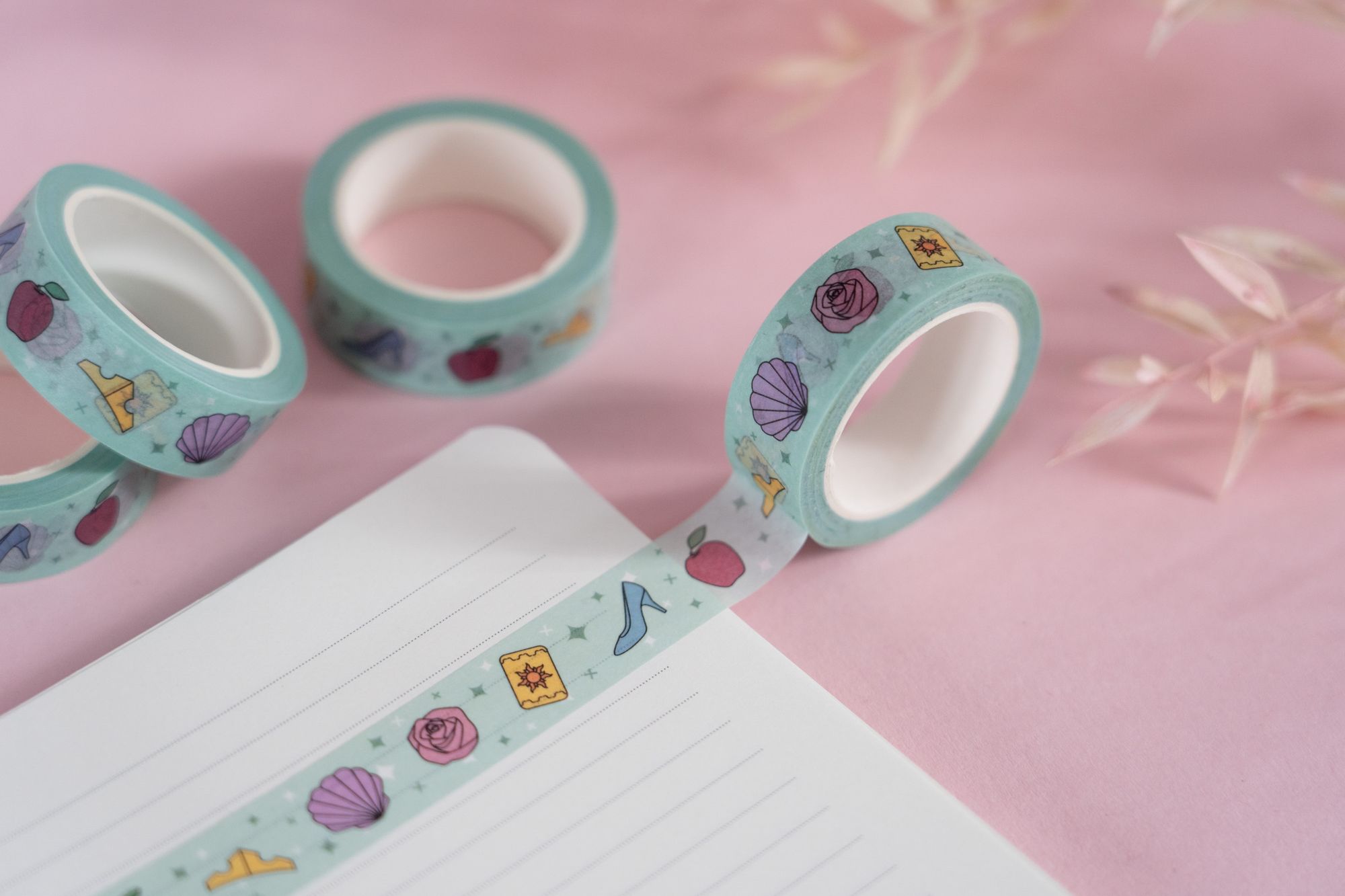 Gifts under £10
Need to keep under the £10 spending limit? These gifts are perfect for that!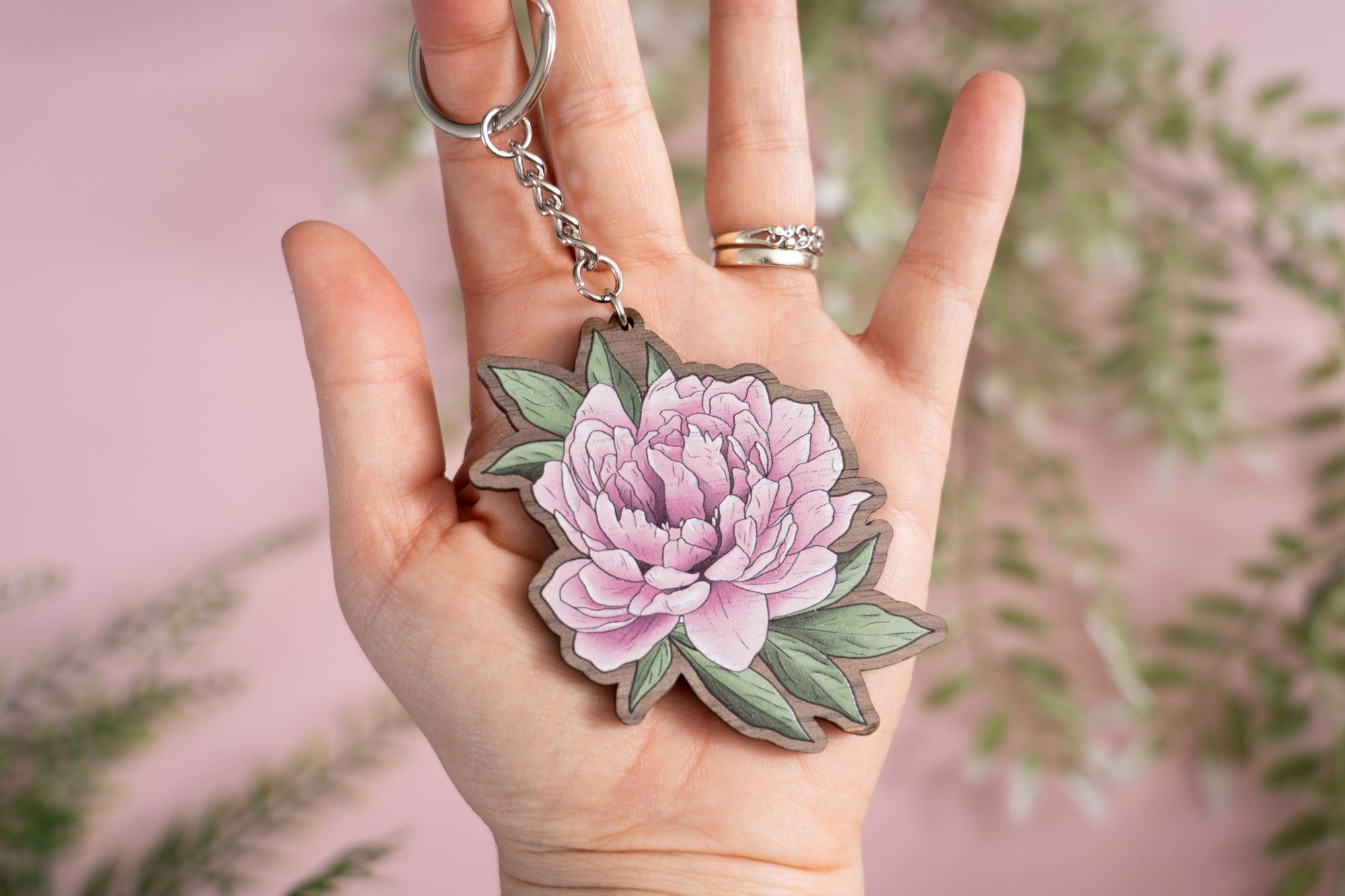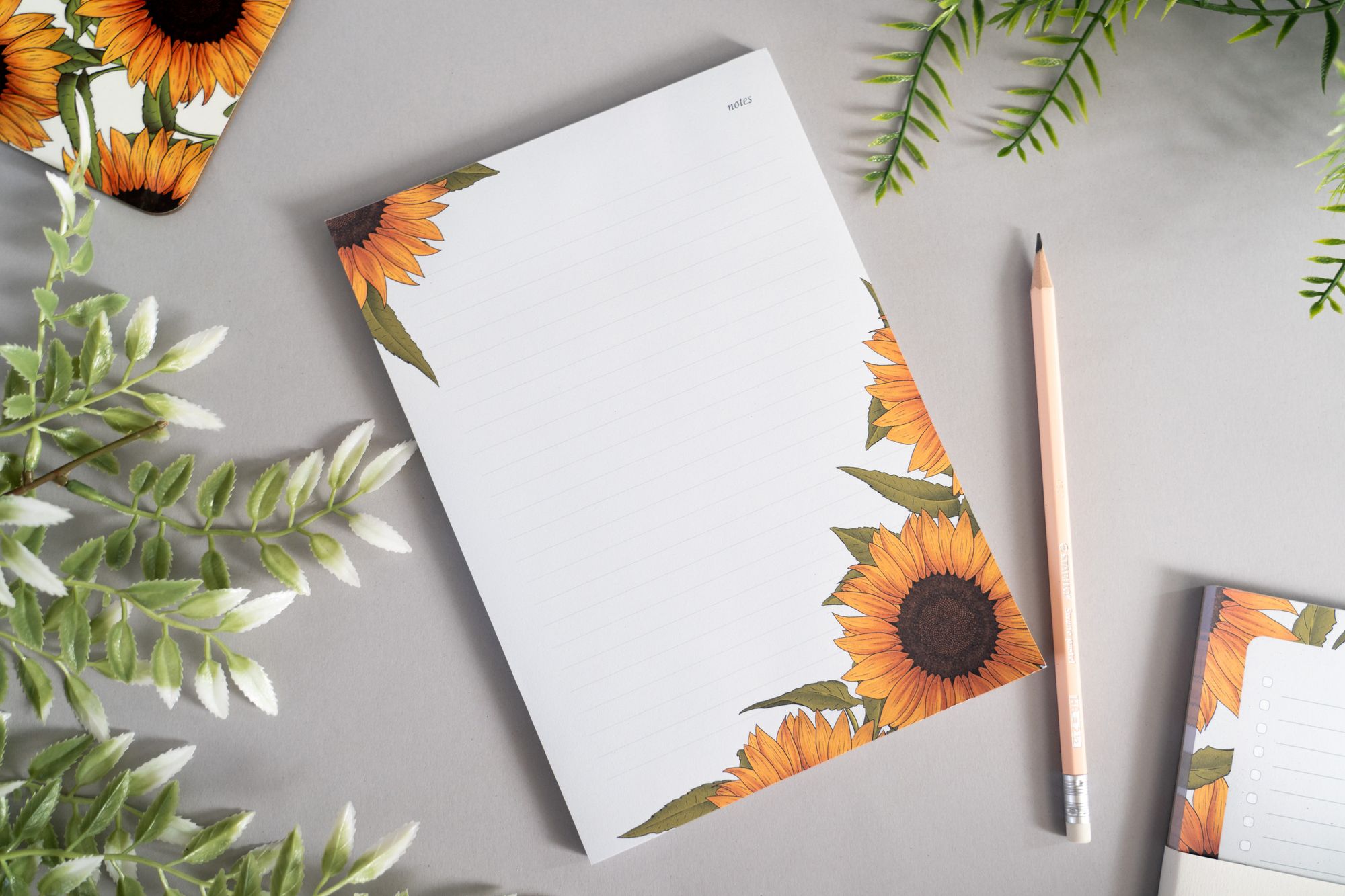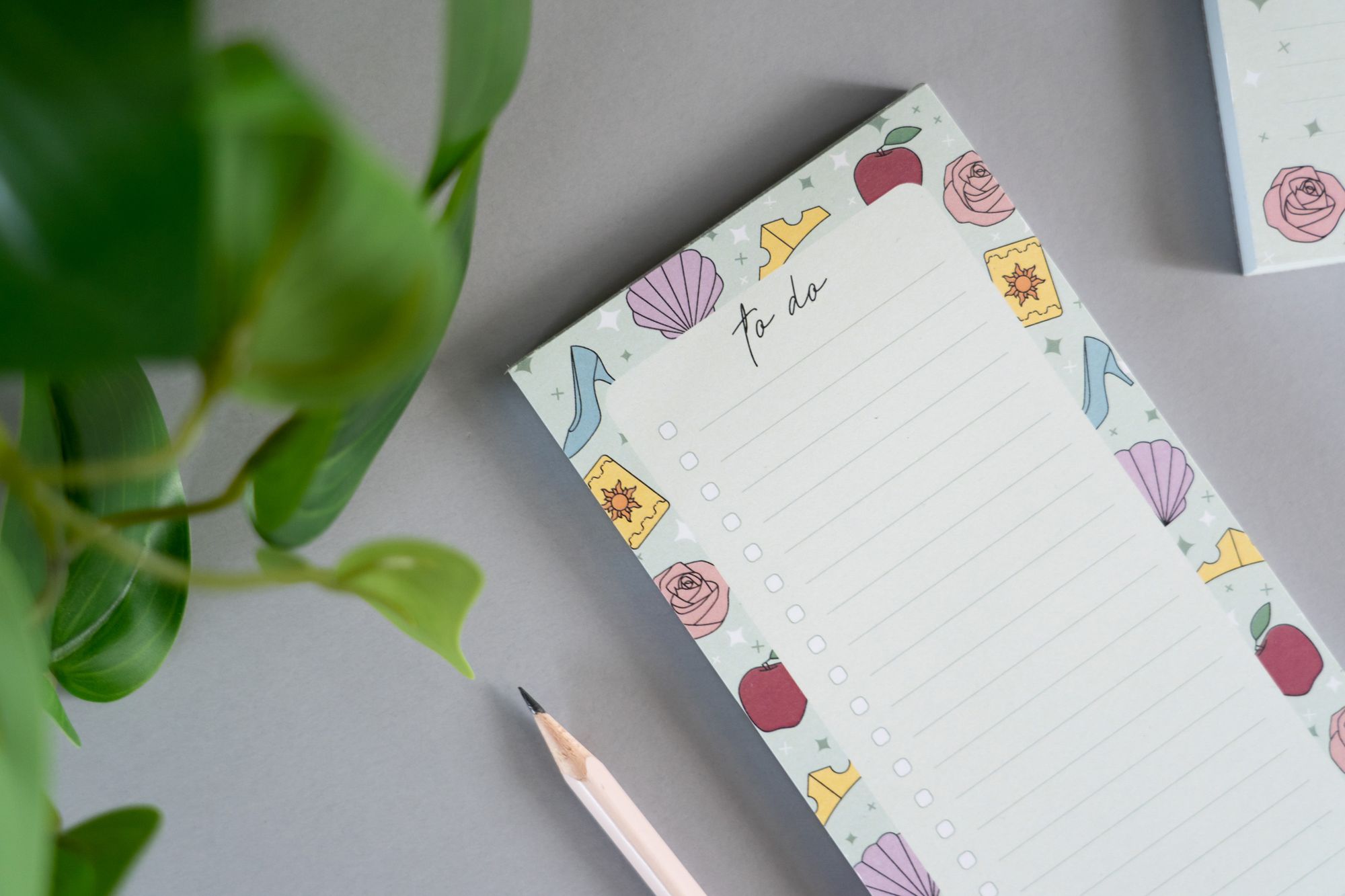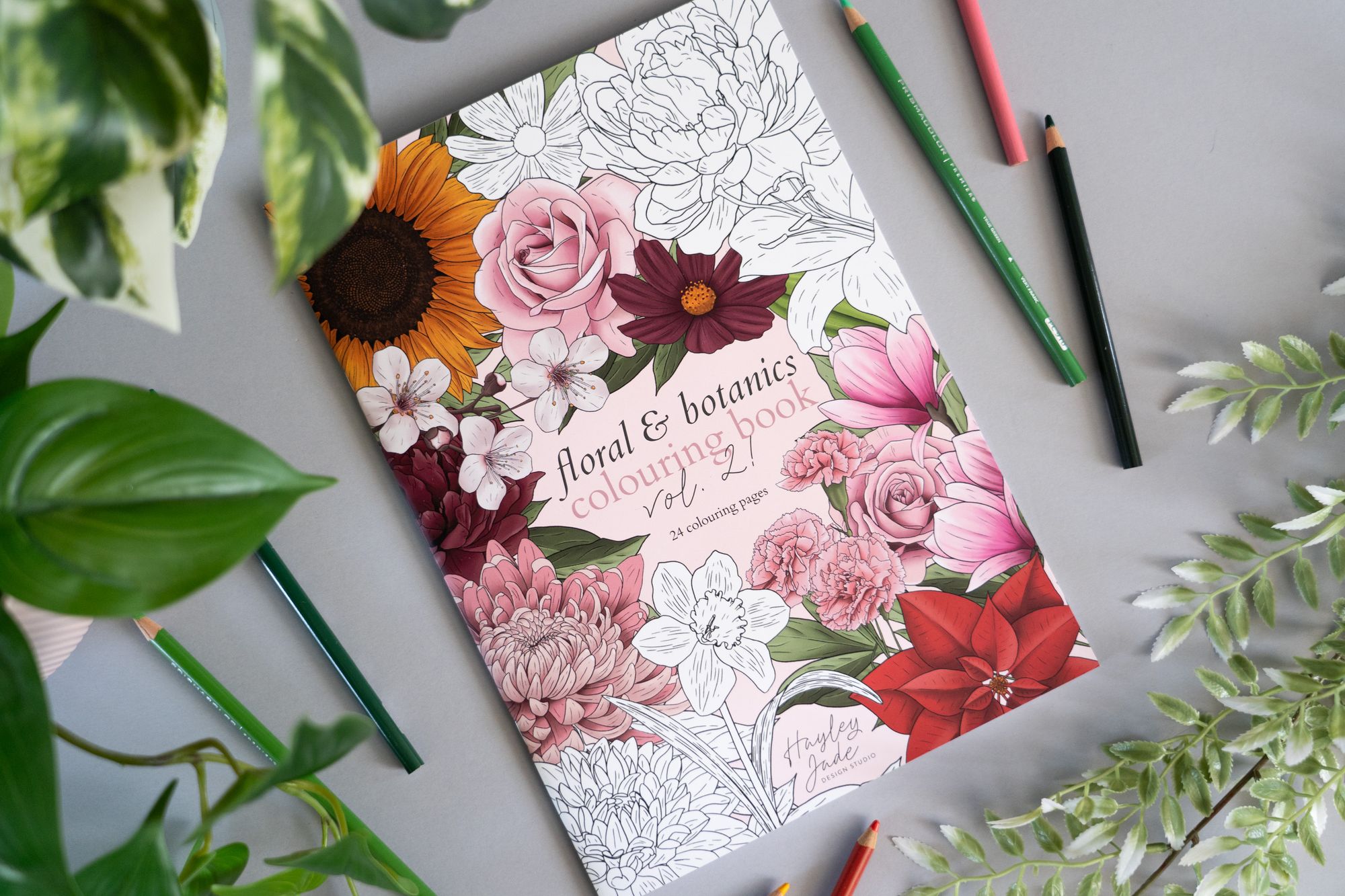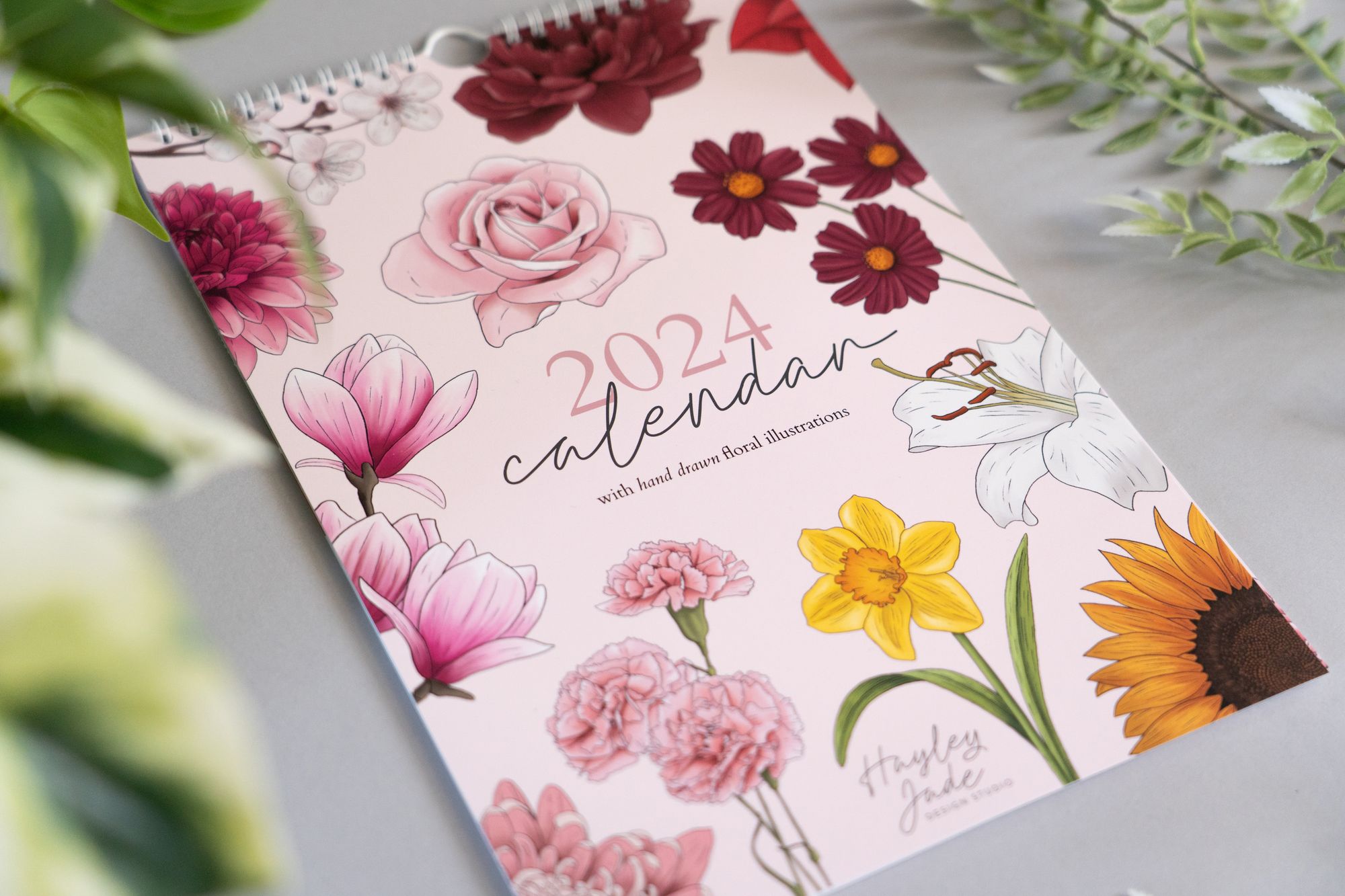 A little more luxury
Got a little more budget? Or want to really treat that special person to something a bit more luxury, then here are some great ideas.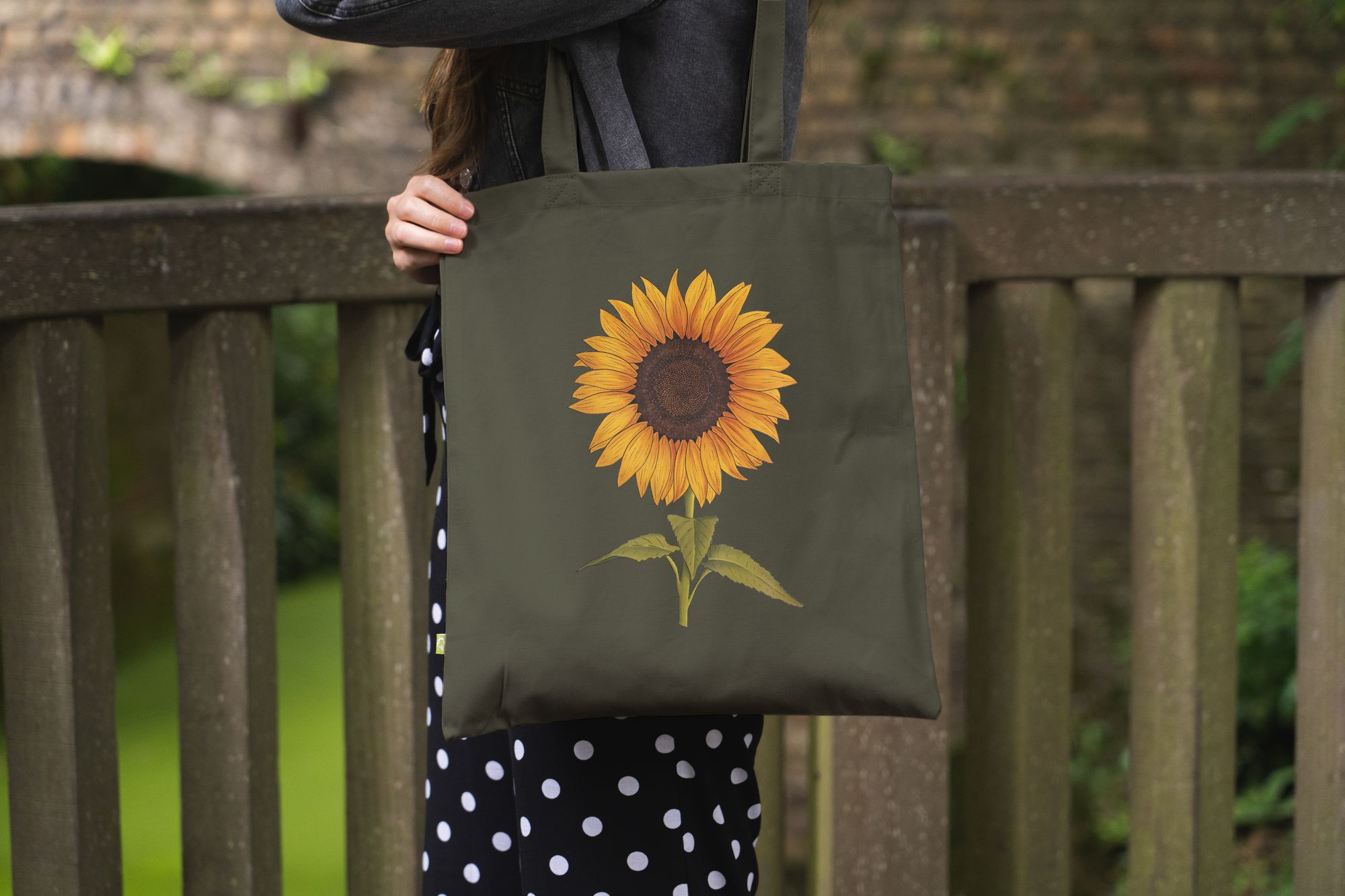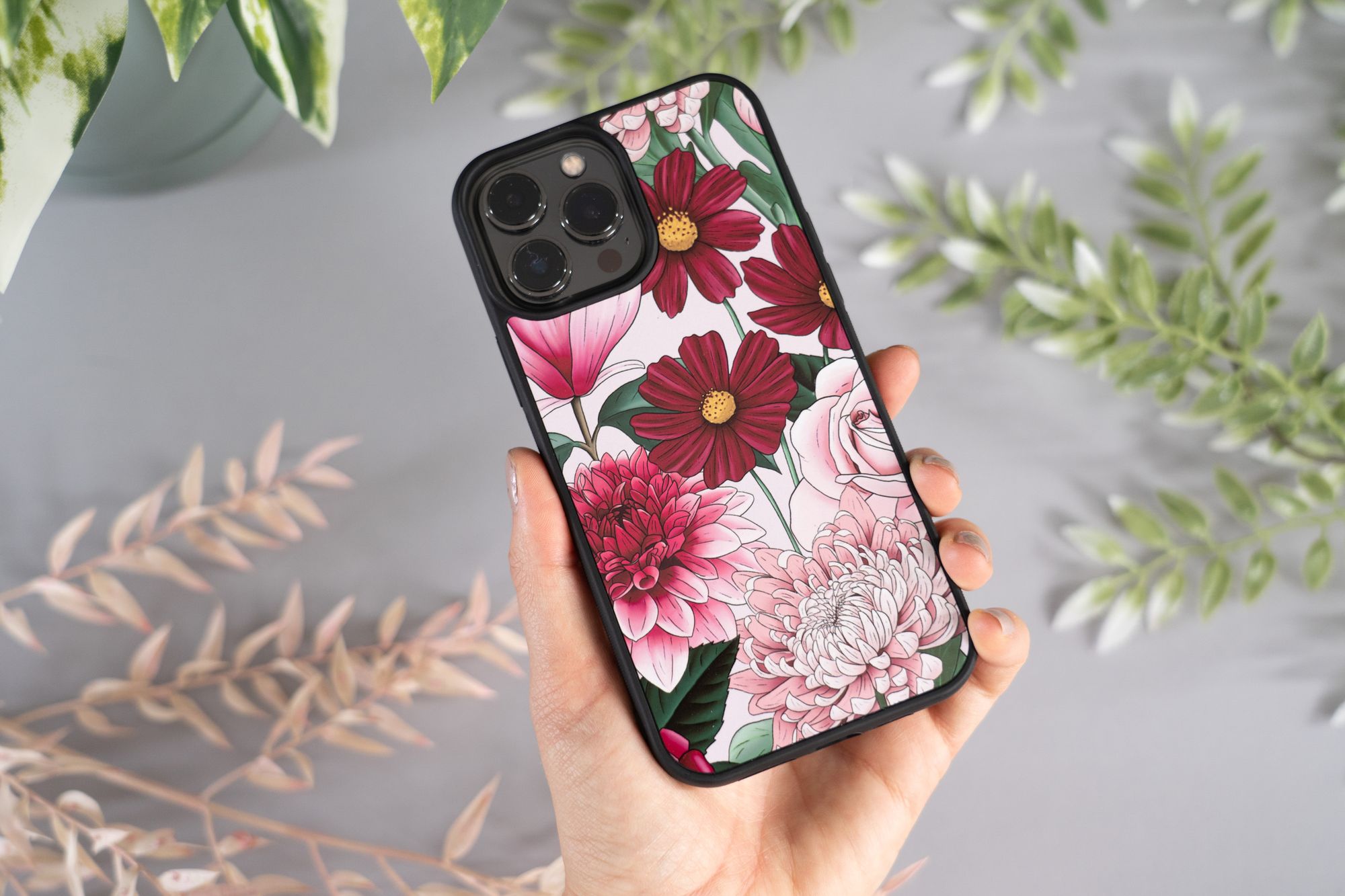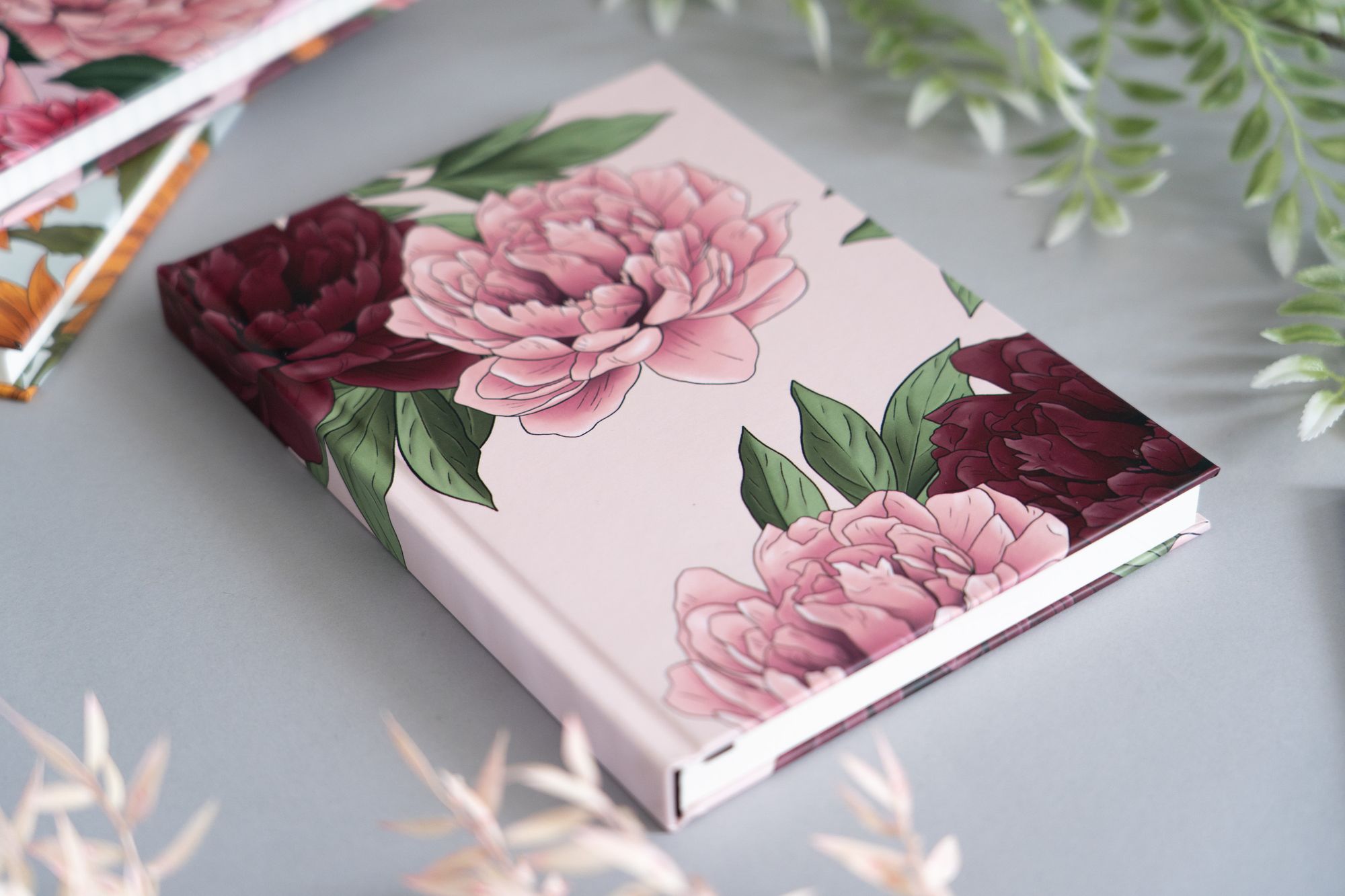 For the magical fans