Big Changes at HJDS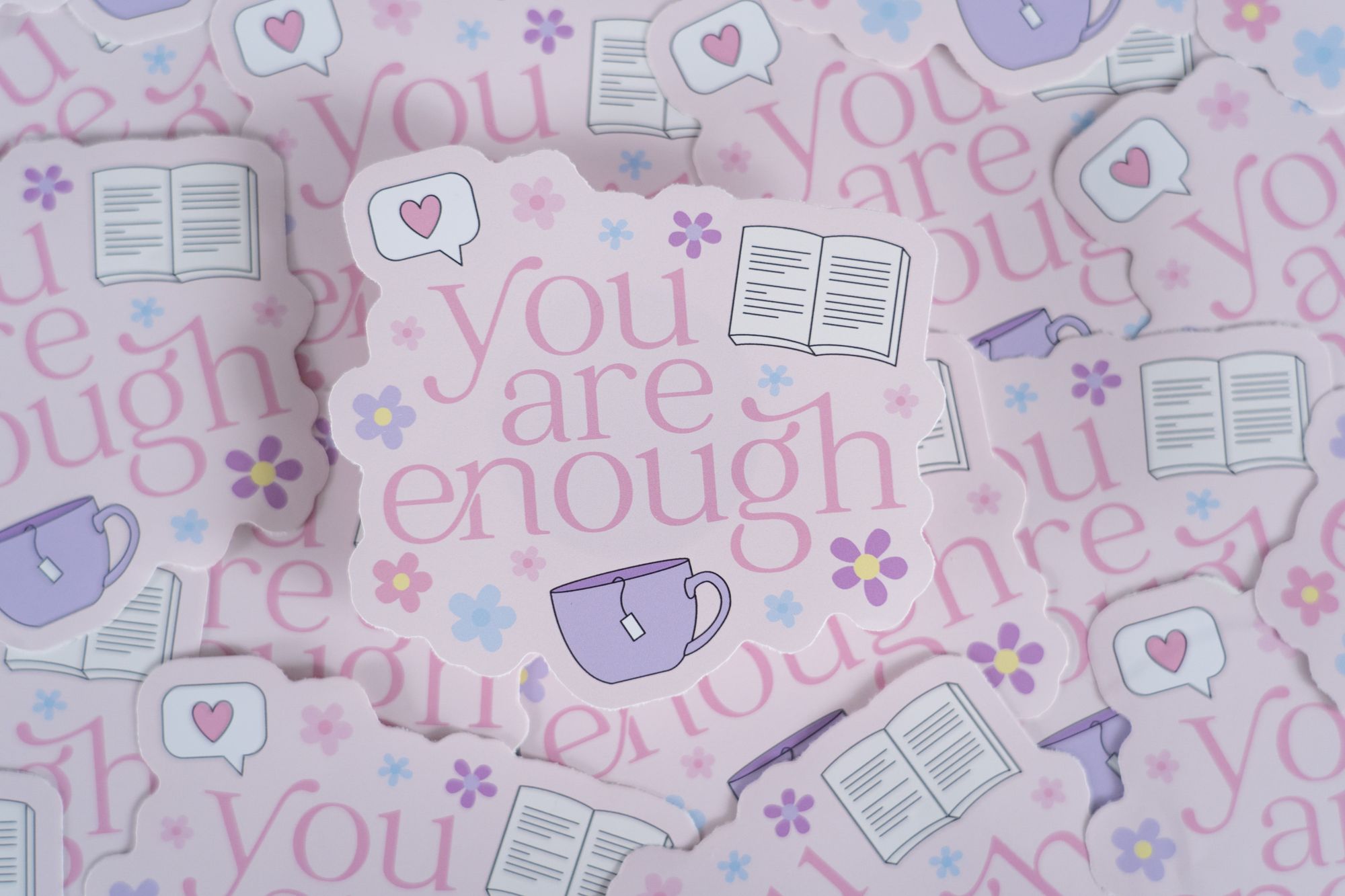 It's been something that I've been meaning to do for a while now, but I kept putting it off. So to get straight to the point:
I won't be creating any heavily inspired fandom products from here on out. Including Disney. There's a whole variety of reasons for moving away from it and over the next month or so, I will be removing a huge portion of my magic inspired products.
I will be keeping the line art prints though! Those illustrations have taken so long for me to draw, that I couldn't face sending them into a dust filled folder forevermore. But any character or specific film/attraction etc. based designs will be going, along with other products with the line art/vector illustrations (i.e. notepads, gift wrap etc.).
It's not been an easy decision to make, because I will be pretty much be starting over again with the business, by going back to creating my own original designs, which is what I started out with. The Disney thing was an accident, that I probably leaned into way more than I should have. It is scary, because I do this as my only job, so for me to give up the sales I know I will get with all the Disney inspired products is a big thing.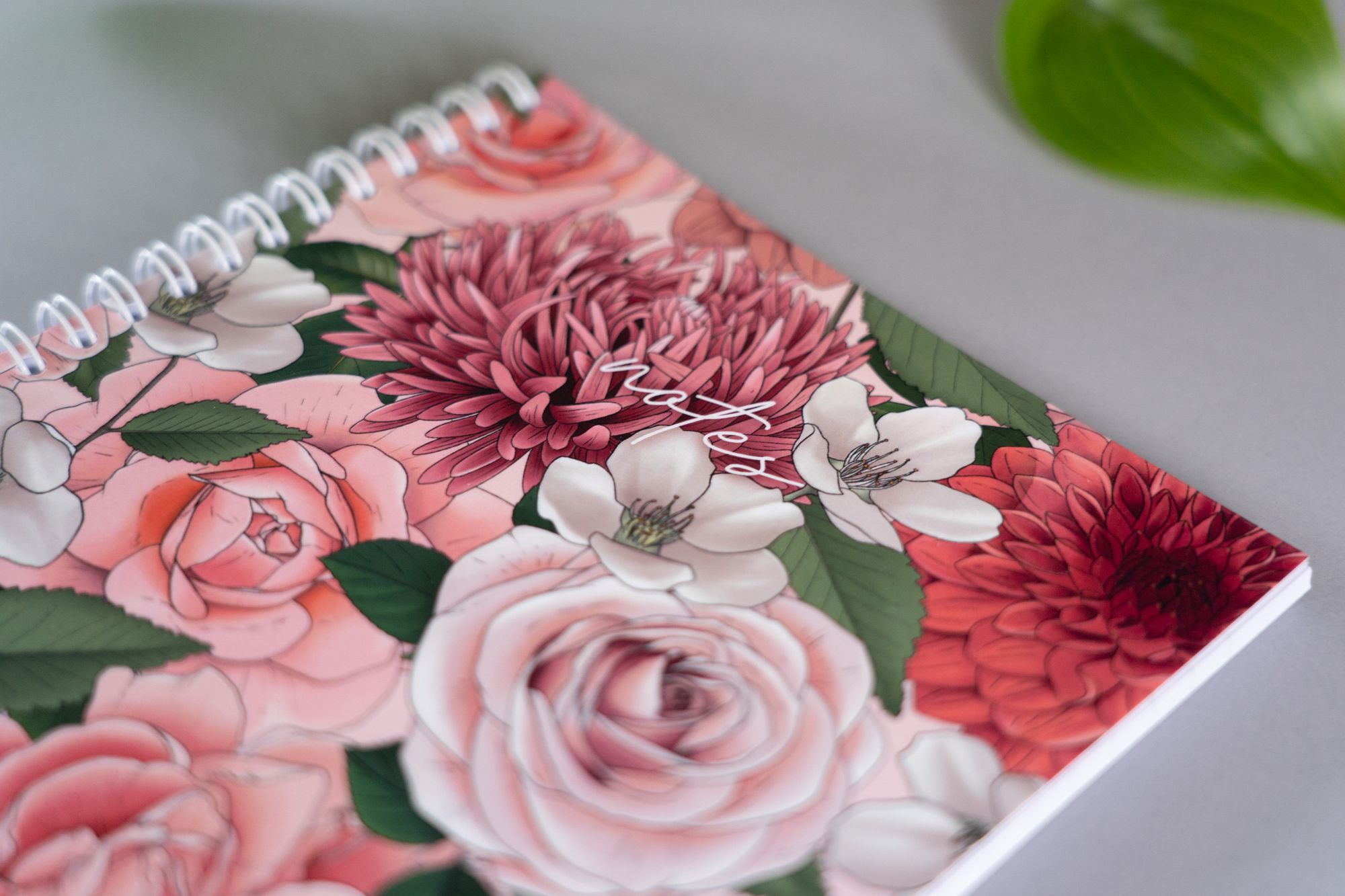 So why am I moving away from Disney?
One of the obvious reasons is that I am technically using someone else's intellectual property (which is copyrighted and trademarked) to create and inspire my work. Whilst I have never used any actual artwork/designs used or created by Disney themselves, and have tried to steer away from characters as much as possible, there is always that possibility that Disney may one day come knocking telling me to cease and desist any Disney inspired products - just something as simple as using a trademarked word (such as 'Disney') can get products removed despite having created artwork from scratch (not copying basically). This happened with my Harry Potter inspired products on Etsy, and subsequently they were removed.
The other main reason is I want to focus on my own original designs. Yes nothing is original, as we all take inspiration from someone or something, but flowers aren't trademarked, right? Right?!
In all seriousness though, I have developed a few different illustration styles over the last few years, and I want to explore these further, with new and different ranges that will appeal to hopefully lots of people. I've been working on new products over the last month or two, and am hoping to launch them all by the end of May 🤞
So keep your eyes peeled for new things!
---
Don't forget to follow me on Instagram for all the latest or sign up to the mailing list on the shop to be the first to know of new products, exclusives and get 10% off your first order!